Update (Wednesday, July 27): On Wednesday morning, the Lancaster County commissioners voted 2-1 to approve all 13 proposed service contracts for the Children & Youth and Juvenile Probation agencies, including the one with YWCA Lancaster. Commissioners Ray D'Agostino and John Trescot voted in favor; Commissioner Josh Parsons voted against.
Previously reported:
Lancaster County Commissioner Josh Parsons said Tuesday he opposes awarding a $365,805 county contract to YWCA Lancaster because of the nonprofit's political activism.
YWCA Lancaster has become "essentially a political organization," Parsons said at the commissioners' work session.
Commissioner Ray D'Agostino concurred, saying organizations should concentrate on their core mission and should be "put on notice" when they stray. He said he's willing to approve the contract this time around to avoid disruption, but not going forward.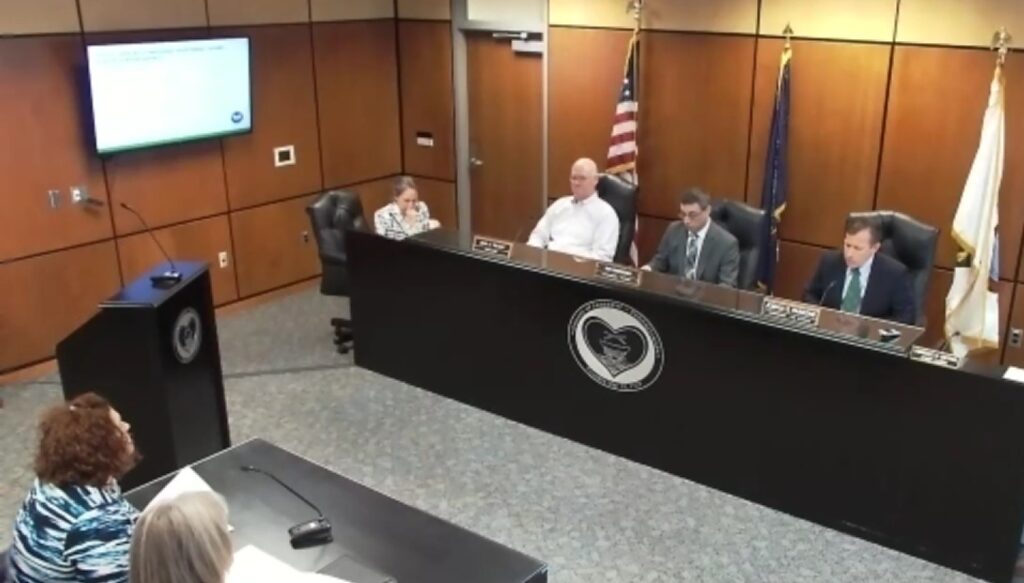 Parsons specifically objected to YWCA Lancaster Chief Equity Officer Adam Hosey speaking against the removal of the county's ballot drop box; and to YWCA Lancaster's "Lancaster Votes" voter-registration initiative, which he characterized as a legally dubious "partisan get-out-the-vote operation."
Parsons and D'Agostino are both Republicans. Commissioner John Trescot, a Democrat, said YWCA's recent actions are consistent with the organization's history, which included pushing for women's suffrage in the early 20th century. In advocating for keeping the drop box, YWCA Lancaster was arguing for making voting easier, he said.
He said he found his colleagues' stance "disheartening."
"The position now is, if you take a political position different from what some members of this board like, you're going to be punished," he said.
Parsons disputed that characterization. The county works with organizations whose leaders are liberal, he said, but when organizations are turned to political ends, that crosses the line, he said.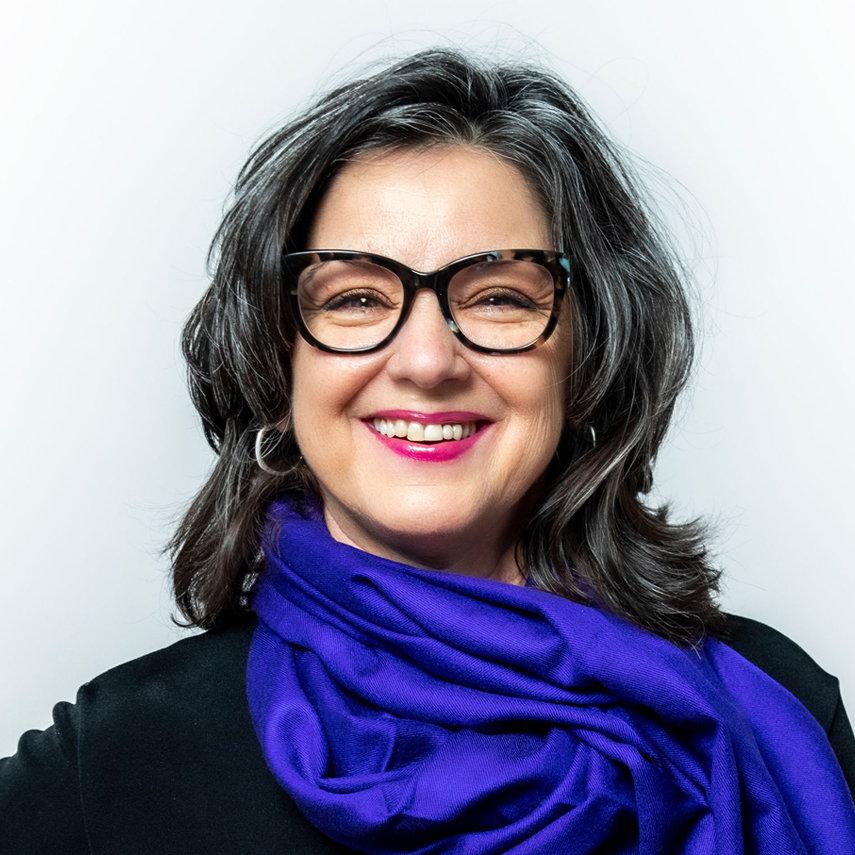 YWCA Lancaster CEO Stacie Blake declined Tuesday to comment on the situation.
The YWCA Lancaster contract is one of 13 for which Children & Youth and the Office of Juvenile Probation seeking approval at Wednesday morning's regular commissioners' meeting. All are for third-party psychological and social services connected with the two agencies.
The $365,805 would fund YWCA Lancaster's Parent Empowerment Program. Through it, parents with open Children & Youth cases receive in-home visits from "parent educators" who provide parental skills training and counseling.
Most of the funding consists of state and federal grant money; 16% comes from the county, according to Children & Youth's documentation.
At present, it's the only program of its kind that Children & Youth has available, Executive Director Crystal Natan said. The county works closely with YWCA Lancaster on it, and as far as she knows, there's no political content at all, she said.
It serves 40 to 50 families a year, and its loss would impact court cases, she said. Children & Youth would need a transition period to make arrangements if the contract were not approved, she said.
In his comments to the commissioners during the May Election Board meeting that resulted in the drop box's removal, Hosey disputed Parsons' and D'Agostino's contention that its presence undermined election security.
The Lancaster Votes website describes it as "a non-partisan effort to increase voter registration and participation in Lancaster County" and lists two dozen participating nonprofits and government entities, including United Way of Lancaster County, sponsor of One United Lancaster. Its links go to Pennsylvania government web pages for voter registration and finding polling places.
Parsons said participants included "political organizations" including county Democrats and Lancaster Stands Up. Messages to them seeking comment were not immediately returned Tuesday.
YWCA Lancaster says its mission is to "eliminate racism and empower women." Its policy statement calls for centering "the voices and needs of communities impacted by systemic oppression" and supports ballot access, LGBTQ+ rights, a county health department, abortion access, ending cash bail and implementation of the Fair Funding formula in education, among other things.