Nonprofits that engage in political advocacy should not expect to be considered for Lancaster County government contracts, two county commissioners said Wednesday.
Commissioners Josh Parsons and Ray D'Agostino reiterated comments they made Tuesday regarding YWCA Lancaster, saying the organization has crossed a line with its public statements and actions regarding elections.
"Nonprofits in Lancaster County have to decide if they want to work and do the mission or whether they want to be political advocacy organizations," Parsons said.
Parsons and D'Agostino said it was wrong for Adam Hosey, YWCA Lancaster's chief equity officer, to speak out in May against removing the county's ballot drop box. For an organization to advocate for convenience "to the detriment of voting and election integrity" is beyond the pale, D'Agostino said.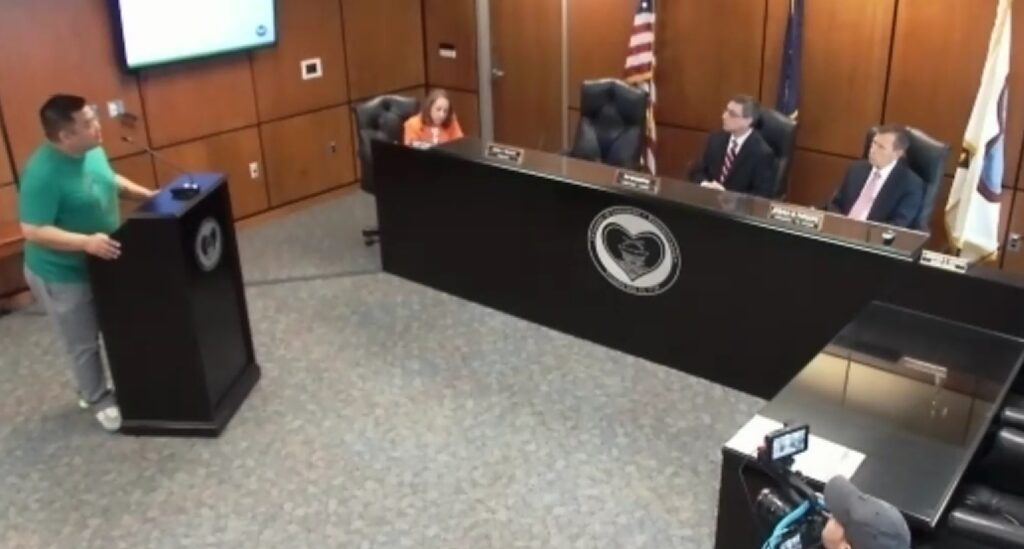 Parsons also complained about YWCA Lancaster's Lancaster Votes initiative, characterizing it as a get-out-the-vote operation with a clearly partisan bias.
At issue was a $365,805 county contract with YWCA Lancaster for the Parent Empowerment Program, a court-mandated parental-skills course provided through the Children & Youth agency.
On Tuesday, Children & Youth Executive Director Crystal Natan told the commissioners there were no readily available substitutes for the Parent Empowerment Program, and that ending it abruptly would adversely affect families and court cases.
"I'm not going to vote to uproot those families," D'Agostino said. Accordingly, he joined Commissioner John Trescot in a 2-1 vote to approve the YWCA contract and a dozen others, with Parsons voting "no."
Parsons and D'Agostino are Republicans. Trescot, a Democrat, said Hosey's statements about the drop box represented a reasonable difference of opinion. In his own view, Trescot said, the drop box was not a security concern, but the issue has become a Republican talking point.
As for Lancaster Votes, he said, it's a nonpartisan voter-registration initiative that registers Republicans and Democrats alike.
Trescot said nonprofits should be evaluated on the quality of the services they're being contracted to provide, not their political leanings. "From everything I can tell," YWCA Lancaster's services pass muster, he said.
On Tuesday, Natan said Children & Youth is hoping to transition to a more evidence-based model such as Homebuilders. That's certainly a valid standard on which to judge programming, Trescot said. Parsons and D'Agostino, too, expressed their preference for a thoroughly evidence-based approach and their concern that Parent Empowerment Program is not.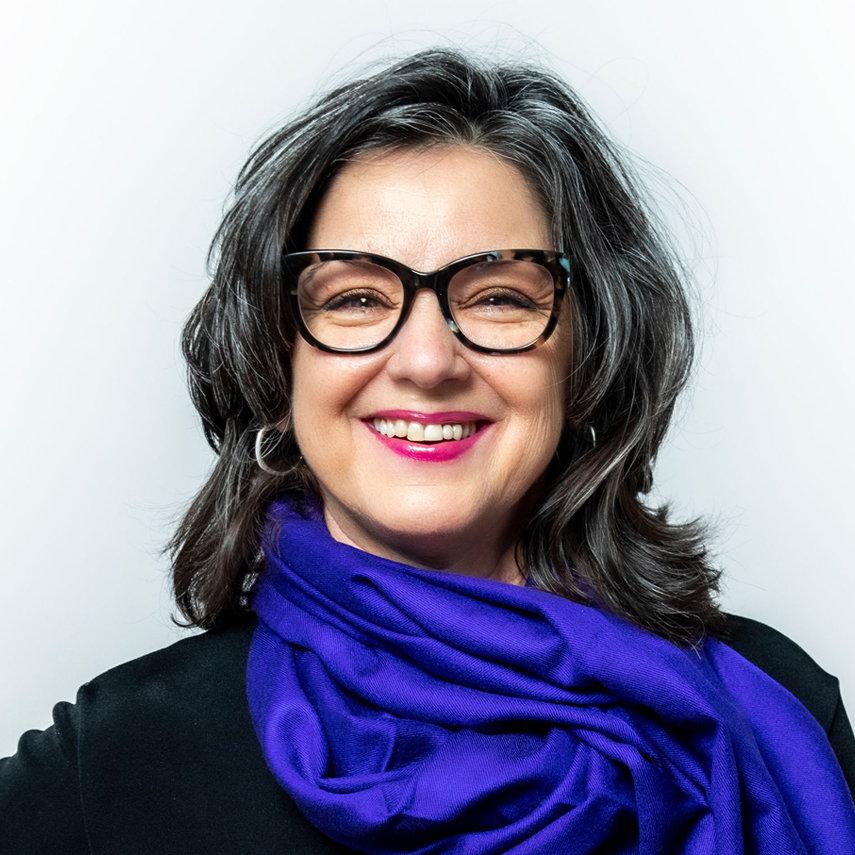 YWCA Lancaster Communications Director Aaron Spangler attended Wednesday's meeting but did not speak. In a statement later Wednesday, CEO Stacie Blake said YWCA Lancaster appreciates the commissioners' "confidence … to continue the work and support our partnership."
"YWCA Lancaster's Parent Empowerment Program has served hundreds of Lancaster residents and children across our community, at some of the most desperate times of their lives. … We look forward to continuing to work with the county on the stubborn challenges that exist in our community," she said.