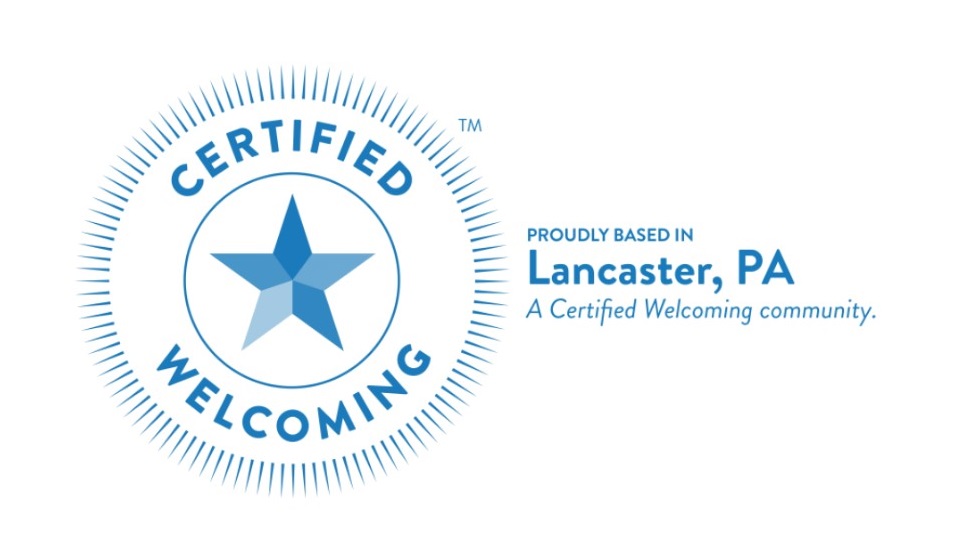 City Council took a few moments Tuesday to proclaim officially that Sept. 9-18 is "Welcoming Week" in Lancaster and to recognize the contributions of its immigrant and refugee communities.
"We are deeply grateful that you have chosen to make this your next home," City Council President Ismail Smith-Wade-El said.
Welcoming Week is an initiative of Welcoming America, a nonprofit that promotes immigrant and refugee inclusion. Lancaster was the first city in Pennsylvania to receive the organization's Certified Welcoming designation. It remains one of just three, along with Erie and Pittsburgh; there are just 16 nationwide.
Welcoming America representatives visited Lancaster at the end of August to evaluate it for recertification. They shot footage for a promotional video and were impressed enough to suggest that Lancaster apply to host the organization's annual conference, said Zayra Falu, city language services coordinator.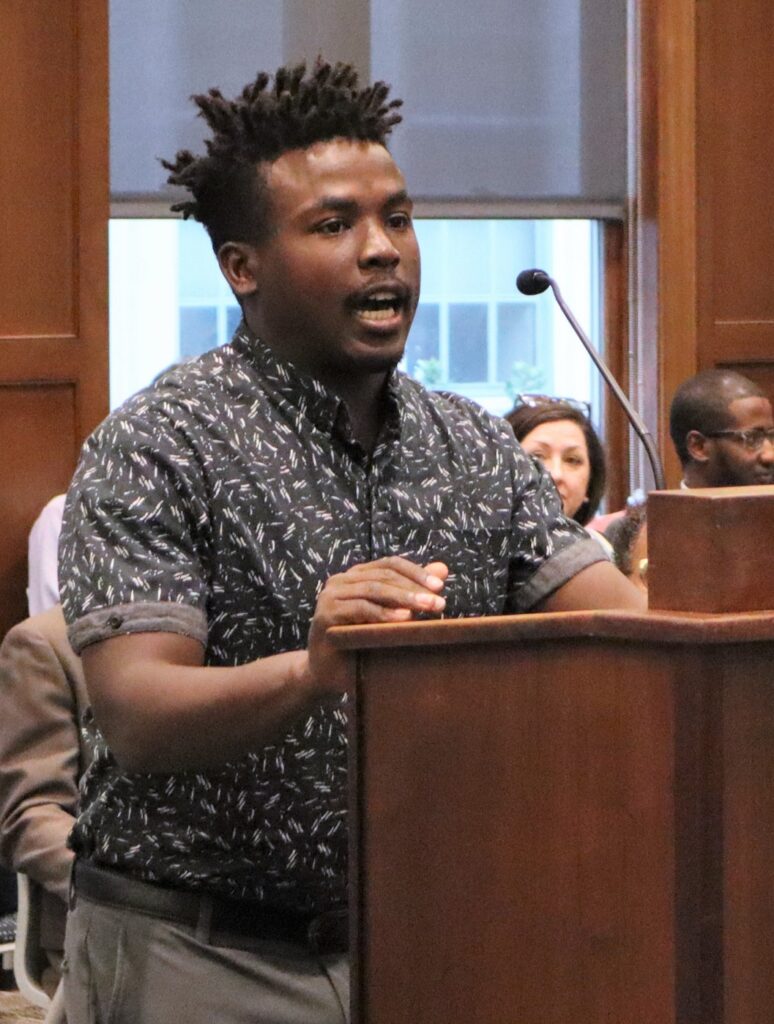 The city will learn in 6 to 8 weeks if it has been recertified, Falu said.
Rwamucyo Karekezi, a Congolese native who works at Church World Service, said he's grateful to work and live in Lancaster, "where people show me that they care about us." He's about to step into a new role as a community organizer at the nonprofit resettlement agency, and said he looks forward to collaborating with other agencies and the city to assist new arrivals.
Former refugee Ahmed Ahmed showed off his redesigned welcome bags for new families. Rebranded as "#Here to Stay" bags, they offer a mix of informational material, gift cards and other items.
Ahmed urged City Council and the administration to help refugees and immigrants become part of city government. Many are here due to political unrest and persecution back home, and it's important that they have a chance to contribute and feel heard, he said.
An example of that political engagement is first-term City Councilman Lochard Calixte, a naturalized citizen who immigrated from Haiti.
"For me, celebrating Welcoming Week is a way to fight bigotry and encourage inclusion," Calixte said.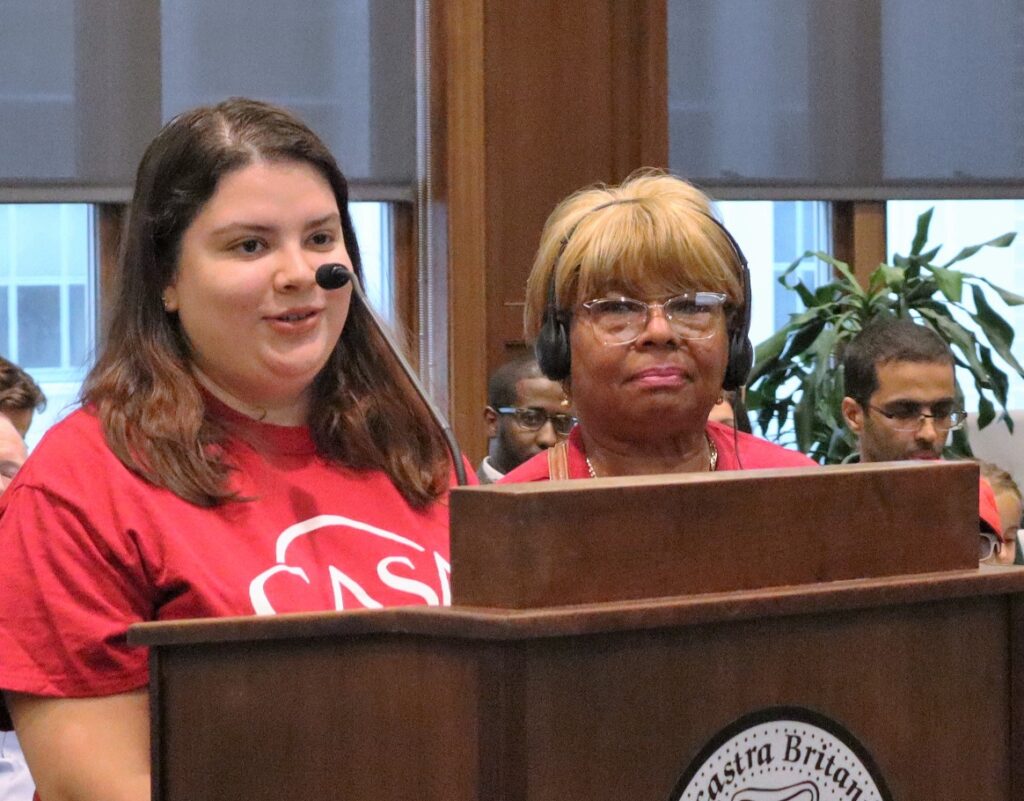 City Council followed its proclamation of Welcoming Week one for Hispanic Heritage Month.
Speaking in Spanish, City Councilwoman Janet Diaz said it's an occasion both to celebrate the Hispanic community and to continue the fight for its betterment. City Councilman Jaime Arroyo noted the recent appointment of Lancaster's first Latino police chief, Richard Mendez.
That is indeed cause for pride, said Maria Diaz of CASA, a regional Latino immigrant advocacy organization.
A Hispanic Heritage Month exhibition opens Friday in the renovated Welcome Center at Penn Square, Director of Neighborhood Engagement Milzy Carrasco said, and the city is planning a Hispanic Heritage Month Festival on Oct. 15.