Asked what he thinks of Lancaster's Home Rule Study Commission, Gerald Cross called its progress "impressive."
"They've been moving at a very good pace. It's not too fast. It's not reckless," he said. Commission members, he said, "are taking their job very seriously."
Cross is senior research fellow at the Pennsylvania Economy League, the nonprofit retained by the study commission to provide consulting and administrative support.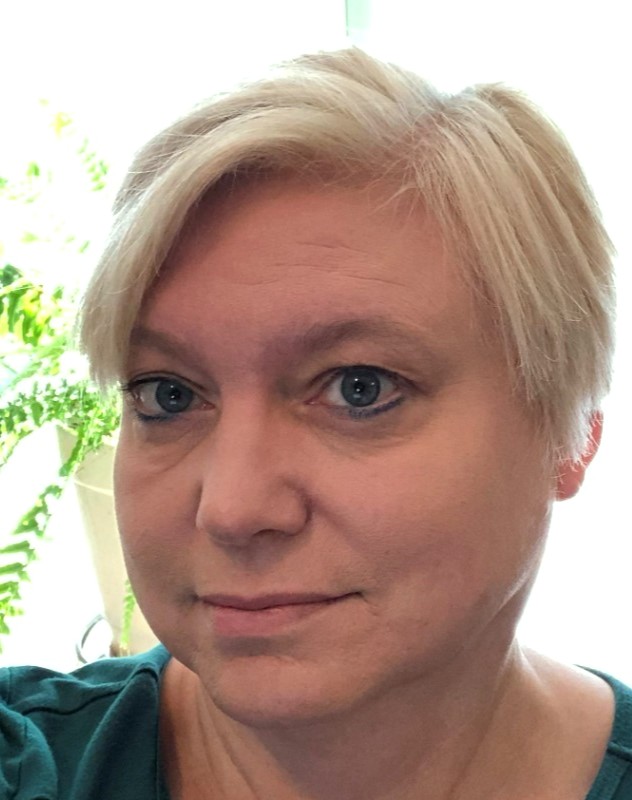 One United Lancaster recently spoke with Cross and PEL Executive Director Lynne Shedlock about their organization, home rule in general and Lancaster's situation specifically.
PEL
Formed in 1936, the Pennsylvania Economy League describes itself as "an independent, nonpartisan voice for good government." It conducts research, provides technical assistance to government bodies and commissions like Lancaster's and educates policy leaders and the public at large.
Its most recent research publication is "It's Not 1965 Anymore," an analysis of the ways that outdated state tax laws make it difficult for municipalities to stay financially healthy.
Lancaster is one of the report's case studies. The city has an enviable track record of revitalization and economic development, but that has not prevented an "annual revenue struggle" due to the state's "antiquated, inflexible tax system," the document says.
That core issue — the mismatch between the city's taxing powers and its obligations — is what Mayor Danene Sorace cited when she called for a referendum to empanel a home rule study commission in January's State of the City address.
About home rule
Until Pennsylvania adopted its current constitution in 1968, the state legislature had to grant permission for a municipality to pursue home rule. It did so just once, for Philadelphia, which adopted a home rule charter in 1952. Another 17 jurisdictions, including Lancaster, have "optional charters," which include some limited home rule elements.
The 1968 constitution changed the game, guaranteeing municipalities the right to adopt home rule. It was followed in 1972 by a law detailing the procedures to be followed.
Enthusiasm was high at first. Home rule was part of a broader "good government movement," along with other reforms such as voter initiatives and referendums, Cross said.
By the end of the 1970s, 46 municipalities had adopted home rule. Thereafter, momentum ebbed. Today the number stands at 84, out of 2,560 municipalities, or about 3%.
There are also seven home rule counties, not counting Philadelphia, where the county was absorbed into city government.
Recently, interest in home rule seems to have picked up again. Just eight charters were approved in the decade 2010-19, but there have been another eight approved in the four years since.
Home rule's resurgence has to do with its promise of increased flexibility, Cross said.
"Home rule allows us to design a government that we can we can work with," he said.
Besides Lancaster, home rule study commissions are under way in the city of Aliquippa in Beaver County and in Wilkinsburg Borough, just east of Pittsburgh in Allegheny County.
PEL is a consultant to the Wilkinsburg effort. The borough's population of 14,000 is in decline, and its poverty rate is 23%. In August, the study commission there voted unanimously to draft a charter, citing the community's desire for change and the potential for increased flexibility regarding "citizen access, government accountability, political leadership, finances and budgets, and more."
Aliquippa has a population of about 9,000 and a poverty rate of 28%. It is considering home rule as part of its plan to exit Act 47 "distressed" status. PEL is not involved, Cross said.
The newest home rule municipality is Towamencin Township. Its charter took effect just four months ago on July 1, following voters' approval in the May primary. Advocates fought for its adoption as a way to block privatization of the township's sewer system. PEL was not involved.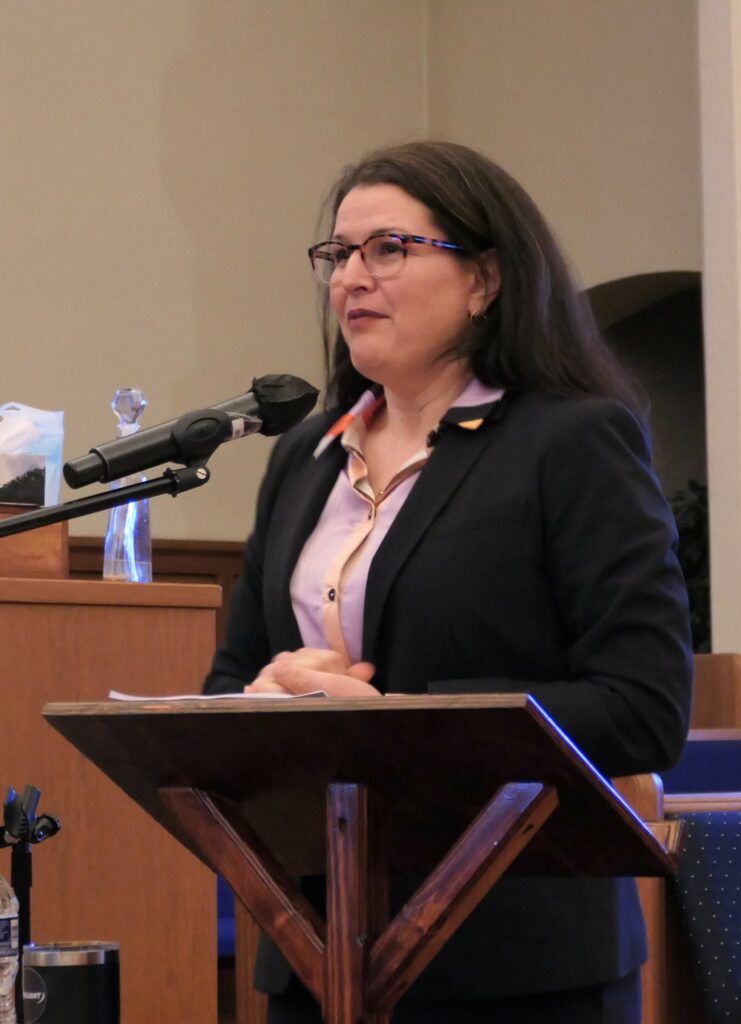 Home rule in Lancaster
In her written response to the study commission's questions, Mayor Danene Sorace said Lancaster doesn't need a home rule charter due to any structural or operational issues. By and large, the city is well organized and efficiently run, she said.
Rather, the issue is the increasing costs, especially salaries and benefits, which continually outpace the city's revenue unless property tax rates are raised every year or two.
The city "requires revenue options that have natural growth year over year," Sorace said.
Arguably, that's simply a way of saying that Lancaster needs more money. Cross and Shedlock strongly disputed that characterization, however. The appropriate framing, they maintained, is flexibility.
"It's about differing the sources of revenue," Cross said. "… It's unfair to say that the government study commission is simply looking for new revenue."
Commissions are very sensitive to the taxation question, he said. In some cases, home rule charters have included provisions to limit future tax hikes.
Shedlock concurred. Property taxes need to be part of the mix, but their yield is essentially flat, so without other sources, such as earned income, revenues won't grow enough to keep pace with expenditures.
"You need to take a balanced approach," she said.
Public involvement
Lancaster's home rule study commission has made a point of emphasizing public engagement. It is posting meeting videos and all its materials online and holding meetings in neighborhood venues.
That's good, Cross said, but not unusual. Many government study commissions have done the same.
"It shows respect to the voters," he said.
By early next year, the commission must decide whether to draft a home rule charter. If it does, the document would go to voters for approval in a referendum. The city's timeline calls for that to take place in the November 2024 general election.
The commission, if it drafts a charter, will have the responsibility to educate the community and make the case for adoption, Shedlock said.
According to the Department of Community & Economic Development, home rule charters are batting just a little over 50%. DCED tracked 136 home rule charters drafted since 1972 and found that 70 were approved versus 66 defeated. When referendums are held in November, the passage rate drops to 41%.
Asked what to look for as the home rule study commission continues its work, Cross cited "openness."
"The openness to consider other forms of government," he said, "to consider whether or not the current form of government is really the best."