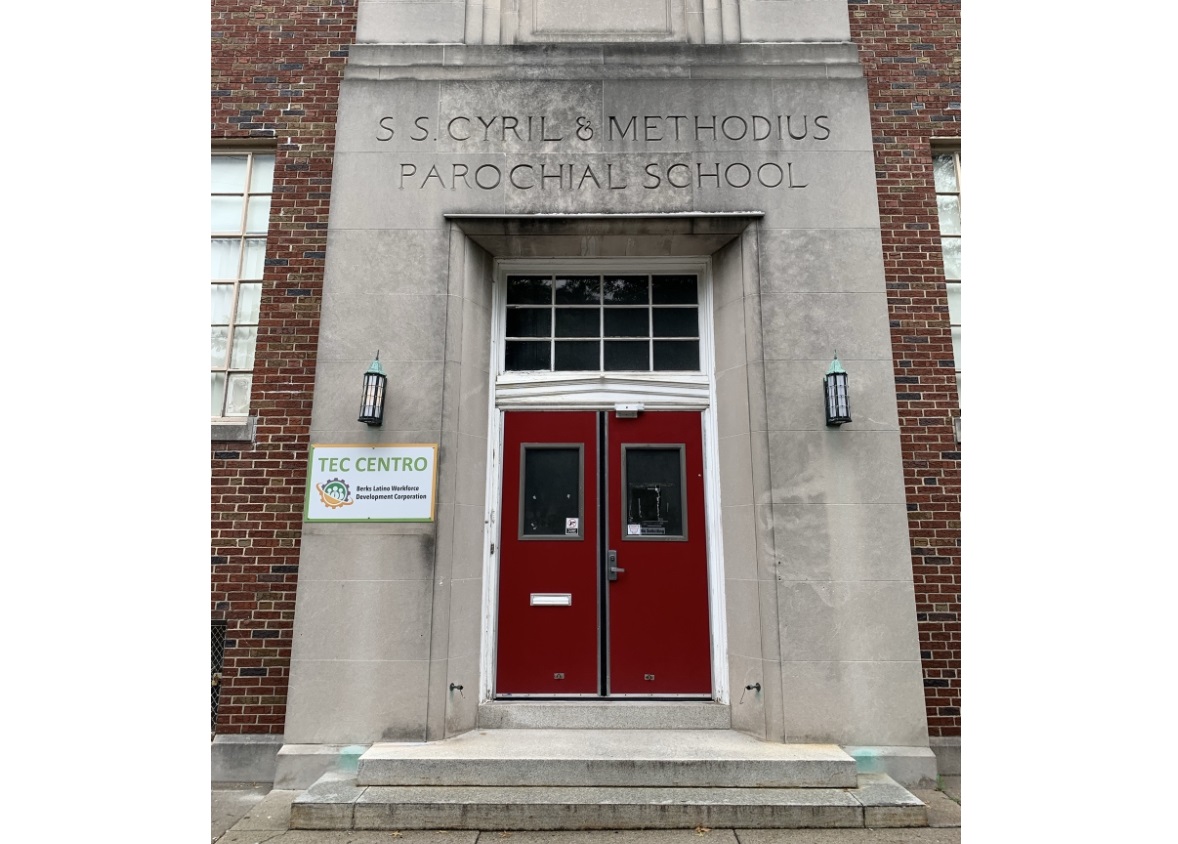 A career center for Latinos modeled on Lancaster's Tec Centro opened on Monday in Reading, and more such projects are on the way.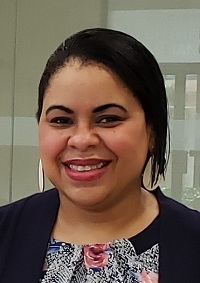 Berks Latino Workforce Development Corp. is known as "Tec Centro Berks" for short, according to its executive director, Darleen Garcia. Based at a former parochial school, it has begun offering job search assistance, connecting applicants directly to local employers that are hiring.
Rosters are filling up for classes beginning shortly in English as a Second Language and HiSET, the High School Equivalency Test. Enrollment will continue on a rolling basis.
More programs will get under way later this year. In January, Tec Centro Berks plans to launch a nursing assistants training course in collaboration with Reading Area Community College.
While Tec Centro Berks is an independent venture, it received invaluable guidance and assistance from Tec Centro Lancaster and its parent nonprofit, the Spanish American Civic Association, Garcia said. SACA's CEO, Carlos Graupera, serves on the Berks organization's board.
"We're basically following their model," Garcia said.
The Wyomissing Foundation in 2018 called for the creation of a workforce training program in the reading area. That led to discussions with SACA and the establishment of the Development Corp. as a nonprofit at the end of 2019. The foundation provided it a three-year, $450,000 startup grant.
"The best social service intervention is a good job," foundation President Karen Rightmire said at the time. Families, local businesses and the Greater Reading community at large would all benefit, she said.
The original rollout plan, developed in 2019 and early 2020, was upended by the coronavirus pandemic. Undaunted, the organization is now executing a revised "bridge" plan that will progress step by step from today's soft opening to full operations in 2022.
Ultimately, Berks Latino Workforce Development Corp. plans to offer training programs in healthcare, hospitality, culinary arts, construction, welding and computer programing, all provided in tandem with comprehensive case management to ensure clients' needs are being met fully.
"We want to be very supportive," Garcia said.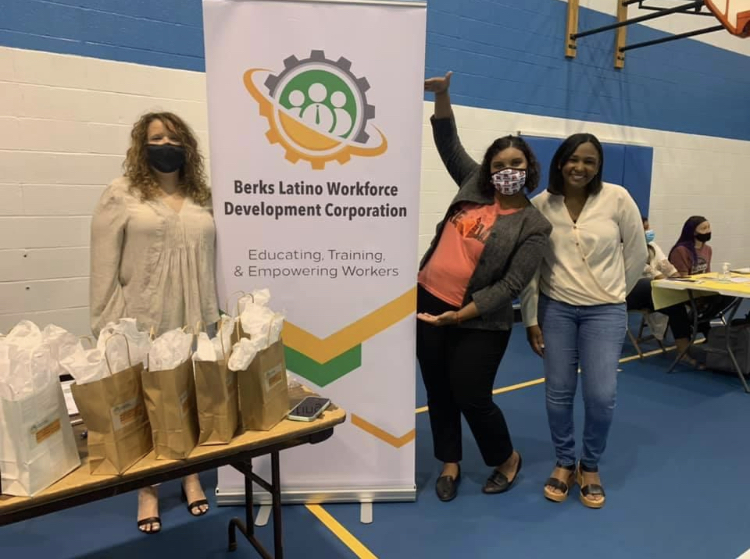 A grassroots model
A full two-thirds of Reading's population is Hispanic, according to U.S. Census data. That's largest proportion in Pennsylvania, much larger than Lancaster's 38%. Reading's poverty rate is 33%, versus 24% in Lancaster.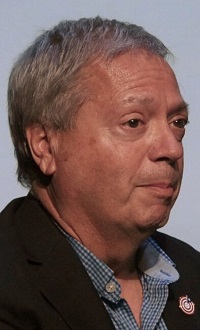 SACA launched the original Tec Centro in Lancaster in 2014. Based at 102 Chester St., it offers bilingual job training and related services, focusing on helping unemployed and under-employed individuals gain the skills needed to obtain well-paying, family-sustaining jobs. A branch, Tec Centro West, opened earlier this year in the 600 block of High Street in southwest Lancaster.
SACA always believed the Tec Centro model had "replication value," Graupera said. But that never meant that SACA intended to expand its footprint or create a Tec Centro franchise, he said: Rather, it's essential that communities take ownership of the initiative themselves.
That is, a community's own nonprofits, educational institutions and employers have to come together themselves to create a localized, grass-roots approach. Then SACA can offer its expertise, technical assistance and encouragement, Graupera said.
In addition to Berks County, he said, SACA is helping local groups in York and Lebanon that are seeking to launch Tec Centro-inspired initiatives.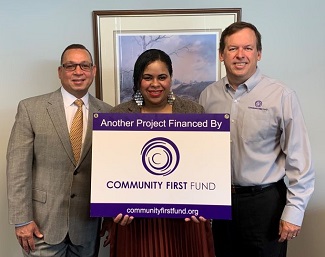 'In the middle of the community'
Besides the Wyomissing Foundation, the Berks Latino Workforce Development Corp.'s community partners include the Berks Alliance, United Way of Berks County, Greater Reading Chamber Alliance and more.
A Lancaster-based nonprofit helped it acquire its headquarters. Community First Fund, a financial institution that lends in underserved areas, provided the $432,000 mortgage allowing the purchase of Sts. Cyril & Methodius Parochial School at 442 S. 6th St. for $540,000. The sale closed in July. (Community First President and CEO Dan Betancourt, like Graupera, serves on the Development Corp.'s board.)
"We wanted it to be in the middle of the community," Garcia said. The 23,000 square foot building is in one of Reading's more economically disadvantaged neighborhoods, where it can serve as a seed for revitalization.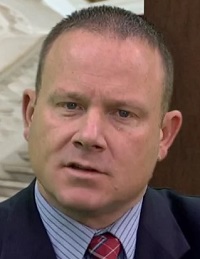 Lancaster's Tec Centro receives both private and government support. The latter includes funding from the state's Redevelopment Assistance Capital Program and through the Neighborhood Assistance Program.
In a virtual SACA town hall Monday, state Sen. Scott Martin extolled initiatives like Tec Centro that align workforce development efforts to identified needs and shortages in areas such as health care and the trades.
The more Tec Centro model expands to other parts of the state — and thus to other legislators' districts — the more support there will be in Harrisburg for funding it, the Republican legislator and possible gubernatorial candidate said.
Workforce-development initiatives that yield tangible results are essential to boosting Pennsylvania's economic growth, Martin said.