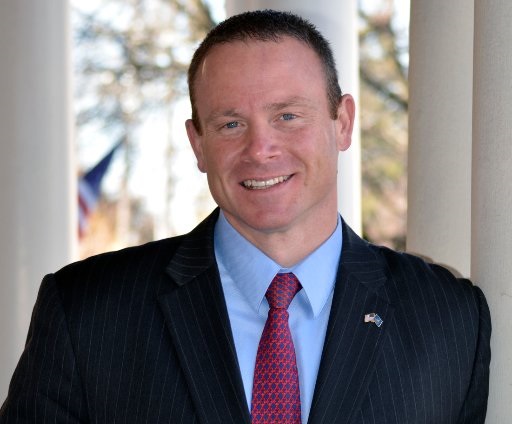 State Sen. Scott Martin announced Tuesday he is forming an exploratory committee for a possible gubernatorial campaign.
The Lancaster County Republican characterized himself as a strong conservative committed to Republican principles, including pro-business regulation, gun rights and limiting abortion.
He said his goal, were he to win the 2022 election, would be "to restart Pennsylvania by hitting the reset button," re-examining all aspects of state government in light of contemporary conditions.
Martin was a Lancaster County commissioner prior to winning his first Senate term in 2016. Among other legislative initiatives, he sponsored the constitutional amendments limiting a governor's emergency powers that voters approved last month.
He enters what is expected to be a crowded Republican field with numerous high profile conservatives, including former Congressman and Hazleton mayor Lou Barletta and state Sen. Doug Mastriano.
No Democrats have declared their candidacy yet to succeed Gov. Tom Wolf, who is limited to two terms under state law.
Martin said Pennsylvanians want a governor who isn't afraid to say "no."
"That's what made President Trump appealing to them," he said. "They want change that puts them front and center in decision-making."
Martin said he will meet with Republicans across the state in coming weeks and announce by the end of summer whether he is running.