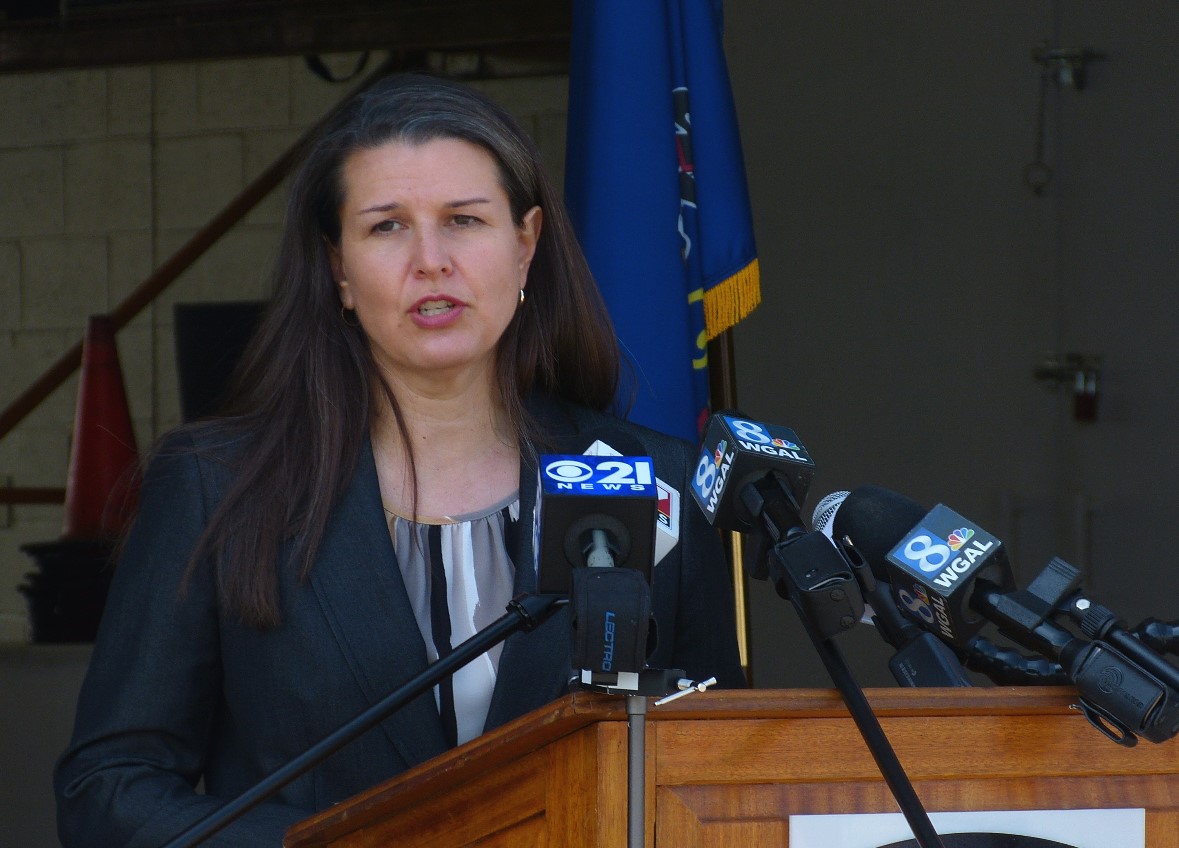 Lancaster city is getting a once-in-a-generation opportunity to invest in the wellbeing of its residents, and city officials intend to plan accordingly, Mayor Danene Sorace told City Council Tuesday night.
Lancaster is to receive $39.5 million in coronavirus relief through the Biden administration's $1.9 trillion American Rescue Plan. The money is part of $350 billion in aid nationwide to state and local governments: Lancaster County's government is slated to receive $108 million.
Sorace said some of the money will go toward stabilizing the city's financing, and some will go toward infrastructure.
The latter will include a water project that City Council will consider at its next meeting. The rush is not the city's choice, but is dictated by project and funding timeline issues, Sorace said.
The city also plans to allocate some funding to broadband, which Sorace, citing the pandemic-induced shift to online work and education, called "as fundamental a utility as electric or water."
By and large, the $39.5 million will go toward "sustainable and equitable economic recovery, with an emphasis on affordable housing," Sorace said. She promised robust opportunities for public input as the city develops its strategy.
Much of the Council meeting preceding the mayor's report constituted what Sorace admitted was an "impromptu feedback session" on the social and economic issues the federal money is intended to ameliorate, with activists castigating the city's economic development priorities, its shortage of affordable housing and its position on feeding the homeless.
Also up for criticism: Council's vote Tuesday to increase the mayor's salary beginning in 2023. The mayor will be paid $88,883 in 2022; after that, increases will follow the same index used to determine increases for the state legislature.
Salary increases cannot take effect prior to an election. That said, Sorace faced no opponent in the May primary and is virtually certain to win re-election in November.
Under the terms of the American Rescue Plan, Lancaster must allocate its funds by December 2024 and spend them by the end of 2026. Sorace thanked City Council and residents in advance "for engaging with us" to determine how to use the money "in the most forward looking, the most long and impactful way that we collectively can muster."
"I can't even wrap my head around the fact that we have this opportunity," she said.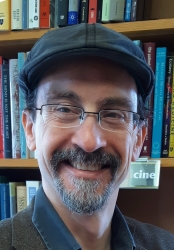 Latest posts by Tim Stuhldreher
(see all)