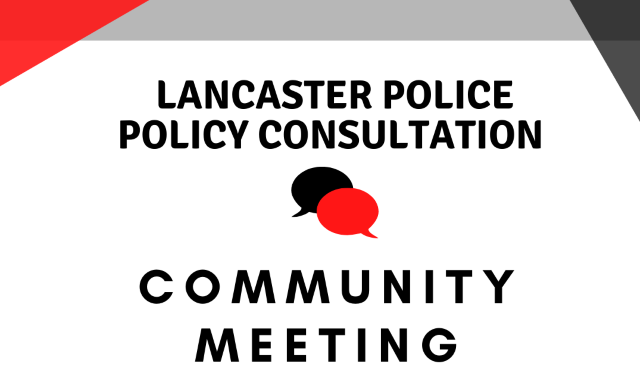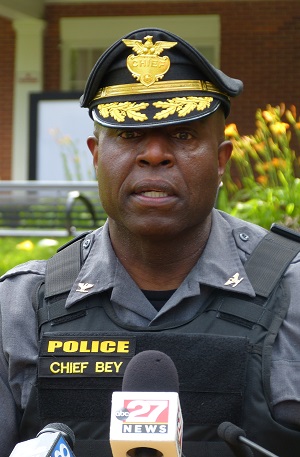 Lancaster's city government is inviting the public to a Zoom virtual meeting to discuss police policy and community relations.
The meeting begins at 5:30 p.m. Tuesday, July 27. To register, click here.
Earlier this year, the city engaged Virginia-based consulting firm CNA to conduct an independent review of the police department and make recommendations. The meeting is a component of the review process.
The city says the topics will include:
Roles and responsibilities of the police department
Community relationships, transparency and building trust
Solutions, improvements and recommendations
Police Chief John Bey has said his No. 1 priority is improving police-community relations and trust.
Bey served as interim chief from the end of 2020 through mid-June. Mayor Danene Sorace named him to the position permanently last month; City Council has a resolution ratifying his appointment on its meeting agenda for Tuesday.
The meeting was initially scheduled for late June, but subsequently postponed.