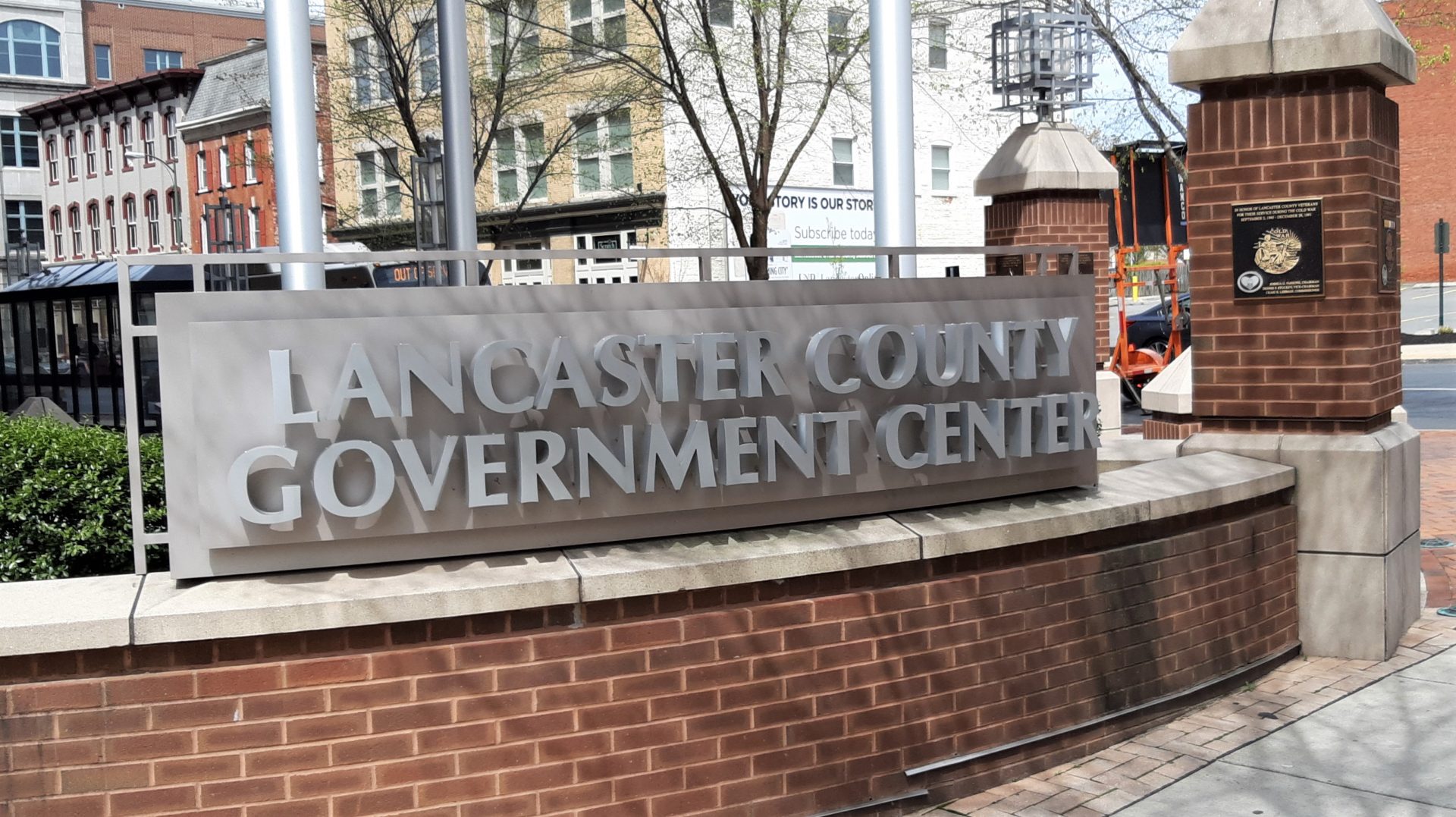 Lancaster County property taxes would remain unchanged at 2.911 mills in 2022 under the proposed budget unveiled Wednesday morning.
The budget is structurally balanced and there are no major programmatic changes, Budget Services Director Patrick Mulligan told the county commissioners.
Revenues and expenditures in the general fund are within $100,000 of each other at $168.8 million and $168.7 million respectively, leaving the county's general fund balance a little above $50 million. The county's proposes to spend $114.2 million in its other funds, against revenues of $111.3 million, drawing down the corresponding fund balance from $16.2 million to $13.3 million.
One mill equals $1 per $1,000 of assessed property value.
The county is balancing its budget in part by not funding all listed staff positions, recognizing  that a certain percentage routinely go unfilled. It also is raising its projections for revenue collections from 97% to 97.5%. Both of those changes are based on an analysis of past performance, and are conservative, Mulligan said.
Commissioners Josh Parsons and Ray D'Agostino said they're on board with that approach. In past years, the county explicitly opted to fund positions it knew would go unfilled in order to have end-of-year surpluses that could build up the fund balance, Parsons said.
Commissioner Craig Lehman objected. As long as staff positions are on the books, the county has "obligated itself," he said, and accordingly, they should be funded. If the county were to budget in 2022 under the methodology it has used up to now, it would show a $3.4 million structural deficit, he said.
He called for using a portion of the fund balance to cover the positions in question, saying that's how the county approached the issue during the Great Recession.
County departments could then take their time to review whether certain jobs could be eliminated for 2023, with the goal of establishing a structurally balanced 2023 budget with all listed positions funded, Lehman said.
Parsons said it doesn't really matter whether the county technically budgets for unfilled positions using money it knows it won't spend, or chooses not to budget for them: "You're essentially doing the same thing," he said, adding that he'd rather have a budget that more accurately reflects actual spending.
Mulligan said his team tracks county agencies' spending throughout the year. If spending in an area is going over budget, it will be flagged promptly so appropriate action can be taken, he said.
Unlike Lancaster city, the county is not using American Rescue Plan Act dollars to offset lost revenue. The county is considering using ARPA for its foreclosure diversion program (about $150,000) and to make two grants to nonprofits for environmental initiatives: to the Lancaster Conservancy for its Conewago Trail project ($150,000 requested); and for the Little Conestoga Creek restoration ($100,000 requested). Those funds will be appropriated in separate resolutions, the commissioners said.
The commissioners will hold a special meeting to discuss the budget at 6 p.m. Tuesday, Dec. 7, in the first floor conference room 102/102 at the Lancaster County Government Center. They are scheduled to vote on it at their meeting at 9:15 a.m. Wednesday, Dec. 15. The budget and supporting documents are available on the county website here.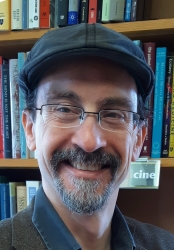 Latest posts by Tim Stuhldreher
(see all)