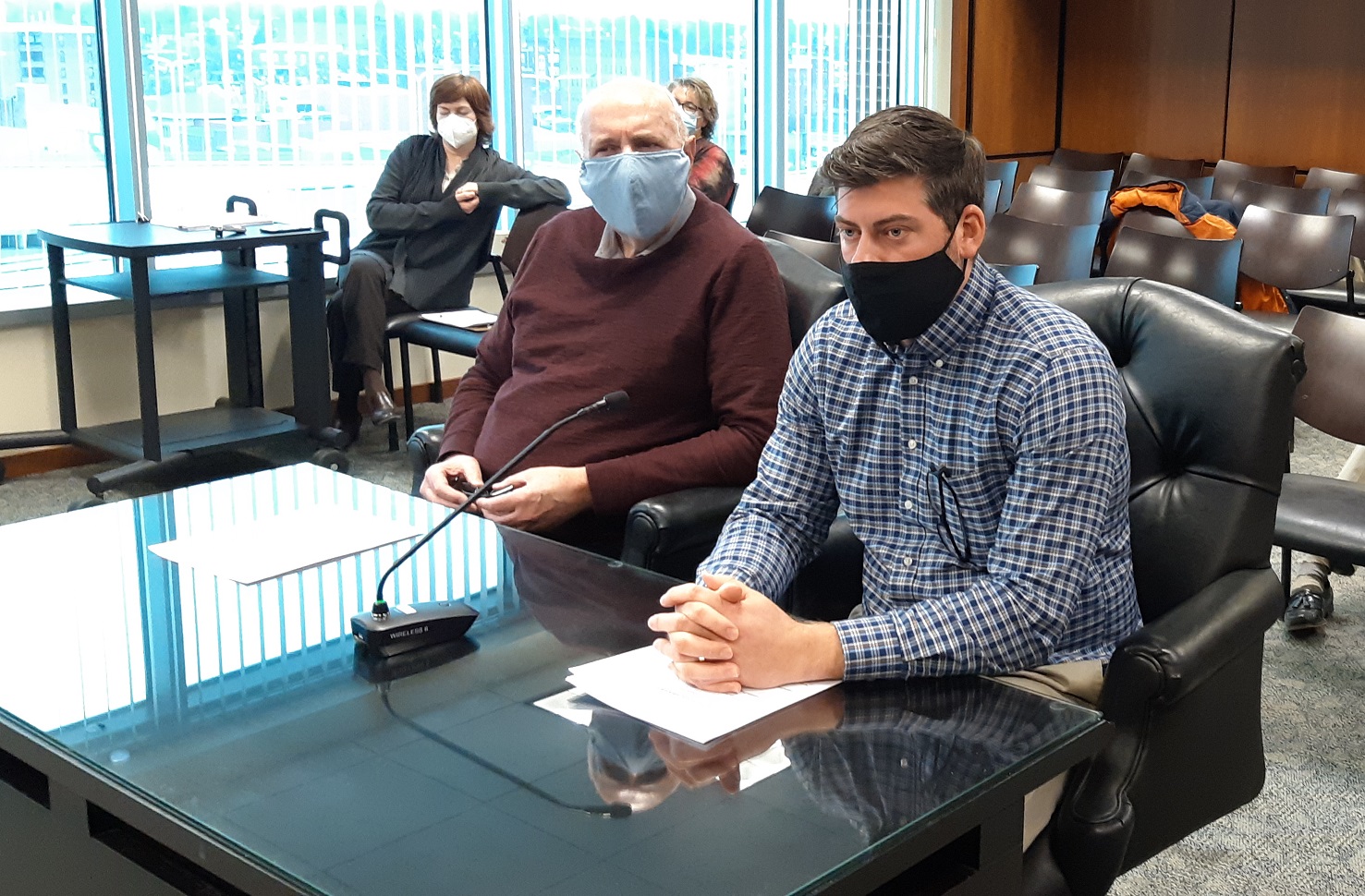 Along with making arrangements this coming week for Lancaster County's community vaccination center, county commissioners will consider a contract to set up a $6.2 million state-funded Hospitality Industry Recovery Program.
The program, funded as part of a $912 million Covid-19 relief package Gov. Tom Wolf signed last week, will provide grants to Lancaster County's hard-hit bars, restaurants and hotels.
The Lancaster Economic Development Company will administer the program on the county's behalf. Plans call for applications to be accepted from March 8 through March 19.
The commissioners will also consider approving a new program for rent and utility assistance, overseen by the Lancaster County Redevelopment Housing Authority in partnership with the nonprofits in the county's Eviction Prevention Network and funded with $16.2 million in federal dollars.
The program will be able to pay eligible rent, utility and late payments going back as early as March 2020 for households adversely affected by Covid-19.
Editor's Note: This story was updated Feb. 16, when officials said the housing authority, rather than the redevelopment authority, would run the rent and emergency assistance program.