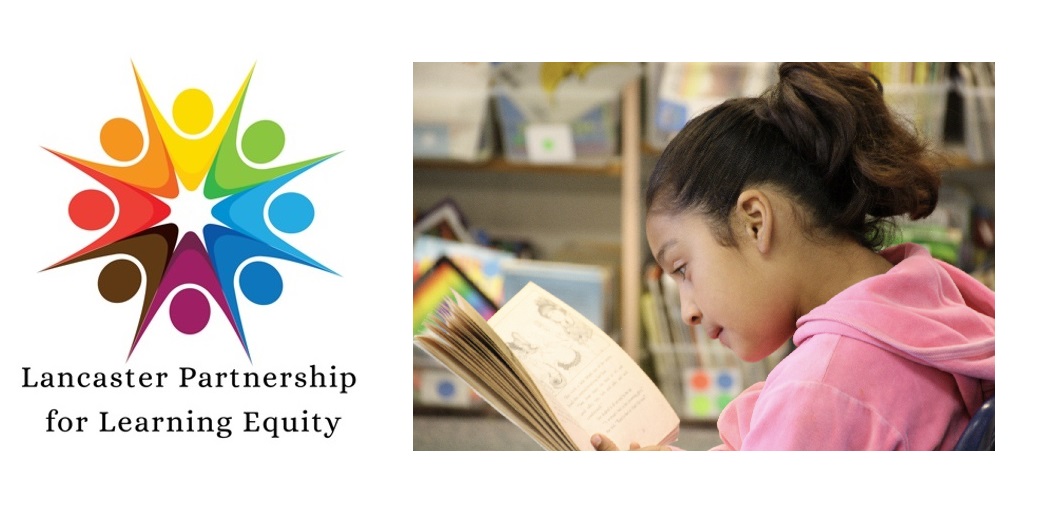 As Lancaster County's school children settle down into their classroom routines for 2021-22, hundreds of them are better prepared thanks to a locally organized and funded summer enrichment program.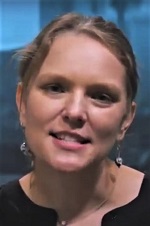 More than 350 students participated online in a dozen virtual classes in the Partnership for Learning Equity's 2021 Summer Learning initiative, while another 150 students participated in person, according to Olivia Walters, outreach coordinator for The Steinman Foundation.
That was "way bigger than we expected," she said.
Why the high participation? Walters suspects many families were concerned about their children's academic progress after the 2020-21 school year, a year marked by unprecedented experimentation with remote instruction as districts worked to keep children safe during the coronavirus pandemic. Parents had a front-row seat as their children worked from home, and they saw the challenges, she said.
About the partnership
Now a little over a year old, the Partnership for Learning Equity is a collaboration involving the Steinman Foundation, the Lancaster STEM Alliance and the United Way of Lancaster County. It launched in the summer of 2020 with the goal of stemming the "summer slide," helping students become familiar with online education and bridging the digital divide.
More than 600 students enrolled in the initial Summer Program in 2020. About 200 participated in the subsequent 2020-21 after-school program, with a roster of around 60 on a given day, Walters said.
Assessments showed that participants the 2020 Summer Program maintained their math skills on average and gained 1.5 months of proficiency in reading.
Summer 2021
The 2021 Summer Learning program was open to Lancaster County students in kindergarten through 9th grade.
Students could either participate online or attend in person classes at three locations: The Mix at Arbor Place, Bright Side Opportunities Center, or the Lampeter-Strasburg YMCA.
The Partnership for Learning Equity provided 300 Chromebooks for free to participating students who needed them. Students who maintain 80% attendance are allowed to keep the devices.
"The kids use technology every day," instructional coach Theresa Alden said.
The curriculum, as before, was provided by BellXcel, a nationally recognized organization that develops evidence-based education enrichment materials.
Much of the curriculum focuses on STEM skills — science, technology, engineering and math.
On one morning at Bright Side, students in one class worked on translating word problems into mathematical symbols, while another class analyzed graphs and statistics related to a timely topic — viral epidemics.
Further enhancing the program, the Partnership has been able to "layer in" additional reading practice through ZTutors, an intergenerational program launched by Age-Friendly Lancaster City. that pairs senior-age volunteers, usually retirees, with young learners.
A ZTutors volunteer was assigned to each virtual class, Walters said. Between class sessions, they were able to offer one-on-one reading tutorials to students who needed the extra support, mostly English as a Second Language learners.
"It's a really nice way for them to get that extra TLC," Walters said.
The 2021 Learning Program cost a little under $300,000. In addition, participating organizations contributed space, staff time and other in-kind donations.
The program benefits teachers as well as students, Walters said. They hone professional skills — refining their command of online instruction, for example. And amid all the difficulties of the pandemic, "It really helps them connect with their love of teaching," she said.