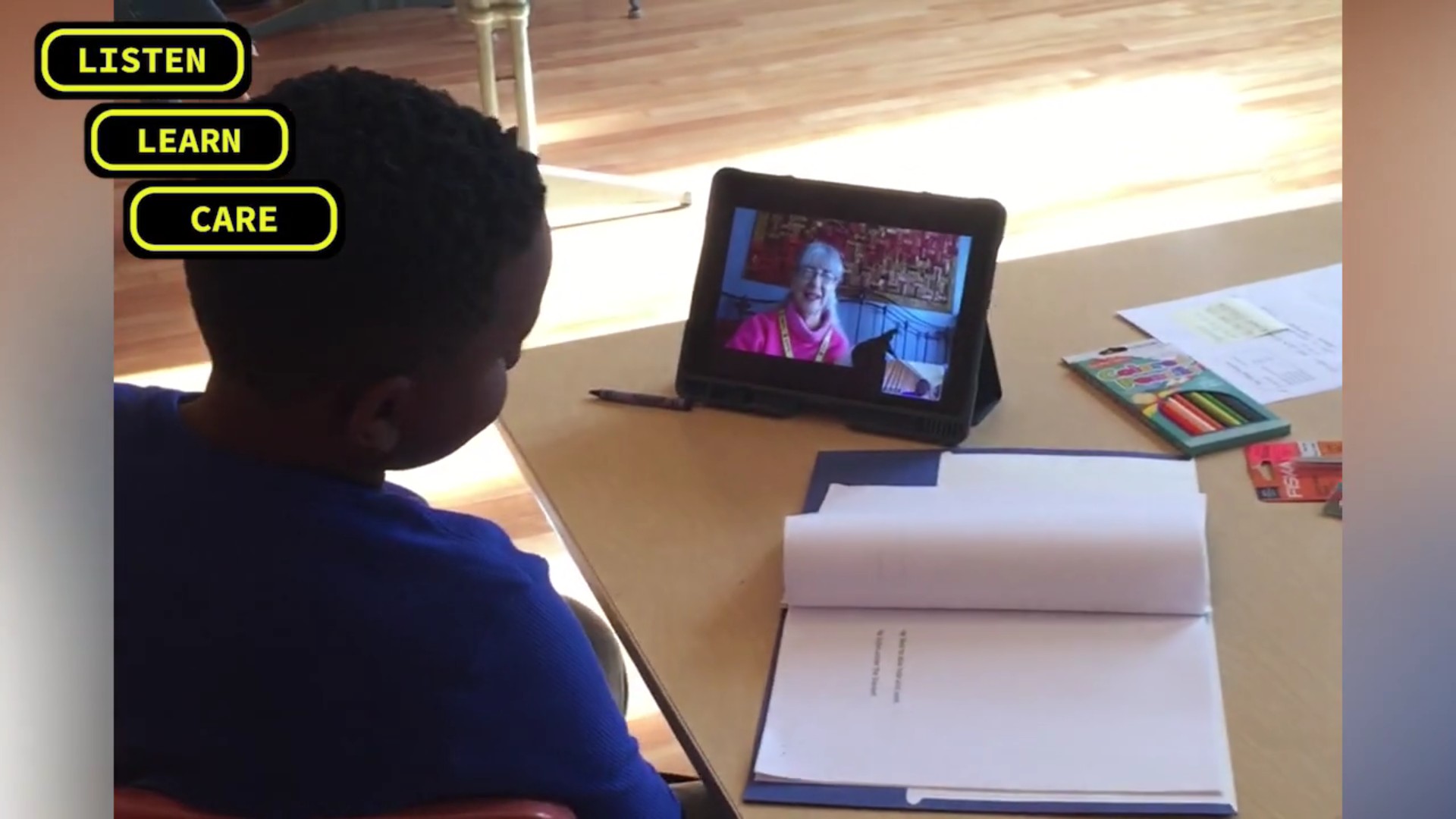 The ZTutors intergenerational tutoring program is seeking volunteers for its summer session.
ZTutors is an initiative launched by Age-Friendly Lancaster City in response to the COVID-19 pandemic. When schools shifted to virtual and hybrid learning, senior volunteers began connecting online via Zoom with School District of Lancaster elementary students to practice reading skills one-on-one.
Teachers, students, volunteers, and families have continued to benefit from the program, even with schools resuming in-person instruction. The focused attention has allowed young readers to advance their skills, and volunteer tutors enjoy witnessing their joy in learning.
The summer ZTutors program will run from July 6 through Aug. 6. It is part of the Lancaster Partnership for Learning Equity's Remote Summer Learning Program and is open to any Lancaster County student entering kindergarten thru 9th grade. There is no cost to participants.
Volunteer training will take place the week of June 21, possibly extending into the following week if necessary.
To volunteer, click here. Volunteers must be age 18 or older and must go through background checks to obtain clearances. Be aware that this can take several weeks, and that volunteers will not be matched with a student until all clearances are in order.
A virtual information session on ZTutors is available here.
The ZTutors program operates in partnership with the Lancaster Downtowners with support from the Steinman Foundation, Lancaster STEM Alliance, Rotary Club of Lancaster and the United Way of Lancaster County.