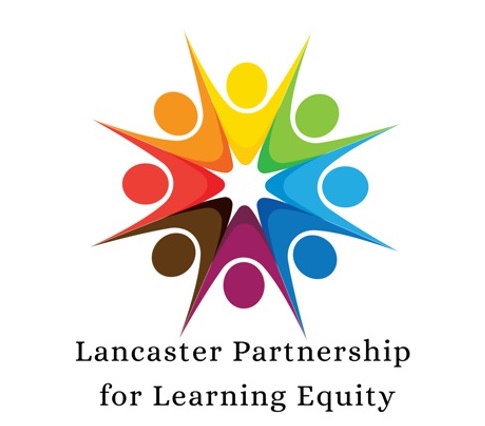 The application period has opened for the Lancaster Partnership for Learning Equity's 2021 remote summer learning program.
The free program, available to Lancaster County students in kindergarten through 9th grade, is a free enrichment program designed to promote social and academic skills and prevent learning loss over the summer.
Regular sessions will run Monday through Thursday from July 6 through Aug. 6, supplemented by virtual field trips and "Fun Friday" activities. Students can choose to attend from 9:30 to 10:30 a.m. or 11 a.m. to 12 noon.
Enrolled students receive free course materials. Assistance is available for those who lack Internet access or a computing device. Students with 80% attendance or better may keep the devices after the program ends.
To register, click here. If you are interested in being an instructor, click here. For more information, call (717) 291-8658 or email lancpartnership@gmail.com.
The Lancaster Partnership for Learning Equity is a collaboration involving the Steinman Foundation, the Lancaster STEM Alliance and the United Way of Lancaster County. It launched last year as a way to help children during the coronavirus epidemic.
The curriculum comes from BellXcel, a nationally recognized organization specializing in evidence-based educational enrichment programs.