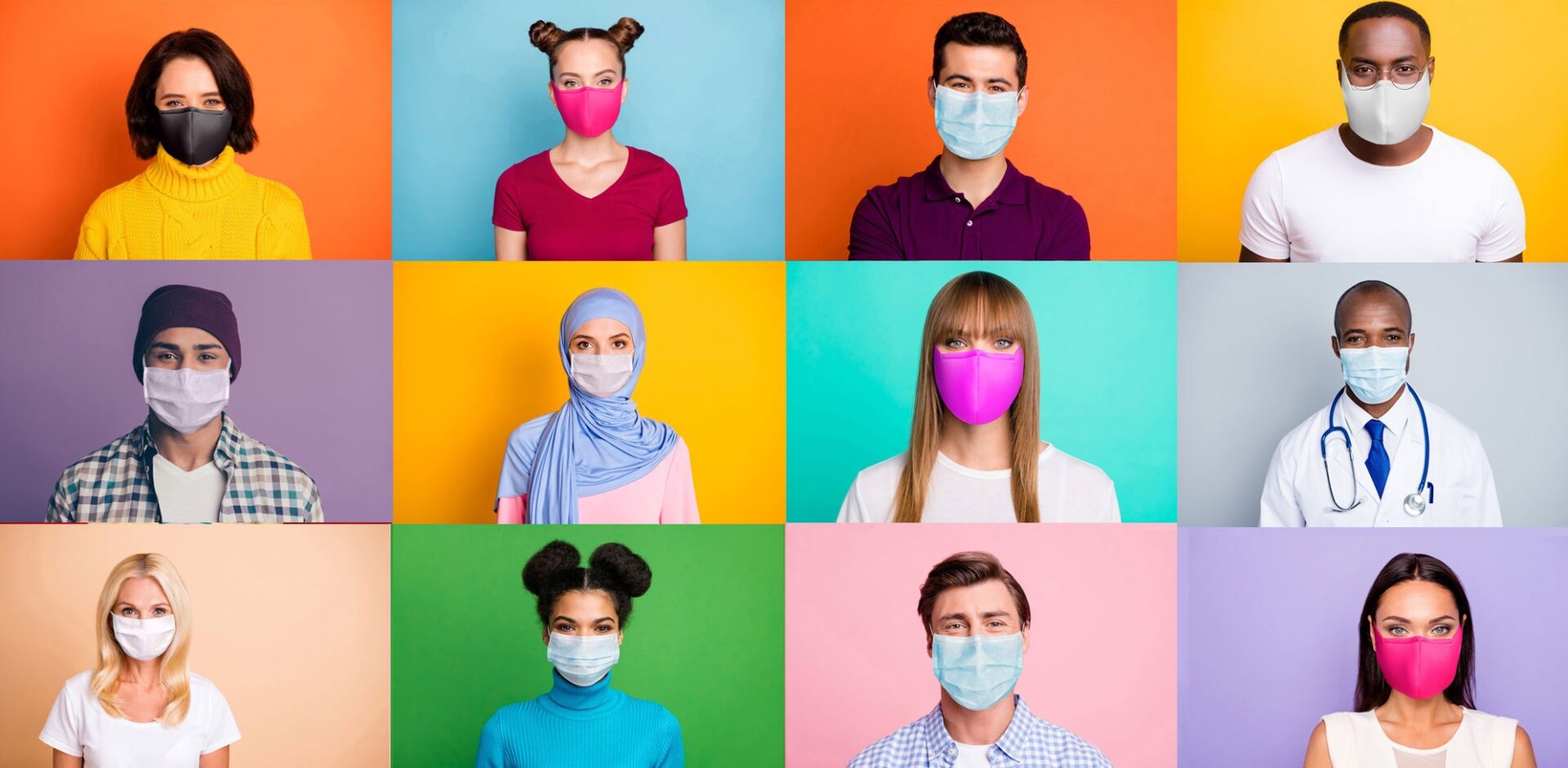 As previously announced, Pennsylvania will lift its mask mandate this coming Monday, June 28, the state Department of Health said Friday.
The change will not affect the U.S. Centers for Disease Control & Prevention's mask rules, which remain in effect. They require masks on forms of transportation where members of the public come into contact with each other, such as airplanes, buses and trains; and at airports and stations.
In addition, "businesses, organizations, health care providers and other entities maintain the option of requiring employees, guests or customers to wear a mask, regardless of their vaccination status," acting Pennsylvania Health Secretary Alison Beam said in a statement.
Officials had hoped 70% of Pennsylvania adults would be fully vaccinated against Covid-19 by Monday. On Thursday, Beam acknowledged that won't happen, but maintained the goal will be reached soon thereafter.
While Covid-19 cases have dropped dramatically, health experts say the emergence of several dangerous variants is cause for concern. They continue to urge unvaccinated individuals to get vaccinated, and to continue masking until they do so.
Currently, 74.9% of Pennsylvania adults have received their first dose and 59.4% are fully vaccinated.