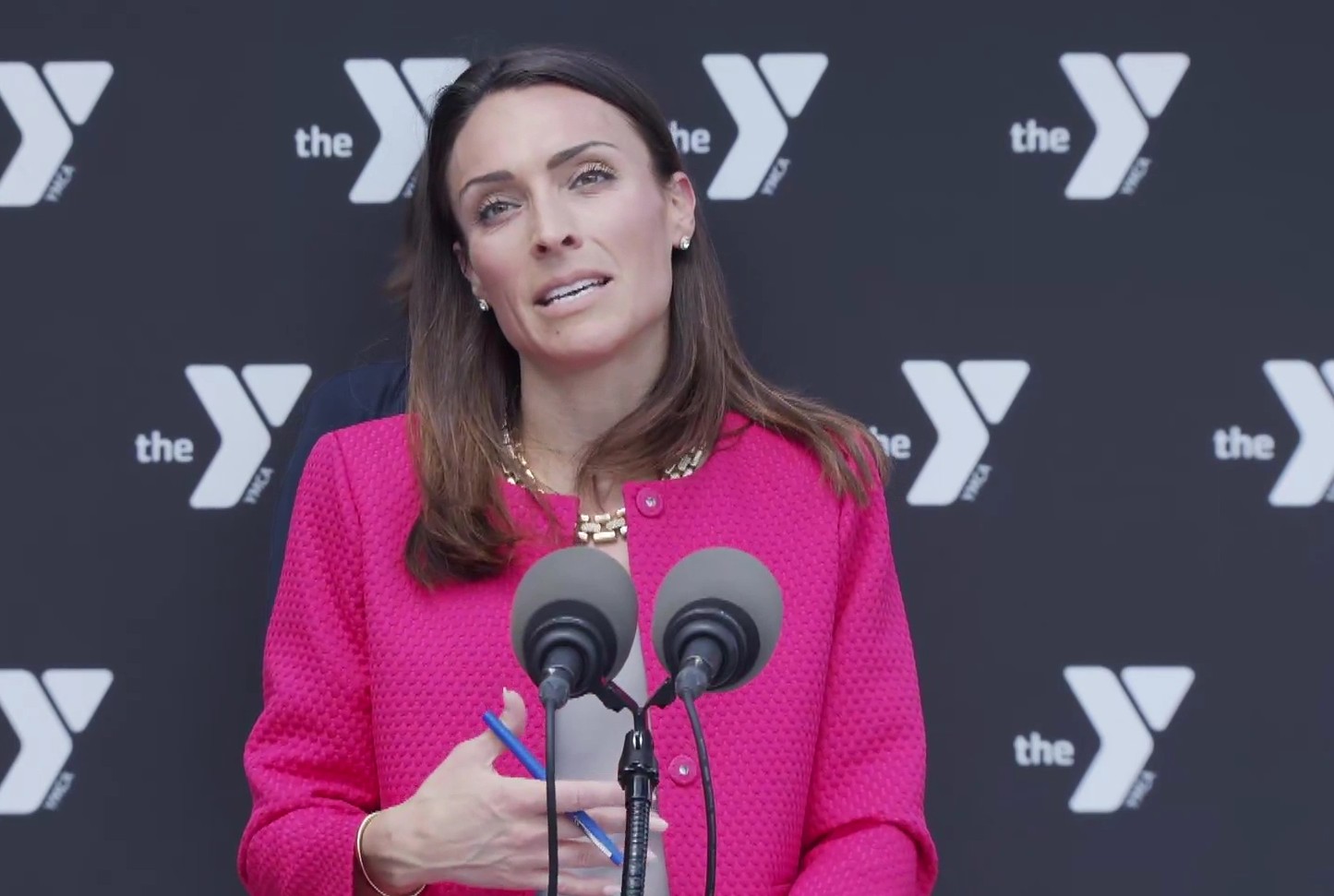 Pennsylvania will lift its mask mandate on Monday as planned, acting Health Secretary Alison Beam confirmed on Thursday.
It will do so even though the state will not yet have met its goal of having 70% of adults fully vaccinated. Beam said the 70% benchmark was "an aggressive goal" and that she is confident it will be attained shortly.
According to the U.S. Centers for Disease Control & Prevention, 74.7% of Pennsylvania adults have received their first dose and 59.2% are fully vaccinated.
Pennsylvania was the first large state to have 70% of adults receive their first shots, Beam said. The state is now working intently to make sure everyone who got a first shot receives the second shot on schedule, she said.
"Pennsylvanians are showing up," she said, and asked individuals who are already vaccinated to encourage their loved ones to do the same.
Beam made her remarks at the York YMCA, which was hosting the YMCA & Pennie Health Equity Tour.
The yearlong tour is visiting Pennsylvania's 67 counties one by one to offer health resources and information. The Lancaster YMCA hosted the tour's third stop on May 13.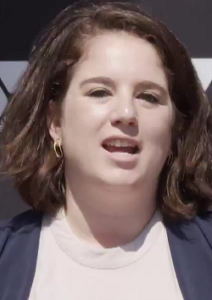 State officials made a point of stressing the newly enhanced affordability of Pennie.com, the state-run health insurance exchange for individuals who don't have plans through another source, such as their employer, Medicare or Medicaid.
Thanks to additional subsidies provided by the American Rescue Plan, average premiums paid by Pennie customers have dropped from $168 to $85, state insurance Commissioner Jessica Altman said.
Pennie Executive Director Zachary Sherman said, "Customers are getting real relief."
According to Sherman:
90% of enrollees are getting financial assistance, which has been boosted by around $50 million per month;
Two-thirds of enrollees are paying $10 or less;
More than 50% of Pennie enrollees are paying no monthly premium at all.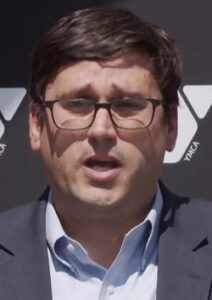 Individuals who filed for one week or more of unemployment benefits automatically receive the maximum Pennie subsidy, which usually means no premium and possibly no deductible, Altman said.
Pennie is accepting new customers through Aug. 15 under a special Covid-19 enrollment period.
Normally, enrollment is limited to a few weeks around the end of each year unless an individual experiences a significant life change.
Nearly 42,000 Pennsylvanians have signed up during the special enrollment period, Sherman said, bringing Pennie's customer base to more than 300,000. For existing customers, Pennie has automatically adjusted the premiums to reflect the American Rescue Plan's enhanced subsidies.
"Coverage has never been more affordable," Sherman said.