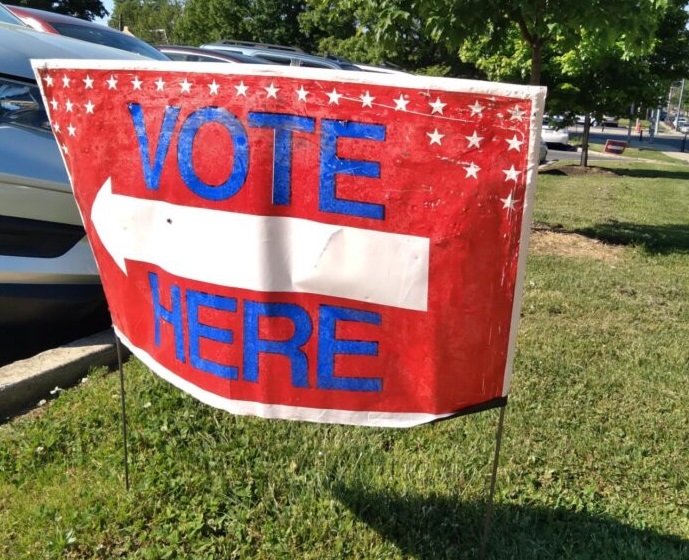 With the November general election less than three weeks away, voters should be making sure their voter registration is up to date and that they're familiar with their local races.
As One United Lancaster noted earlier this week, voters have until Monday, Oct. 18, to register to vote in time for the upcoming election on Tuesday, Nov. 2. They have until Oct. 26 to request a mail-in ballot or to "vote in person by mail ballot" at their local election office.
Pennsylvania's official voter and election information website is vote.pa.gov. It offers a timetable of the runup to Election Day and lets voters register to vote, check their registration status and find their polling place, among other services. You can also learn about your voting rights.
The Lancaster County Board of Elections website is here. It offers a tool for viewing sample ballots as well as full lists of local and statewide candidates.
This is an off-year election, and many of the races are uncontested. LNP newspaper's Sept. 27 election preview highlights the main contested ones: The county row offices, the Elizabethtown School Board, Lancaster's mayor and City Council and the Pequea Township supervisors.
Spotlight PA is a nonpartisan watchdog publication that covers state government. It has published both a guide to the statewide judicial races and a primer on how to evaluate candidates by researching their campaign information and financial disclosures and how to distinguish between reliable sources and misinformation.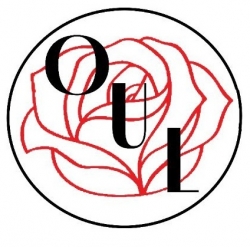 Latest posts by One United Lancaster
(see all)