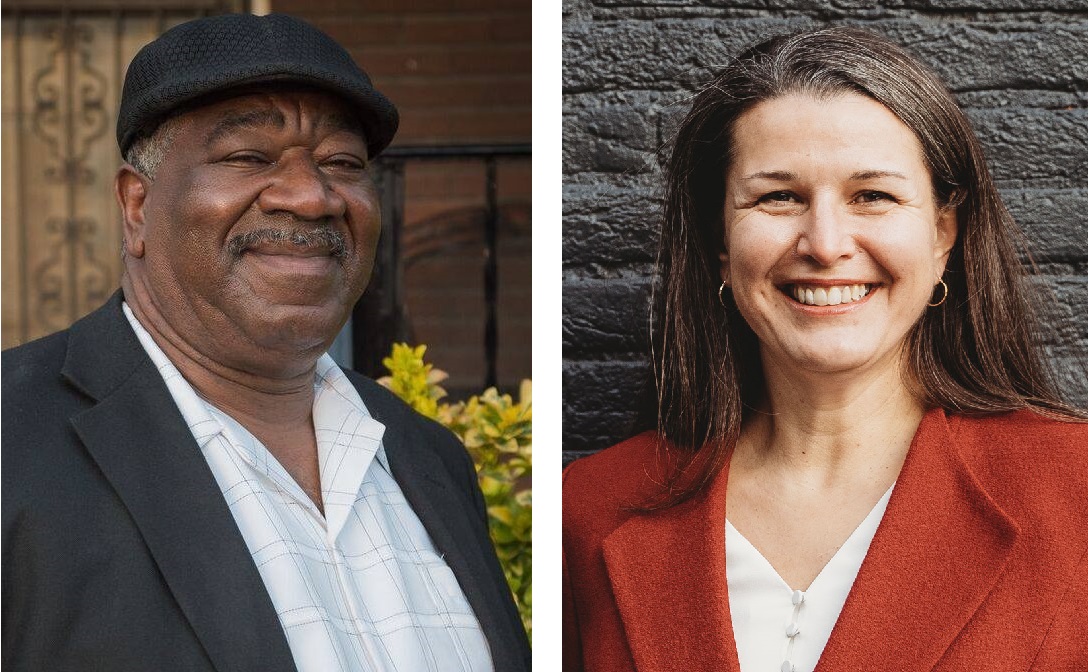 Lancaster Mayor Danene Sorace and independent challenger Willie E. Shell Sr. will debate the issues in a candidates' forum this Thursday, Oct. 14.
The event will begin at 6 p.m. at Crispus Attucks Community Center, 407 Howard Ave., according to a statement by its sponsor, the Lancaster Chapter of the National Action Network. Doors open 30 minutes beforehand and members of the public are asked to wear masks while inside.
TCP - The Cultured Professional will moderate the discussion and livestream it.
Sorace, who is seeking a second term, ran unopposed in the May primary to secure the Democratic Party nomination. She is running on the same priorities she did in 2017: Strong neighborhoods, safe streets, secure incomes and sound government.
Shell, the president and owner of Shell's Disposal & Recycling, is running on the priorities of equal funding, safer communities and "a better Lancaster." He ran unsuccessfully for City Council in the 2019 and 2017 Democratic primaries.
The Republican Party has not fielded a candidate in the race.