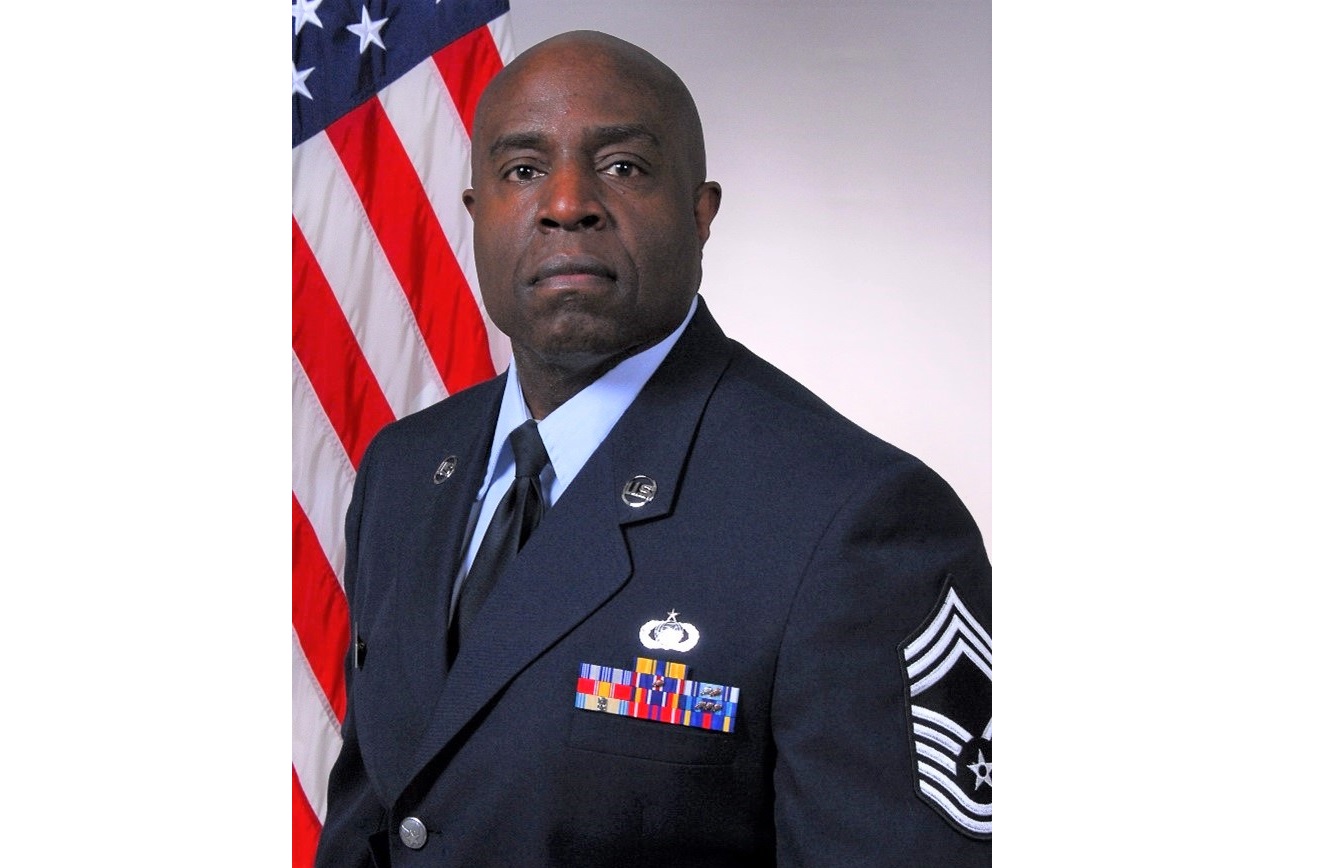 Update, Nov. 25: On Tuesday evening, Lancaster City Council unanimously approved John Bey's appointment as interim police chief.
Bey said he would like to be the city's permanent police chief, and believes he will prove to be the best candidate in the upcoming nationwide search. Should he not win the permanent job, he said he will offer full cooperation to his successor during the transition.
Previously reported: 
Lancaster Mayor Danene Sorace on Tuesday announced she has selected an interim police chief.
John Bey stepped down this month as superintendent with the Pennsylvania Air National Guard. A chief master sergeant, he has been part of the Guard since 1986.
Pending approval by City Council, he would join the department Dec. 7, serving until a permanent chief is chosen. A vote on his appointment is expected at Council's 6:30 p.m. meeting this evening. (Information on Council meetings is available on the city's website.)
"We need a steady hand to lead our bureau and build the bonds of trust within our community. I believe John Bey can help us move forward," Sorace said in a statement.
Bey served as Middletown's police chief from 2014 to 2017. Before that, he served 25 years with the state police in various roles, including patrol section commander, criminal investigation section commander, a negotiator with the Special Emergency Response Team and head of the Heritage Affairs and Recruitment and Special Services offices.
Lancaster's previous police chief, Jarrad Berkihiser, retired in October. Sorace has said the two differed over their vision for the police department; Berkihiser has said he was "a victim of cancel culture."
Since Berkihiser's departure, the police have been led by captains Todd Umstead, Sonja Stebbins and Michael Winters.