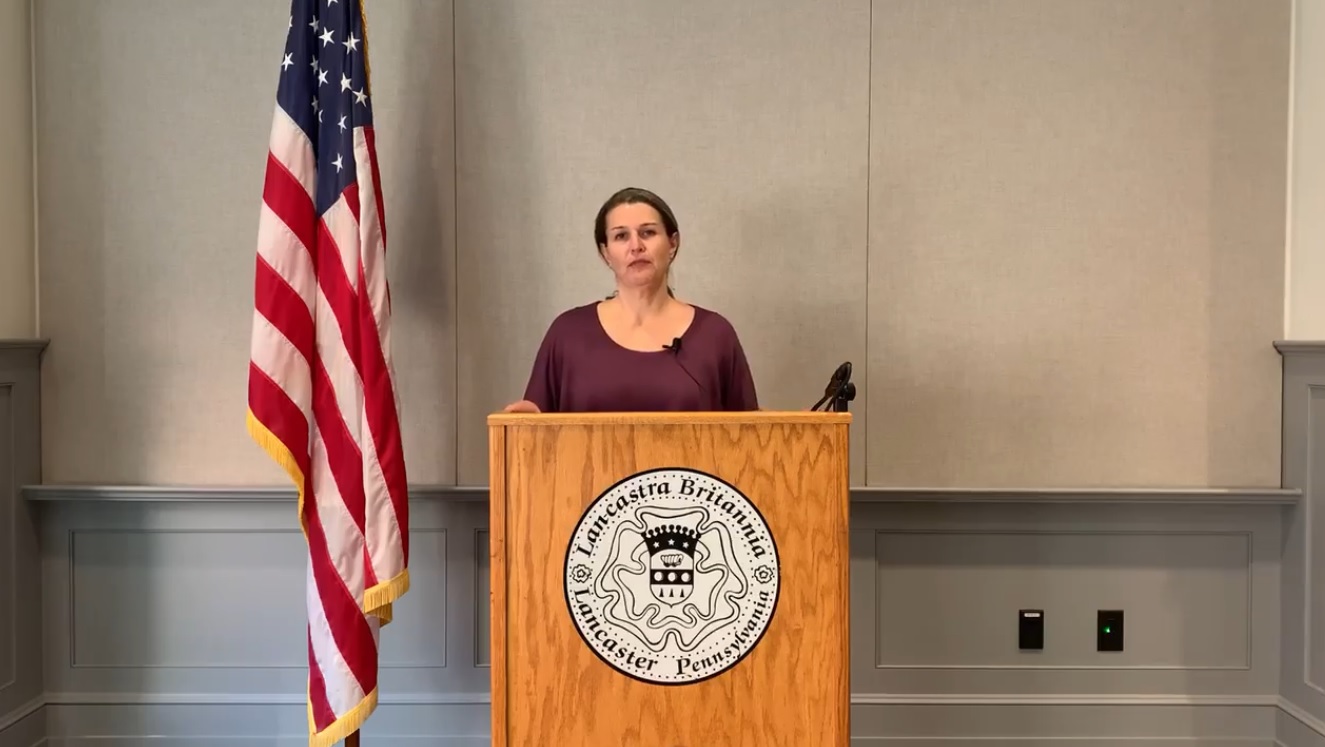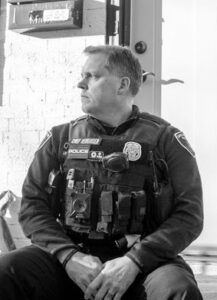 Lancaster Mayor Danene Sorace said Thursday that it was disagreements over policy — and by implication, not a social media post — that led her administration and police Chief Jarrad Berkihiser to part ways.
In a video released on social media, the Sorace said discussions with Berkihiser over the past four months led me to doubt that Chief Berkihiser truly shared my vision for the direction of the city's Bureau of Police with the same passion and commitment that I have."
That she said "resulted in our negotiating a separation agreement."
Watch: Mayor Sorace speaks on police Chief Berkihiser's departure
Sorace had announced Berkihiser's retirement Oct. 2 at a quickly convened news conference. Until now, she and other city officials had declined to comment on the matter, citing the confidentiality of the chief's agreement.
However, the city released the agreement to LNP newspaper Wednesday in response to a Right-to-Know request, Sorace said.
That being the case, she said, labor counsel has advised her that it is "legal and acceptable" to speak out.
The mayor said she is doing so in response to allegations made by persons "none of whom were involved in my conversations with Chief Berkihiser."
As reported by local media outlets, including LNP and WGAL, former police union President John Fiorill and Berkihiser's wife, Kristy, alleged Berkihiser was pressured to leave because of pro-Trump comments Kristy made on Facebook.
That led to widespread criticism online, and to multiple people taking Sorace and City Council to task earlier this week. Meanwhile, an online petition to reinstate Berkihiser quickly gained thousands of signatures.
Replying to a request for comment, Berkihiser said he would defer any response until he spoke with his attorney.
Sorace said she is "excited and optimistic" about finding a new chief who shares her administration's vision for a progressive police department that "continues to lead the way in the county and the region."