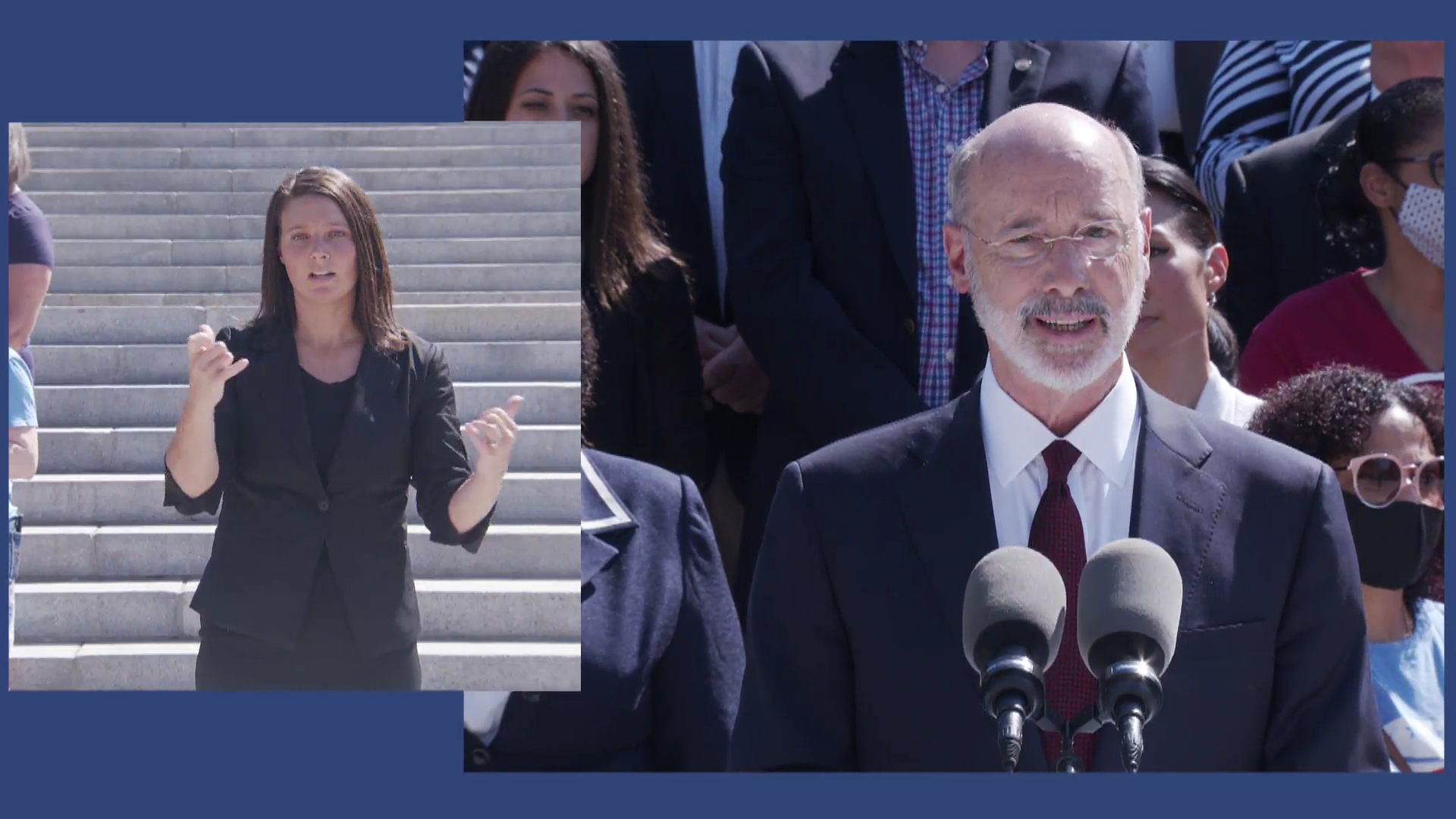 Gov. Tom Wolf on Wednesday vetoed a package of changes to election laws passed by Pennsylvania's Republican legislative majorities.
House Bill 1300, dubbed the "Voting Rights Protection Act," included reforms that county election officials say are needed. Most notably, it would allow "pre-canvassing," which permits mail-in ballots to be prepared for counting prior to Election Day.
But it also contained a strict voter ID provision that Wolf and his fellow Democrats have denounced as unnecessary and a clear attempt to make voting harder for Democratic-leaning segments of the electorate.
On Wednesday, Wolf told reporters Pennsylvania's existing voter ID law, which requires ID upon initial registration and when changing precinct, is sufficient.
He called the Voting Rights Protection Act "selectively discriminatory," and noted similar Republican initiatives elsewhere in the U.S.: "We don't want to be Arizona or Texas or Florida."
Concurrently, Wolf used his line-item veto power to eliminate a provision in the state budget that would fund a Bureau of Election Audits, a new office that the Voting Rights Protection Act would have established.
Rep. Seth Grove, R-York, the legislation's sponsor, condemned Wolf's veto and pledged to advance a constitutional amendment requiring voter ID.
"This will take election reform directly to the people, the majority of whom support the measure," Grove said, citing a Franklin & Marshall College poll indicating nearly three-quarters of respondents support the measure.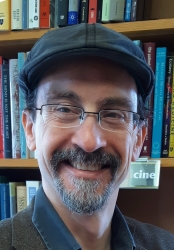 Latest posts by Tim Stuhldreher
(see all)