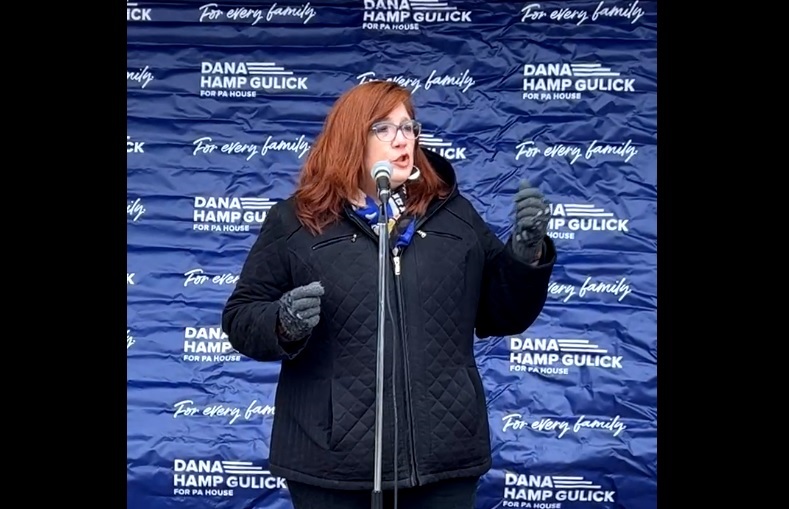 Dana Hamp Gulick officially launched her state House Democratic primary campaign this past weekend, saying she would bring a fresh perspective to Harrisburg and "bring help home now" to working families struggling amid the ongoing coronavirus pandemic.
"Our neighbors are in crisis," she said.
Gulick would face incumbent state Rep. Mike Sturla in the 96th District in the state House redistricting plan currently under consideration.
For the past decade, the 96th District has incorporated all of Lancaster; in the proposed redistricting, it covers the city's north half and extends north into the nearby suburbs.
Sturla has represented the city since 1991. "That's long enough," Gulick said.
She characterized her opponent as out of touch and lacking the urgency needed to address the pressing problems of working families.
She contrasted that with her own first-hand experiences, describing how she had to rebuild her life as a single mother after a cascade of physical and mental health problems incapacitated her now ex-husband and made him dangerously delusional.
She and her daughter spent nine months in women's shelters, eventually starting over with "two suitcases and each other."
"I know what it's like to live a nightmare through no fault of your own," she said, pledging to focus on strengthening the social safety net and fighting for better wages, health care and family-friendly employment policy.
Sturla has said he plans to announce his re-election campaign soon. He has robustly defended his record in Harrisburg, noting the challenges of advancing Democratic priorities in a Republican-majority legislature and saying his experience and hard work have yielded real results year after year on education, the economy and the environment that benefit Lancaster households.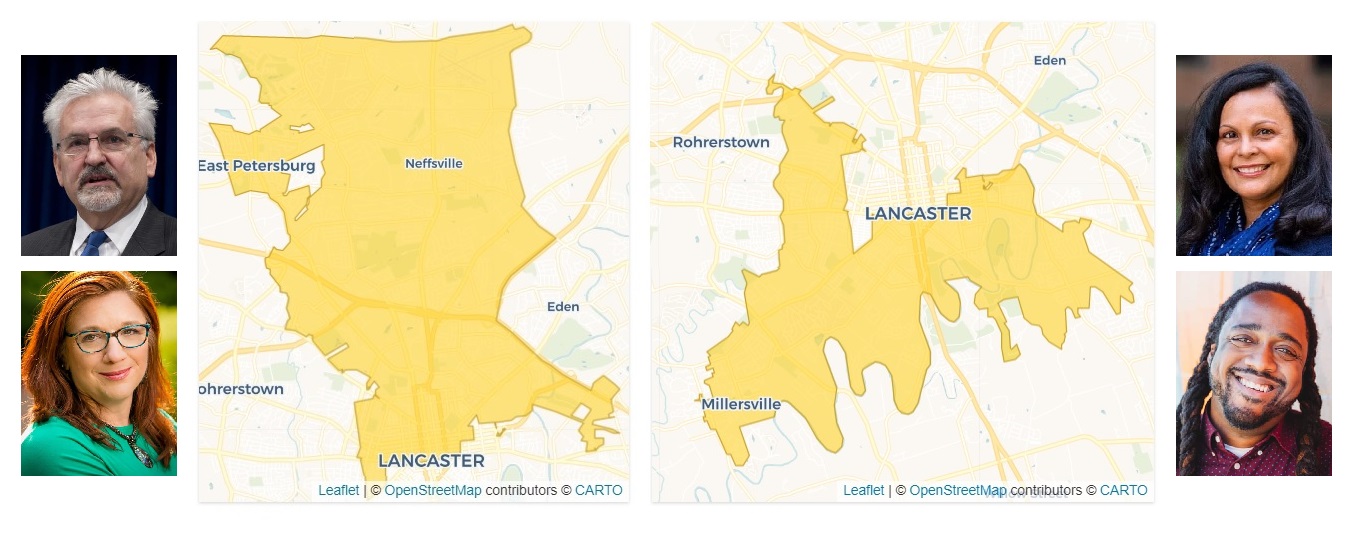 Gulick, a marketing professional, has run twice before as a Democrat, losing to incumbent Republican state Rep. Steve Mentzer in 2018 and 2020.
She has announced endorsements from nine local elected officials so far. Among them is City Council President Ismail Smith-Wade-El, who announced a run against Sturla before the proposed redistricting slotted Sturla and him into different districts.
Smith-Wade-El is now tentatively slated to face City Councilwoman Janet Diaz in the Democratic primary in the 50th District, covering southern Lancaster city and extending south.
Pennsylvania's Legislative Reapportionment Commission is in the process of finalizing its maps. It closed public comment on its proposed state House and Senate maps on Tuesday and has until mid-February to file its final redistricting plan.
Congressional redistricting is handled through a separate legislative process.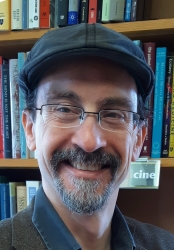 Latest posts by Tim Stuhldreher
(see all)