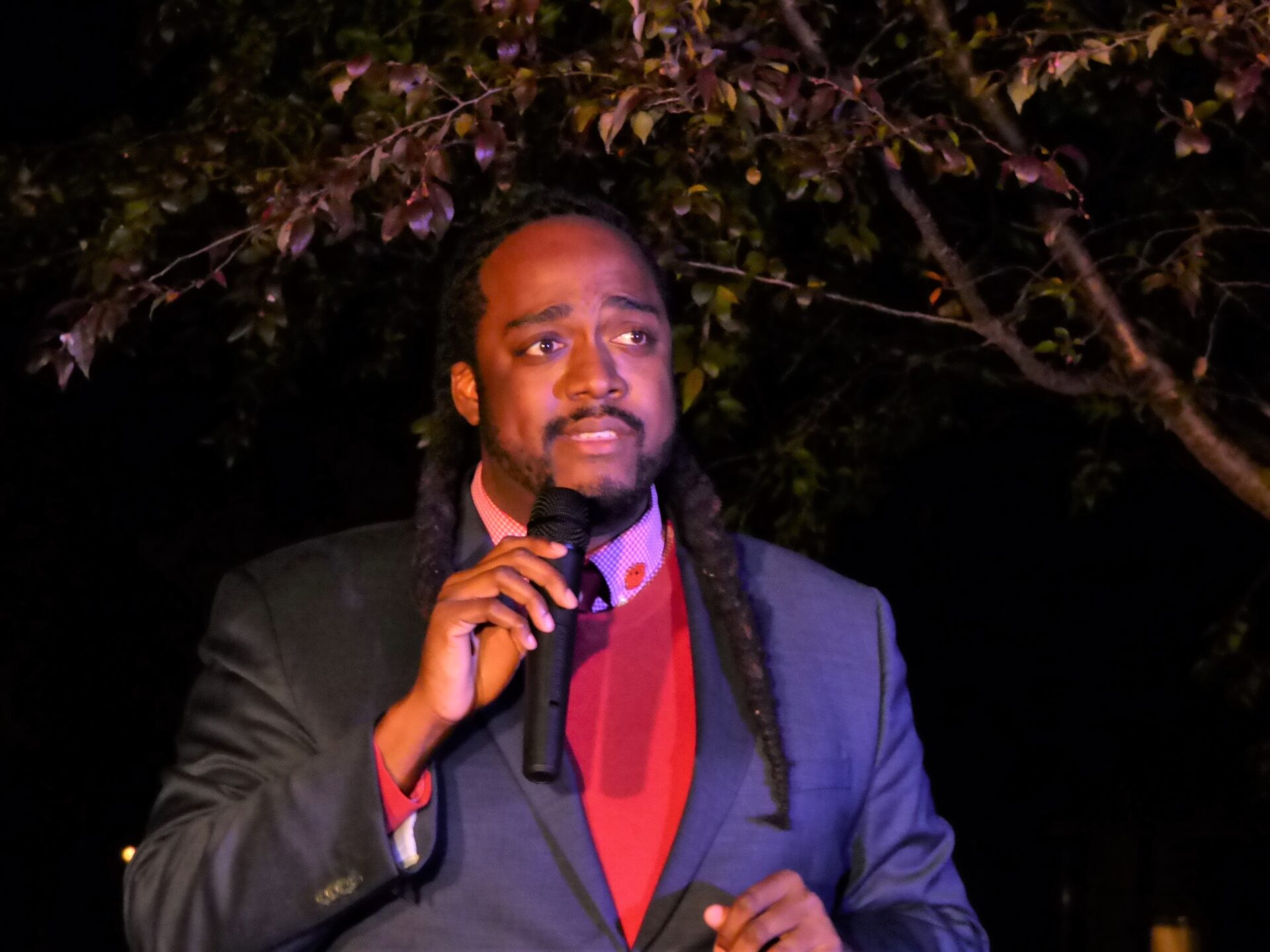 Standing before an enthusiastic group of supporters Tuesday evening in Reservoir Park, Ismail "Izzy" Smith-Wade-El formally announced his campaign to unseat state Rep. Mike Sturla in next year's Democratic primary.
Related: Rep. Sturla says he'll campaign on his track record
"Lancaster deserves someone who works as hard as its families do," the 31-year-old Lancaster City Council president said.
As a representative, Smith-Wade-El said he would work with colleagues from Pennsylvania's other small cities to "take power back from Harrisburg" and give local government the tools it needs to help local residents and build a flourishing community.
"They believe that Lancaster should be governed from Harrisburg," he said, "and we are going to say 'no.'"
14 endorsements
His campaign launches with endorsements from 14 local officials, including four of his six fellow City Council members; six School District of Lancaster school board members; Lancaster treasurer-elect Vincent Smith; Lancaster Township Supervisor Iber Gurrero Lopez; and city Chief of Staff Jess King, who campaigned on the Democratic ticket against Republican U.S. Rep Lloyd Smucker in 2018.
Smith-Wade-El works as a program specialist for LancCo My Home, the county homelessness coalition. Earlier this month, he was elected to his second term on City Council.
Council and the city administration have "notched some wins," he said Tuesday, citing the city's federal grant for lead remediation, the allocation of American Rescue Plan Act funding for affordable housing, and police reform, including the revision of the use-of-force policy and the appointment of Chief John Bey to replace Chief Jarrad Berkihiser.
Cities like Lancaster need the power to offer property tax breaks to seniors and low-income homeowners, he said. They should be able to set a higher minimum wage if they choose, and to offer stronger tenant protections. They need more funding for affordable housing and access to a broader menu of revenue options than those allowed under the Third Class City Code.
Sturla is not fighting hard enough to change things, Smith-Wade-El said. He complained that when local officials met with Sturla about seeking new revenue options, Sturla recommended the city consider allowing truck stops with video gaming terminals.
"When I get to Harrisburg," Smith-Wade-El said, "we're going to do things a little differently. ... "If I am your representative, they are going to know that Lancaster was there."
King said Smith-Wade-El possesses a "unique connection between head and heart" and that electing him will advance goals including fair education funding, affordable housing and fair wages.
'You go get it'
Smith-Wade-El credited his passion for social justice to the example set by his late mother, Rita Smith-Wade-El, a professor at Millersville University and community leader. He recounted the time she gave her last $5 to a destitute man begging along Harrisburg Pike.
His mother, he said, told him: "If somebody needs something that you have to give, you give it to them. And sometimes if you don't have it to give, you go get it so you can give it to them."
Lancaster needs more than local leaders can provide on their own, he said: "I'm going to Harrisburg to get more to give."
"We are going to deliver what exactly is best for the working people of Lancaster city and the Commonwealth of Pennsylvania," he said, "no matter what form it comes in, no matter how hard it is and no matter whose name is attached to it."
In a media release, Smith-Wade-El said he has committed to refusing corporate PAC donations, and had already raised $38,500 from 260 donors prior to Tuesday's event.
House District 96 encompasses Lancaster city and small portions of Lancaster and Manheim townships.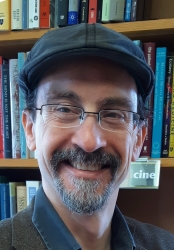 Latest posts by Tim Stuhldreher
(see all)