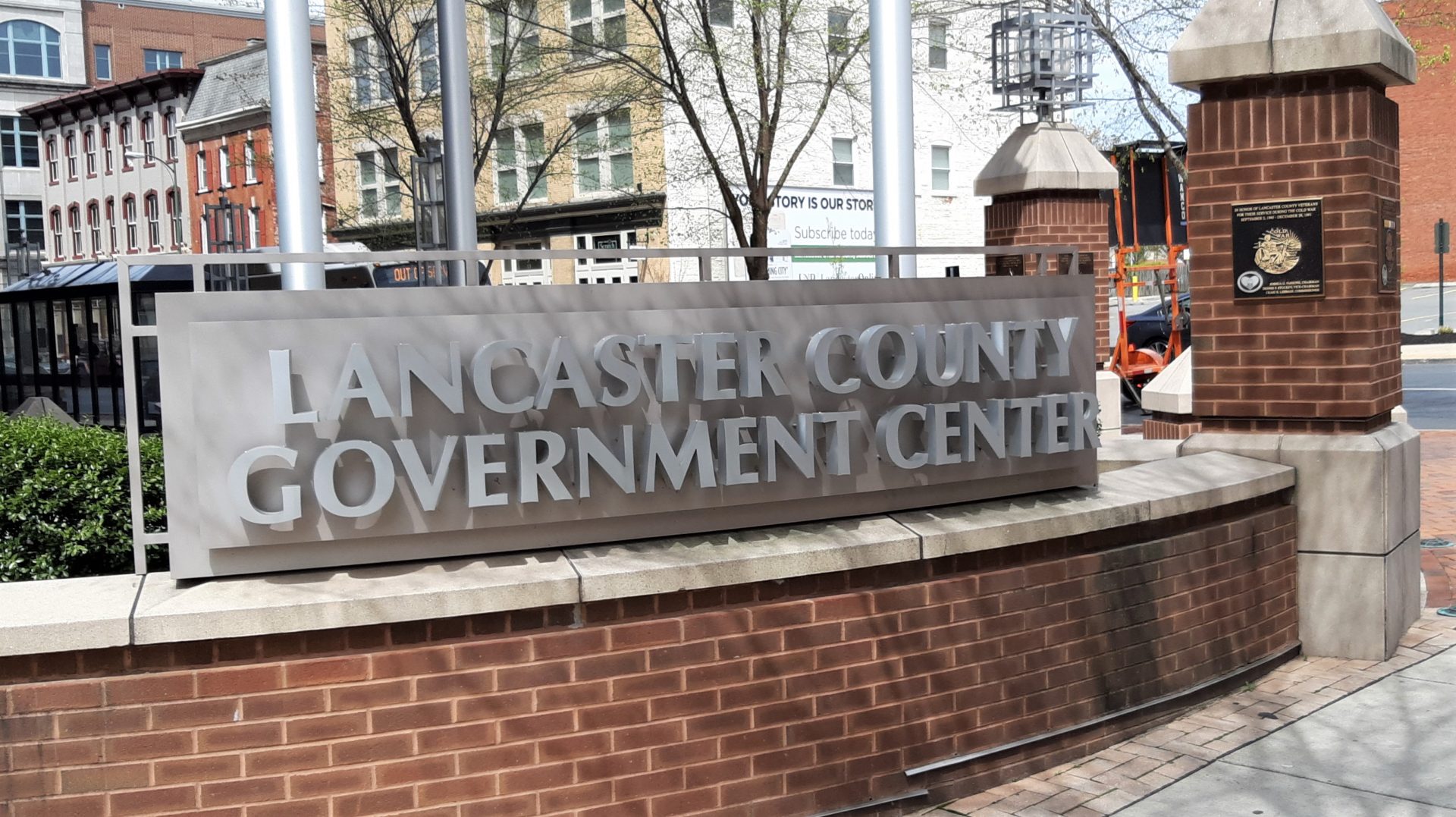 Lancaster County's Health Advisory Council is up and running.
The volunteers who make up the council met for the first time on Friday, March 4, county Health & Medical Preparedness Coordinator Violet De Stefano said.
The inaugural meeting was essentially for orientation and to lay the foundation for the organization's work, De Stefano said. Attendees reviewed the council's charter, the duties of the chair and vice chair and the structure and functions of Lancaster County government.
The nine-member council includes representatives of school systems, municipalities, emergency services and the county's four health systems.
Dr. Michael Ripchinski is representing LG Health as its chief clinical officer. One of the council's "clear opportunities," he said, is to review the two years of the coronavirus pandemic and the county's response.
"How can we take those lessons learned and improve the care of the community in the future?" he said.
There are plenty of other issues to delve into as well, he said, citing some of the topics being considered in LG Health's upcoming community health needs assessment, such as mental health and the opioid epidemic.
The Health Advisory Council is scheduled to meet from 8 to 9 a.m. on the first Friday of each month. The rest of this year's meetings will take place in Room 102 at the Lancaster County Government Center, 150 N. Queen St., with one exception: The Nov. 4 meeting will take place in the Human Resources Training Room on the center's third floor.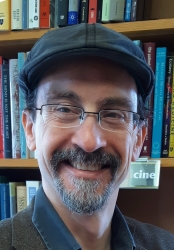 Latest posts by Tim Stuhldreher
(see all)