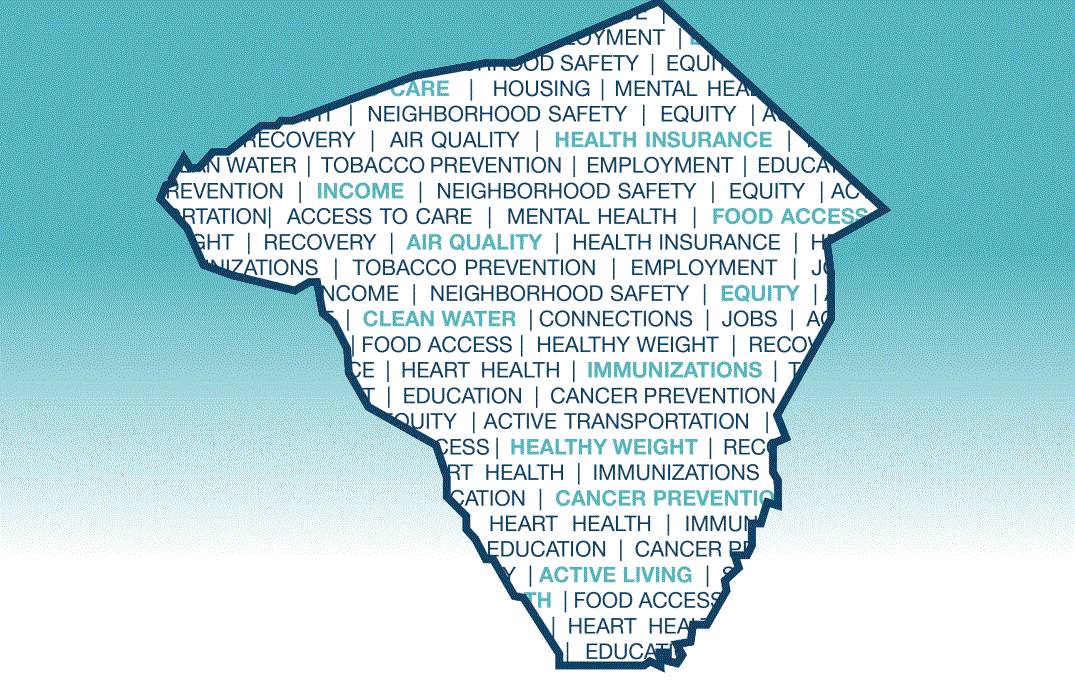 Penn Medicine Lancaster General Health and WellSpan Health are seeking public input for their latest community health needs assessment.
Lancaster County residents are invited to take an online survey, available in English and in Spanish. The surveys will remain open through the end of October.
Residents can also participate in one of three virtual public presentations, as follows:
5:30 to 7 p.m. Thursday, Nov. 4 (Register)
12:30 to 2 p.m. Wednesday, Nov. 10 (Register)
9:30 to 11 a.m. Friday, Nov. 12 (Register)
The assessment helps health professionals identify and rank the most important local health needs. Under the Affordable Care Act, nonprofit health systems like LG Health and WellSpan must complete one every three years.
Besides the survey, the assessment is based on local data and interviews with local community leaders. The results will be published in mid-2022.
The 2019 assessment can be viewed and downloaded here.