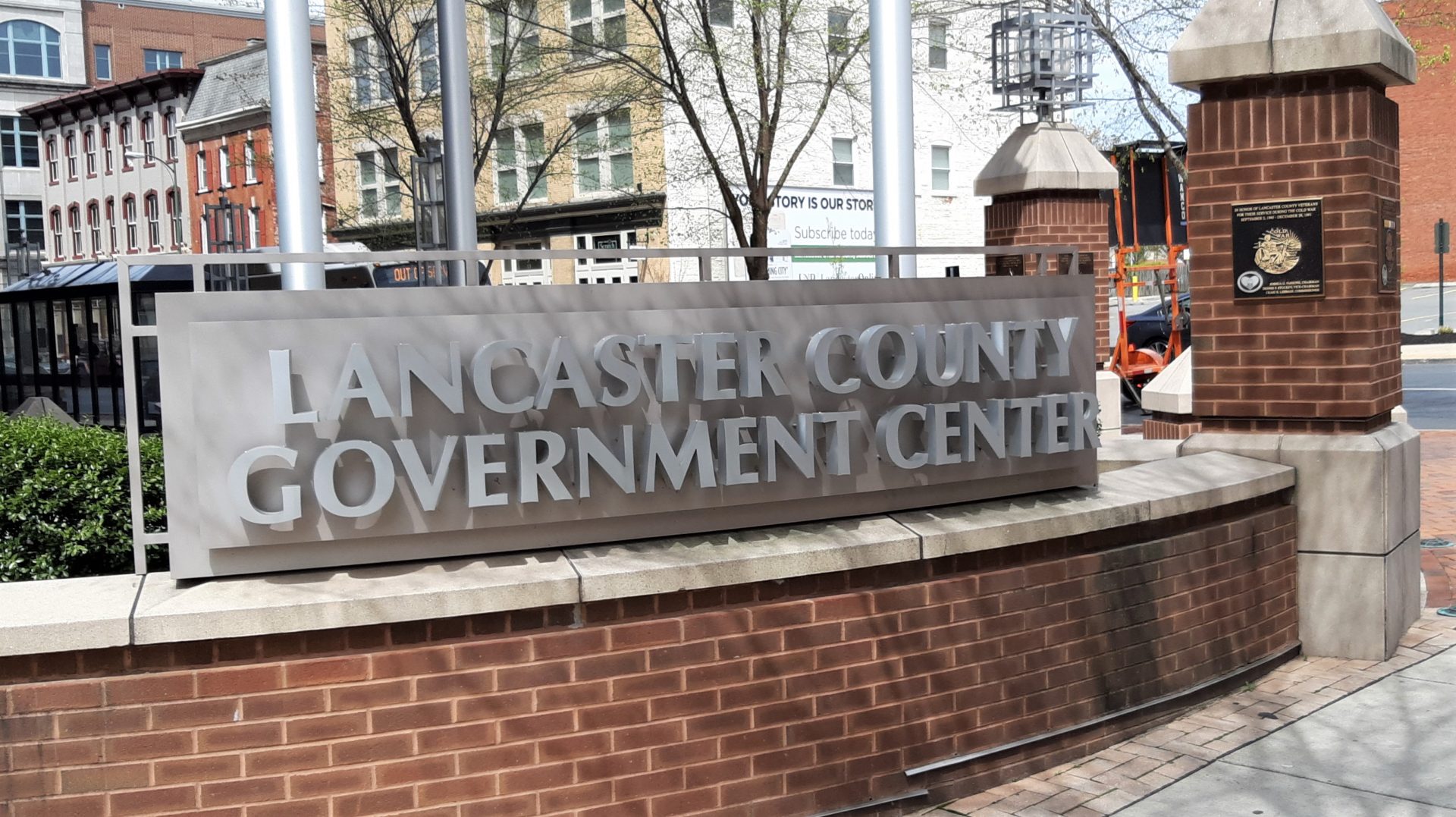 Update: Lancaster County two commissioners on Wednesday approved the proposed nine-member slate for the county Health Advisory Council created last fall.
As suggested during Tuesday's work session, the four members representing health systems were appointed to two-year terms: Dr. David Gasperack (WellSpan Health), Dr. Michael Ripchinski (Penn Medicine Lancaster General Health), Dr. Scott Snyder (Penn State Health) and Deborah Willwerth (UPMC).
The other five will serve one-year terms, allowing for about half of the board appointments to turn over each year.
The council will aim to have its first meeting by next month, Violet De Stefano, county health and medical preparedness coordinator, said. She expressed confidence the council will work comprehensively on behalf of the Lancaster community.
Previously reported:
The Lancaster County commissioners are poised to launch the county's first Health Advisory Council, with a vote scheduled Wednesday morning to appoint its first nine members.
"This is a good slate," Commissioner Ray D'Agostino said.
The nine individuals include representatives of the four health systems that operate in the county: Penn Medicine Lancaster General Health; Penn State Health, UPMC and WellSpan.
Having all four on board was a priority, D'Agostino and Commissioner Josh Parsons said during a review of the list in Tuesday's work session.
Also on the list are individuals representing the county school districts, its municipalities and the Lancaster City & County Medical Society.
"We really did try to make this as comprehensive as possible," Violet De Stefano, county health and medical preparedness coordinator, told the commissioners as she introduced the proposed roster.
The nine were picked from a pool of 30 applicants, based in part on input provided to De Stefano separately by D'Agostino and Parsons.
Established last fall, the council is to monitor county health data, develop assessments, advise the commissioners and work with the county Emergency Management Agency and other stakeholders to respond to and mitigate emerging health threats.
The idea is to build on the collaborative approach the county has pursued during the Covid-19 pandemic, Parsons said Tuesday.
Both D'Agostino and Parsons have consistently opposed creating a county health department under current state law, saying it would increase bureaucracy and costs to local taxpayers, while not necessarily yielding better health outcomes.
The council is envisioned as an alternative way to coordinate the county's public health efforts without incurring additional expenses or red tape.
Unlike a health department, the council will not have its own budget and it is barred from enacting policy or speaking on the county's behalf.
Its charter provides for nine to 13 members. Starting off with four seats unfilled provides for flexibility, De Stefano said, allowing additional members to be appointed if and when the need arises.
The inaugural set of appointments will be a mix of one-year and two-year terms, to allow about half of the terms to expire each year. Parsons suggested allocating the two-year terms to the four health systems' representatives, given their importance to the council's work.
The commissioners handle routine board appointments during work sessions. In this instance, because the Health Advisory Council is new, the vote is being deferred to Wednesday to allow for full discussion, D'Agostino said.
Asked about the proposed members' background in reaching minority and underserved populations, D'Agostino noted LG Health's collaboration with federally qualified health center Union Community Care, nominee Dolores Reidenbach's work with uninsured and underinsured individuals and all four health systems' roles in serving all populations.
Moreover, he said, the council is empowered to call on additional expertise as it sees fit, and anyone is welcome to bring any concerns or community health care needs to its attention, he said.
One early task will be the development of a county health and medical emergency plan. Apart from that, their agenda is largely in their own hands, De Stephano said: They're on the front lines, so they know what issues need to be dealt with.
She will be the council's designated staff person, she said, handling administrative matters and facilitating communication with the county.
(Editor's Note: Information regarding Dr. Susanne Scott has been updated in the inset graphic.)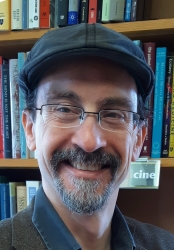 Latest posts by Tim Stuhldreher
(see all)