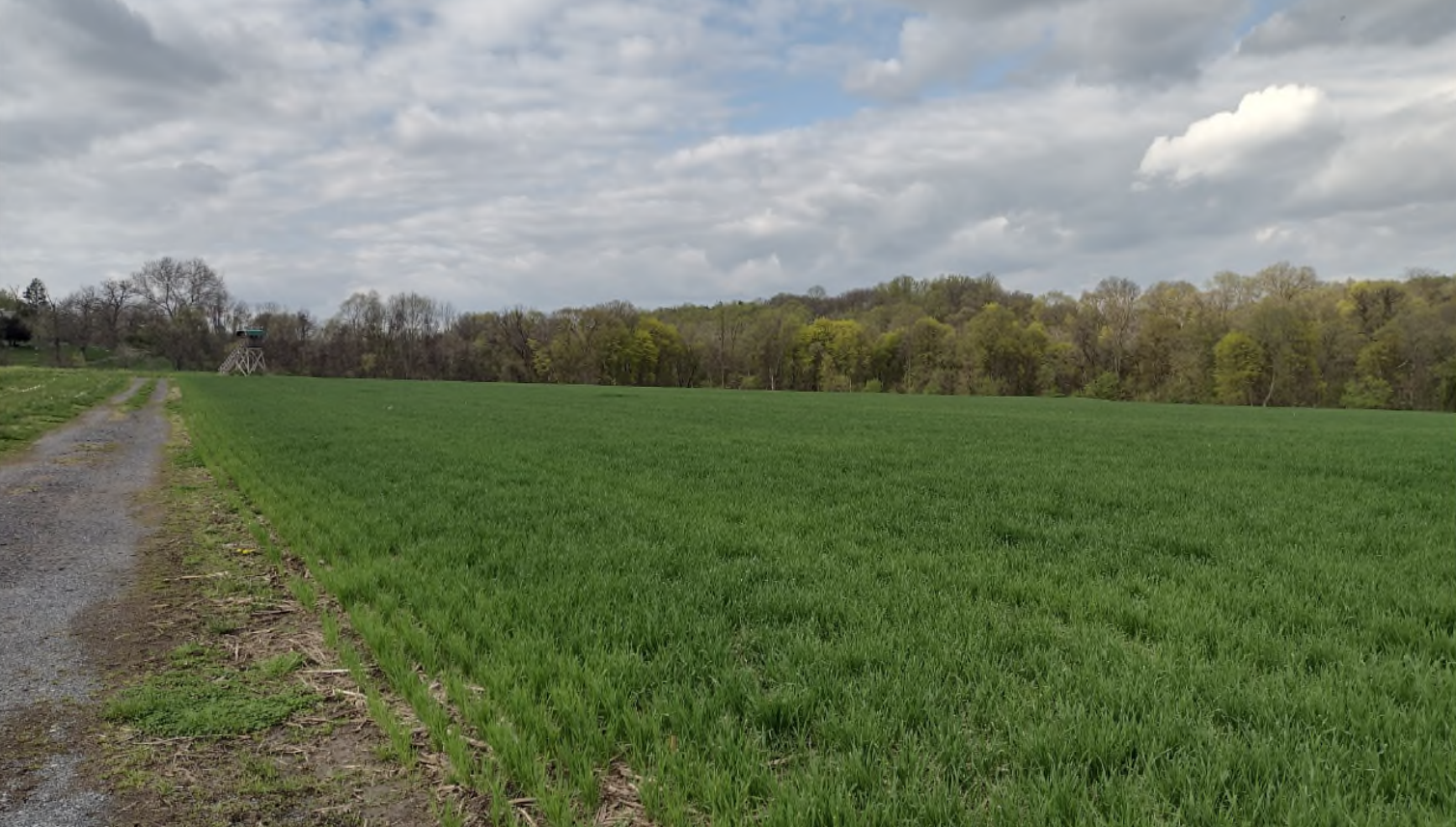 The Lancaster County commissioners on Wednesday voted unanimously to move forward with acquiring land for a new county prison.
As discussed at previous meetings, the site in question is a 75-acre agricultural tract in Lancaster Township, a peninsula bordered on three sides by the Conestoga River just west of Lancaster County Central Park.
The county proposes to buy it from its owners, the Kreider family, for $3 million.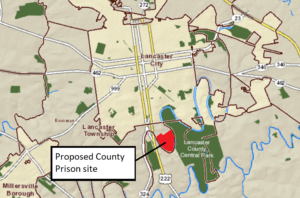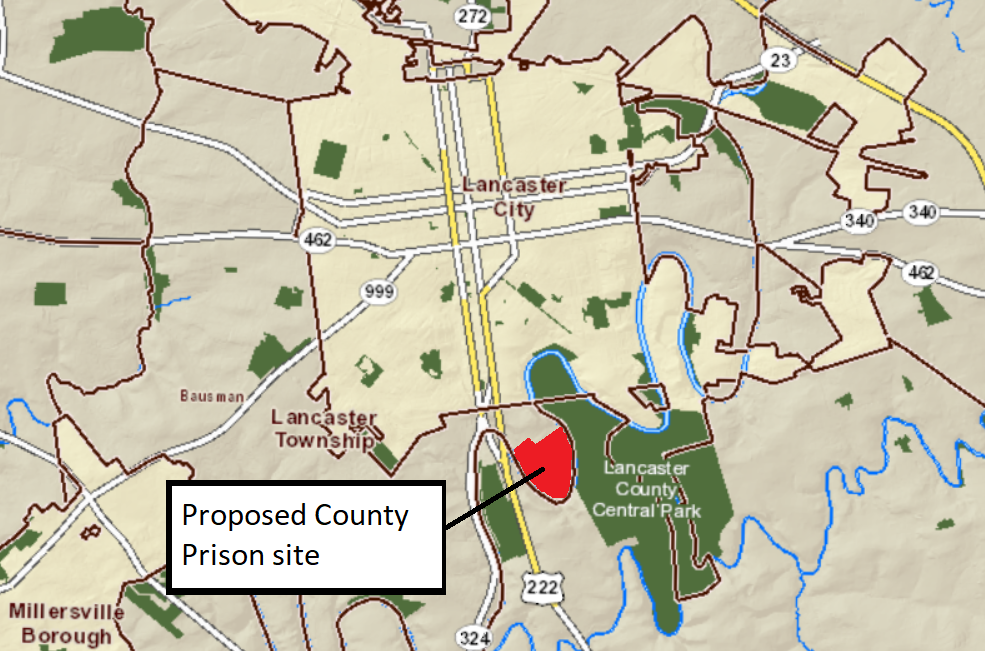 Commissioner Ray D'Agostino called the vote a "historic moment" and a "bold first step" toward building a new prison.
The county badly needs one: The existing prison is outdated, with insufficient auxiliary space, no air conditioning for inmates and rickety mechanical systems that need constant maintenance, according to statements by Warden Cheryl Steberger and other officials.
For that reason, inmate advocates such as Have a Heart for Persons in the Criminal Justice System, have endorsed building a replacement.
Relocating to the Kreider site will not only allow the county to build a modern, state-of-the-art facility, but offers Lancaster city a chance to reclaim and redevelop an entire block, Commissioner Craig Lehman said, calling it "maybe a once-in-a-century opportunity."
Lehman noted that some neighbors have voiced reservations, but said he believes the Kreider site limits the impact of a prison on residential property "to the greatest extent possible."
The county and the Kreiders could execute the sales agreement as soon as today. That starts a 90-day due diligence period, special counsel Claudia Shank said, followed by an 18-month period for the county to obtain zoning approvals.
Once they are in hand, the sale must be settled within 60 days, Shank said.
Earlier this month, county engineer Mark Lauriello said that it will likely take at least four years before a new prison can open its doors. It is too early for cost estimates; during previous discussions of a new prison, costs estimates of at least $100 million were proffered.