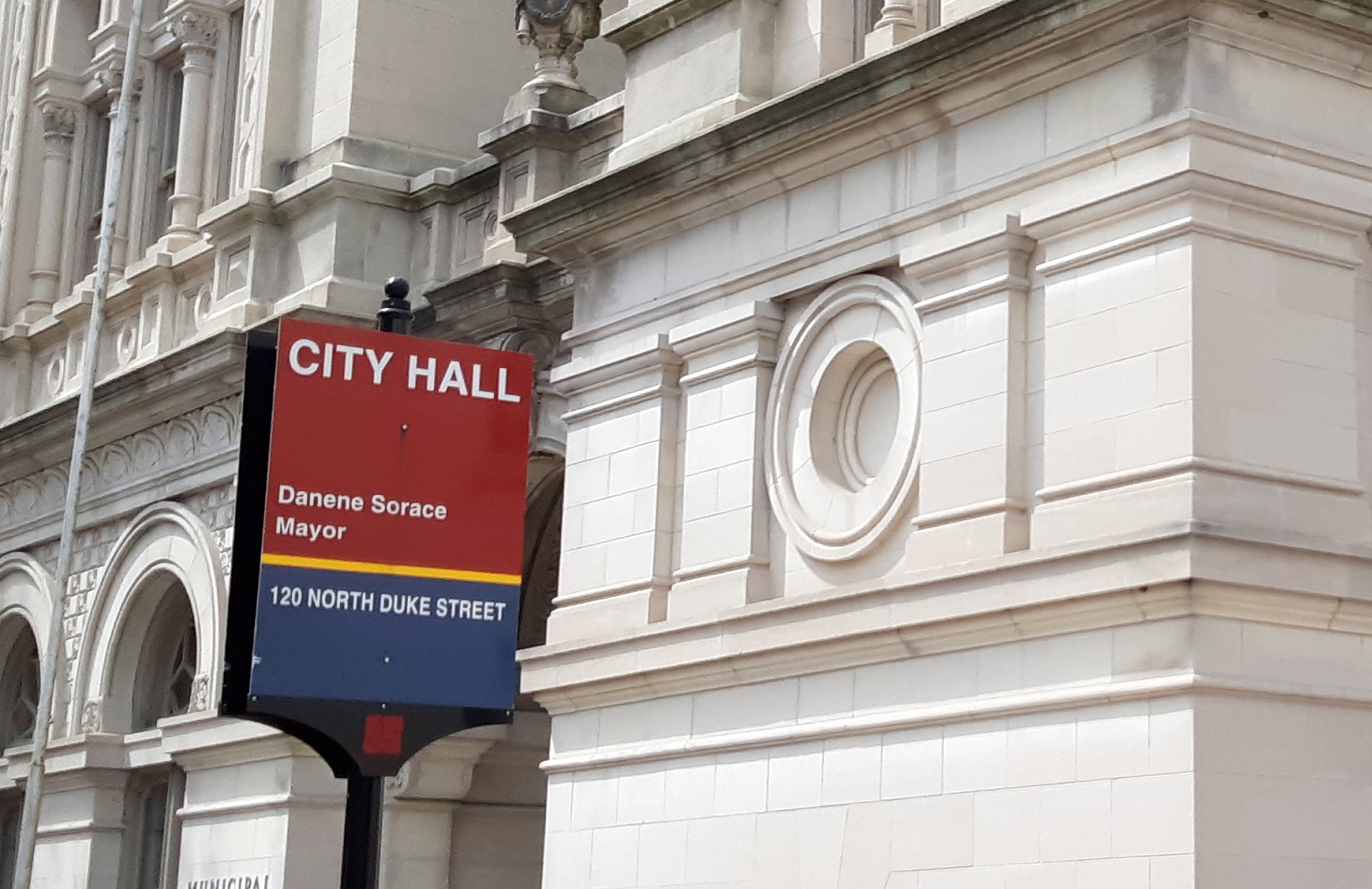 This month may mark a turning point in Lancaster city government's efforts to increase the local supply of affordable housing.
At Tuesday's City Council meeting, the city administration will unveil its interim housing plan, the strategy it will pursue over next few years.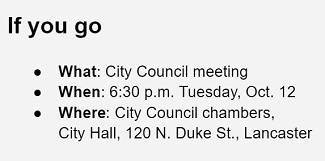 It also will ask council to approve using $5 million in federal coronavirus relief funds for affordable housing projects. An ordinance authorizing the appropriation is scheduled to be introduced Tuesday, setting up a vote in two weeks, on Oct. 26.
While the city is still figuring out how best to use its $39.5 million in American Rescue Plan Act funding, it is making this request now because it has opportunities on the table, Mayor Danene Sorace said.
If it acts quickly, it can add 50 to 60 units of affordable housing, and potentially more, as well as preserve another seven units, she said.
The city has three projects on the table, the mayor said at last week's work session. At that time, she declined to say more, saying it was premature, but promised that details on at least two of the projects would be revealed on Tuesday.
"We've been working really quickly to pull these together," she said.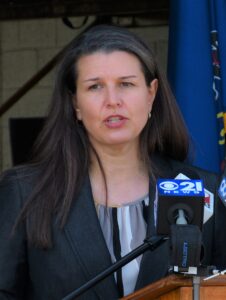 "Mission-driven" organizations, not for-profit developers, are behind the projects, she said. The city's haste has to do with their needs: Two projects involve committing to real estate transactions, while the third has deadlines in connection with securing other funding.
From the city's point of view, the projects represent the first step of a long-term process, she said: They would use only a portion of the $5 million, she said, not all of it, though she did not say how much.
Cost-burdened households
Housing affordability is a major concern in Lancaster, and one that has been exacerbated by the coronavirus pandemic.
Households are considered cost-burdened if they pay more than one-third of their income toward rent or a mortgage. Before the pandemic, close to half of city renters fell within that category.
Around a quarter of the city's Black and Hispanic households pay 50% or more of income toward housing, and are considered severely cost-burdened, according to census data cited in the Lancaster County Redevelopment Authority's 2021 draft fair housing report.
The problem is far from unique to Lancaster. Advocates say it stems from many causes, including high construction costs, lack of government support for low-cost housing and exclusionary zoning practices that prohibit or restrict it in many jurisdictions. (The city summarized some of the issues in this video.)
While targeted subsidies can help improve affordability, critics say they the truly needy are often left behind. In Lancaster, for example, affordability calculations are generally based on median income in the county, which is much higher than in the city. Moreover, affordability covenants aren't necessarily permanent, often having a 15-year term after which they lapse.
Accordingly, Darlene Byrd, founder and leader of South Ann Concerned Citizens, urged City Council members to "do your homework." She asked them to look past the "affordable" label and make sure they understand what the city will be getting for its money.
"I want you to be accountable for it," she said.
"I take what you say to heart," Councilwoman Amanda Bakay responded.
The bigger picture
Housing is a major focus of the city's comprehensive plan, which the administration hopes to complete toward the end of next year. The interim housing plan being unveiled Tuesday is just that, a first-draft strategy to be refined and elaborated through the comprehensive plan process, said Sorace and Chris Delfs, the city's director of community planning and economic development.
It's based in part on a housing analysis by the Center for Regional Analysis, which City Council will hear Tuesday along with the plan itself.
Meanwhile, the city is continuing to collect public input on how to spend the $39.5 million in ARPA coronavirus relief funds it received. That process runs through the end of October; after that, the city will summarize the responses and present them to council, the mayor said.
Future requests to City Council could certainly include more affordable housing projects, if that's determined to be the best option, Sorace said.
In previous comments, Sorace has emphasized that the ARPA funding is unprecedented in scale and represents a "once in a generation opportunity" for the city.