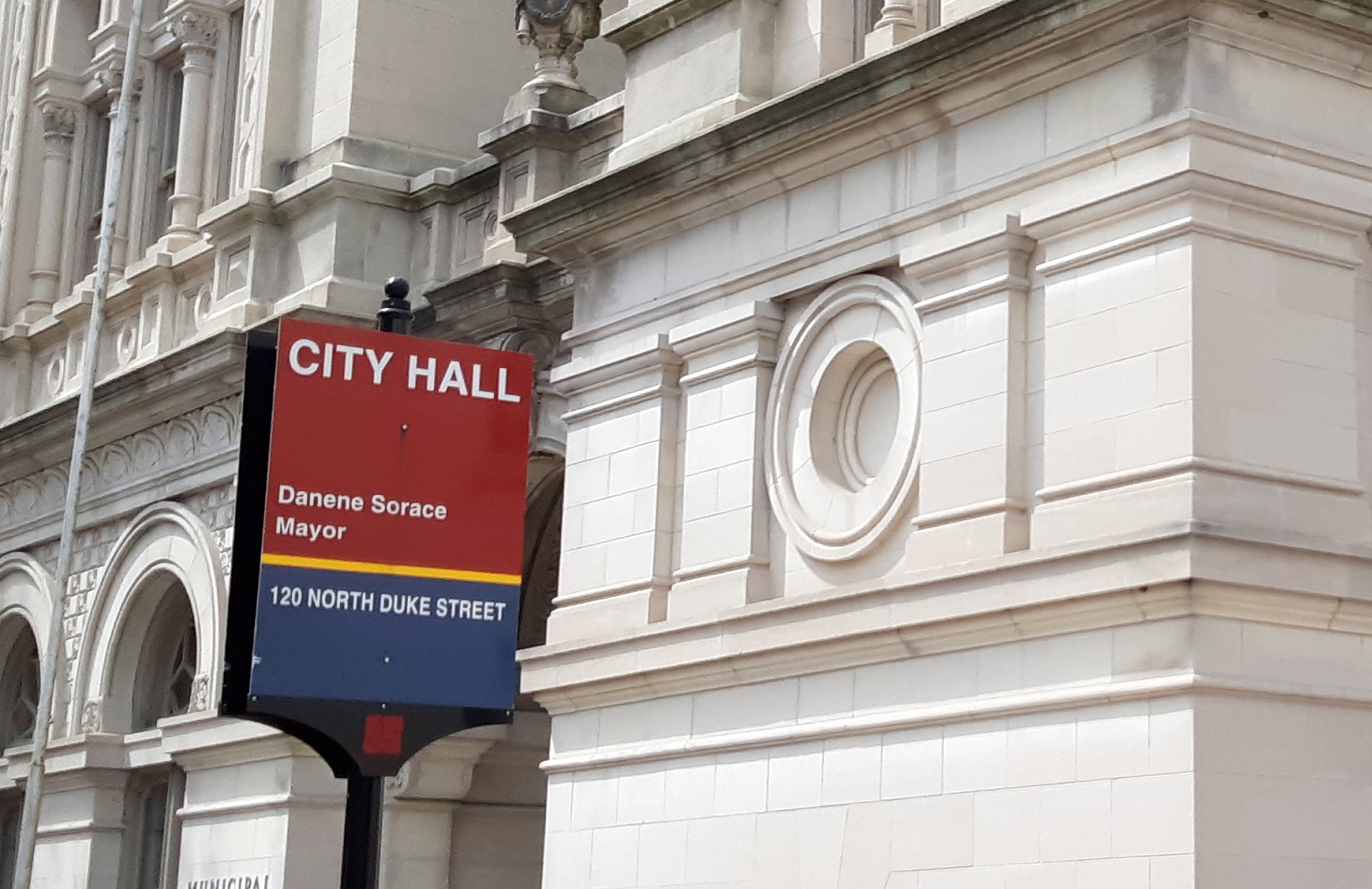 Lancaster city is inviting public input as the administration figures out how best to spend $39.5 million, its allotment from the federal American Rescue Plan.
"This once-in-a-generation investment must be made with great care and thought about what is most needed in our specific community, with transparency and through engagement with the community about how to invest these public dollars," Mayor Danene Sorace said in a statement.
Through Oct. 30, members of the public are invited to pick their top 5 priorities from a list of more than 20 posted on the city's Engage Lancaster online platform. A "What Is Missing?" option allows people to submit ideas that are not listed.
The city's explanation notes that some of the options fall within the jurisdiction of county government or the School District of Lancaster.
"Despite this, the City feels it is important to include the full list of possible funding areas so we can accurately advocate on behalf of city residents and direct funding accordingly as much as we are able," it said.
The administration says it plans to bring spending proposals and projects before City Council for approval beginning in September and October.
"Funding decisions will not be made all at once," it said.
Signed into law in March, the American Rescue Plan Act appropriated $1.9 trillion for pandemic relief. Municipalities must allocate ARPA funds by the end of 2024 and spend them by the end of 2026.
The money can be spent on mitigating the Covid-19 pandemic and its economic impacts, on replacing lost municipal revenue and on water, sewer and broadband infrastructure.
Lancaster County government has more than two and a half times the city's ARPA money to spend, about $106 million.
Last month, it allocated $2.4 million toward hiring and retention bonuses to combat a staffing shortage at the County Prison.
Apart from that, the county commissioners have made no formal move to allocate the funds. Democrat Craig Lehman has put forth a proposal and timeline, but his Republican counterparts, Josh Parsons and Ray D'Agostino, say there is no rush, and that too many unknowns remain regarding the federal government's rules for implementation.
That contrasts with York County, which in August allocated $42 million of its ARPA funds. That brought the total allocated there to date to $68 million, with $19 million remaining.
In a column Sunday in LNP, former Mayor Rick Gray, a Democrat, recommended the commissioners use the funding to combat poverty, using the One Good Jobs framework developed by the Mayor's Commission to Combat Poverty in 2016.
All school districts also received ARPA funding. The School District of Lancaster, Lancaster County's largest, receiving the most among county districts, at $42.4 million. A statewide list is available here.