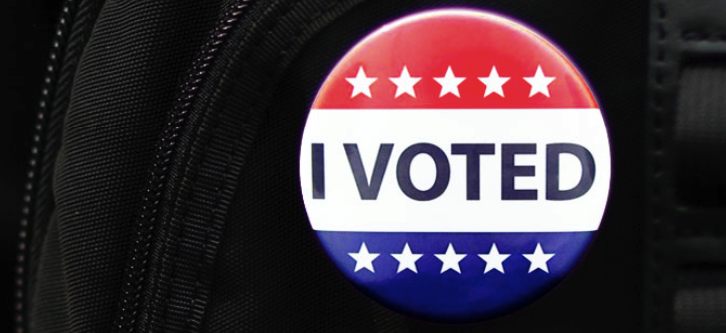 Today, Monday, Oct. 19, is the final day for Pennsylvanians to register to vote in the Nov. 3 general election.
Related: Officials outline Lancaster's plan for election security
To register online, Lancaster County residents can visit the Lancaster Votes, Lancaster County Board of Elections or PA Votes websites. Information about mail-in ballots, in-person voting and other election resources can be found there as well.
A record number of Pennsylvanians are registered. Lancaster County is seeing high numbers as well, according to County Commissioner Ray D'Agostino, chairman of the county Board of Elections.
The most recent registration numbers for the county are as follows:
Republican: 179,000
Democrat: 114,000
Other: 55,000
Total: 349,000*
*Does not sum to total due to rounding
The county received an additional 5,000 registration applications over the weekend, D'Agostino said.
Once registered, voters have until Oct. 27 to request a mail-in ballot, or they may vote in-person at the polls on Nov. 3.
To stay updated on local voting information, visit the Lancaster County Board of Elections website.