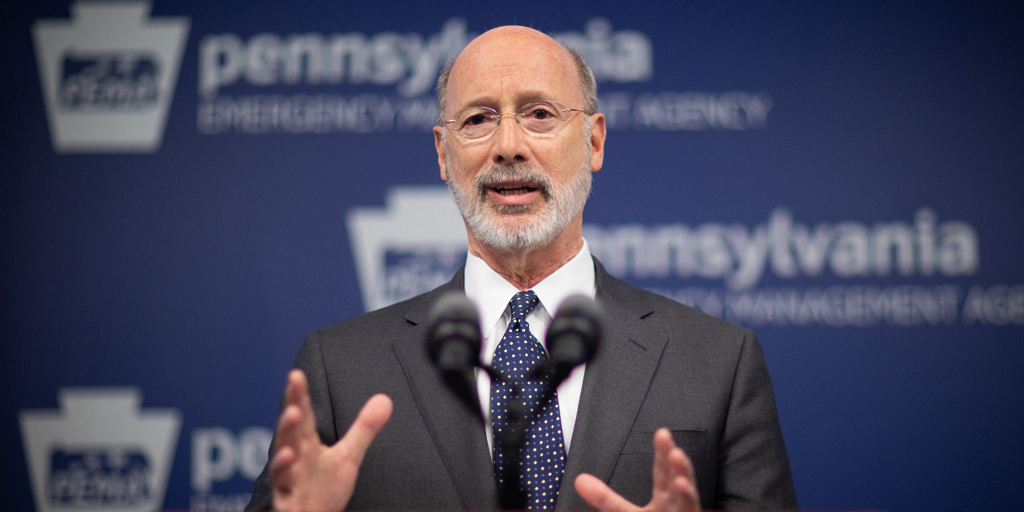 Gov. Tom Wolf on Tuesday announced Pennsylvania will lift the restriction on its Covid-19 rent and mortgage relief programs that requires landlords and mortgage holders to accept $750 per month as full payment.
However, a local official who helps administer the program in Lancaster County said the change won't fix the programs' fundamental flaws.
Funded with federal CARES Act dollars, Pennsylvania's Rent Relief and Mortgage Assistance programs allow the state to pay past-due rent or mortgages for eligible households that lost work or income due to coronavirus.
The application deadline originally was Sept. 30, but early this month, Wolf extended it to Nov. 4.
Use of the programs has been limited, because they cap aid no more than $750 per month and have required creditors to accept that as full payment.
Often, the actual amount owed is much more. In Lancaster County, for example, far market rent for a two-bedroom apartment is a little over $1,000.
Wolf said that beginning Saturday, Oct. 17, landlords and mortgage holders will have "the option to enter into repayment agreements with tenants and homeowners" to recoup their unpaid balances. That, he said "should encourage more participation."
No further details regarding the change were immediately available.
Justin Eby is executive deputy director at the Lancaster County Redevelopment Authority which administers the relief programs locally.
Lancaster County, he noted, has implemented a better option to address the $750 cap: It authorized a supplemental fund so that past-due amounts can be paid in full.
Eby and other advocates have been pushing for legislative changes to the programs to make them more accessible and useful: In particular, raising the maximum aid to 130% of fair market rent; and eliminating the requirement that households be at least 30 days behind before they are eligible.
Gov. Wolf supports those changes, saying they would help ensure housing stability for thousands of at-risk families.