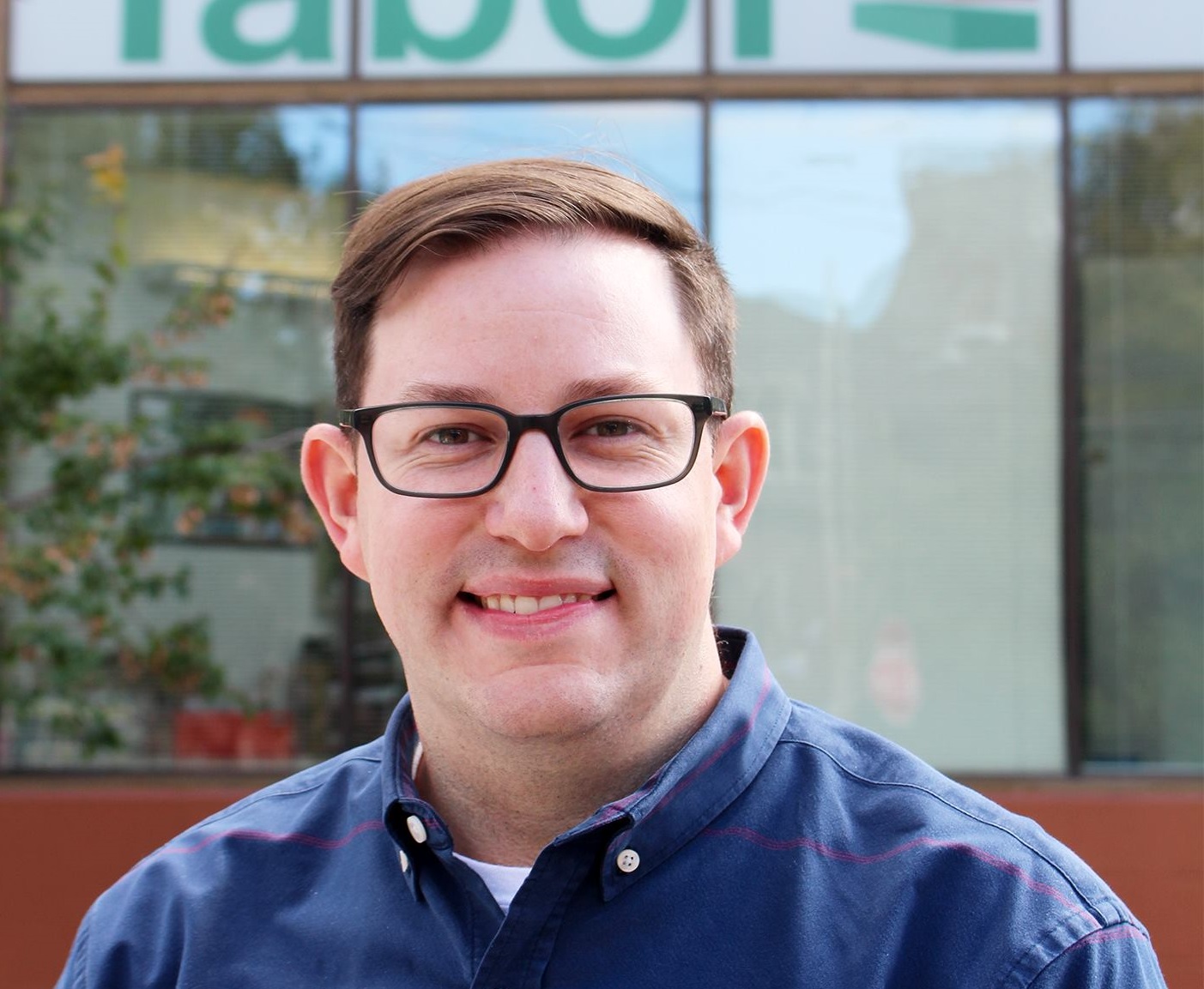 The president of Tabor Community Services is cautiously optimistic about the new federal eviction moratorium.
"This federal action is helpful to tenants and hopefully prevents a wave of evictions commencing this month," Tabor's Michael McKenna said Wednesday.
More coverage: Read the CDC's order and tenant declaration
"I also recognize this creates further uncertainty and potential financial hardship for landlords," he said.
The Trump administration on Tuesday announced its nationwide halt to evictions through the end of 2020 in order to combat the Covid-19 pandemic.
It supersedes an earlier, narrower federal moratorium that recently expired, as well as state-level moratoriums.
Pennsylvania's moratorium had expired Monday, leading housing advocates to fear an impending wave of evictions.
Rent still owed
Tabor is a nonprofit that focuses on preventing homelessness and financial security for lower-income households.
It is one of the lead agencies in Lancaster County's Eviction Prevention Network, which has partnered with the Lancaster County Redevelopment Authority to run the local implementation of Pennsylvania's Rental Relief program.
The program pays rent for up to six months on behalf of tenants who are in arrears due to a lost job or lost income due to the pandemic.
The Rental Relief Program remains as vital a lifeline for tenants and landlords as it was before the administration's announcement, McKenna said.
That's because a moratorium isn't the same thing as rent forgiveness. Tenants in arrears due to the pandemic still owe their back rent in full.
Indeed, the Trump administration's announcement says tenants must make their "best efforts" to pay and avail themselves of any and all assistance that's open to them.
"I think it's imperative for tenants and landlords to reach out," McKenna said.
Landlords skeptical
Lancaster County courts had received more than 80 new filings from landlords seeking to evict tenants as of midday Wednesday.
The new moratorium presumably renders most or all of those filings moot. Court administrators did not immediately respond to a request for comment.
Judah Hoover is vice president of business development for Slate House Group. It manages 4,000 rental units in four states, including about 1,000 in Lancaster County.
In the past two days, Slate House filed about 85 eviction petitions across its Pennsylvania holdings, Hoover said.
While that sounds like a lot, it's not, he said: It's in line with the number you would expect in a typical year during the period the moratorium was in effect.
He called the idea of the new moratorium "problematic," and worried about the consequences for landlords, their creditors and for the majority of tenants.
In Slate House's case, he said, the only tenants at risk of eviction are those who haven't been willing to come to the table and work something out.
"Not filing for eviction doesn't actually solve the problem," he said.
In a statement, Bob Pinnegar, president of the National Apartment Association, said the moratorium risks "creating a cascade that will further harm the economy, amplify the housing affordability crisis, and destroy the rental housing industry."
Rental Relief fixes
McKenna expressed hope that the moratorium would give Pennsylvania's state legislature time to fix the widely acknowledged problems with the Rental Relief Program.
Among them: A tight deadline (Sept. 30) for applications and a complicated process for verifying eligibility.
Besides extending the deadline and streamlining applications, critics have called on the legislature to lift the program's cap on assistance of $750 per lessee per month, an amount that's far lower than market rent in much of the state.
Locally, the Lancaster County commissioners allocated CARES Act funds to supplement the state program, allowing landlords to receive the full amount they're owed.
The hope is that the state would make any Rental Relief fixes retroactive, allowing the county to recover its dollars and reallocate them.