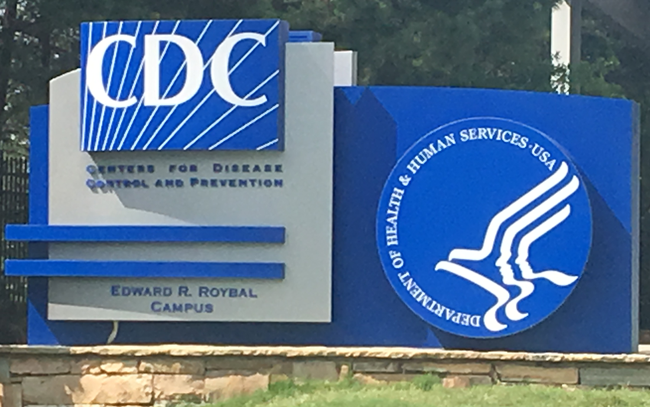 The Trump administration on Tuesday announced a broad nationwide moratorium on evictions through the rest of the year.
Under the authorization of an executive order signed by President Trump, the Centers for Disease Control and Prevention will prohibit evictions for "renters who meet certain conditions" and whom eviction would likely leave homeless.
By allowing people to remain safe in their homes, the moratorium will help limit the spread of coronavirus, the administration said.
The order does not cancel accrued rent, and does not prevent eviction for reasons other than nonpayment.
Previously Congress had enacted a more limited moratorium, protecting renters at properties financed under certain federal programs. It had a 120-day limit, and recently lapsed.
Other protections enacted at the state level also have been expiring. Without them, tens of millions of Americans who lost jobs and income due to the pandemic have been put at risk of losing shelter, raising concerns about the economic and humanitarian repercussions if widespread evictions indeed took place.
In Pennsylvania, a moratorium enacted by Gov. Tom Wolf lapsed Monday, raising concerns that a wave of eviction filings was imminent.
In Lancaster County, county commissioners recently allocated funds to enhance the state's Rental Relief program. The state's program caps relief at $750 per month per lessee; the commissioners' funding allows landlords to be paid the full amount they're owed.