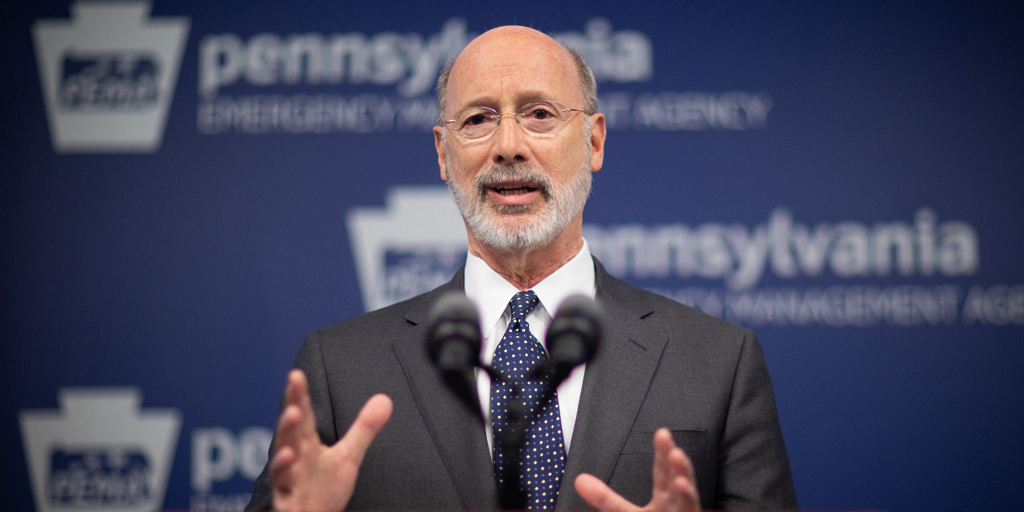 Gov. Tom Wolf's office on Monday stood by the governor's statement last week that he does not have legal power to extend Pennsylvania's eviction moratorium past today, Aug. 31.
In a statement to the Associated Press, the administration said it reviewed its options for unilateral action but came up empty, and that instead "a legislative fix is necessary" to extend the moratorium.
The moratorium has been in place since the early days of the Covid-19 pandemic in March. Housing advocates predict a wave of filings by landlords once the protection expires.
Pennsylvania's $150 million Rental Relief Program was supposed to help tenants unable to pay due to pandemic-related job and income losses, but its cumbersome application process and $750-per-lessee monthly cap on assistance has limited its effectiveness.
Last week, Lancaster County Commissioners appropriated $200,000 for additional aid to supplement Rental Relief funds. That potentially allows landlords participating in the program to be paid in full.
If your household is at risk of eviction, call 211 to talk with a specialist about your situation and possible assistance. If you have a news tip about an imminent eviction or related story, please email news@uwlanc.org.