Combating food insecurity in Lancaster County is the theme of the April edition of United Way of Lancaster County's series of free online forums, "Conversations About OUR Community."
The Zoom discussion will take place from 10 to 11:30 a.m. Tuesday, April 18, and is free and open to the public. To register, click here.
It will begin with a presentation from Phil Falvo, public policy director of United Way of Pennsylvania, followed by a panel discussion featuring:
Brad Peterson: Executive Director, Power Packs Project
Mary Beth Williams: Vice President for Student Affairs, Millersville University (Millersville is an officially designated PA Hunger-Free Campus)
Zach Zook: Senior Policy Research Manager, Central Pennsylvania Food Bank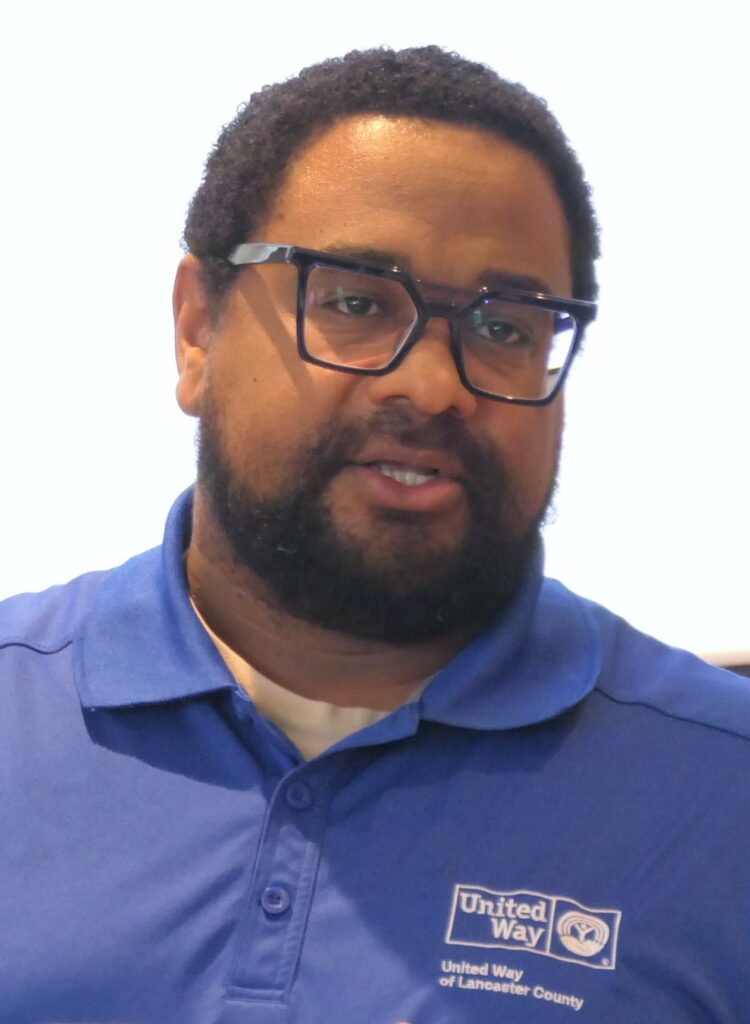 Kevin Ressler, President and CEO of United Way of Lancaster County, will serve as moderator.
Falvo will speak about food insecurity among the ALICE population. ALICE stands for "Asset Limited, Income Constrained, Employed" and refers to households that make more than the federal poverty level but less than they need for financial security.
United Way of Pennsylvania calculates there are 1.36 million ALICE households in Pennsylvania, on top of 611,000 below poverty level, for a total of 39% of state households. The corresponding percentage in Lancaster County is 34%.
Advocates and policymakers are especially concerned about food insecurity due to the recent end of pandemic emergency allotments in the Supplemental Nutrition Assistance Program. With the change, the average monthly benefit for local recipients dropped 38%, from $273 to $170, even as inflation drives the cost of food staples upward.
To contact the forum's organizers, email events@UWLanc.org.