The Supplemental Nutrition Assistance Program (SNAP) Emergency Allotments (EAs), one of the most critical federal pandemic programs to support food security, will end in February. 
Recipients will see their last additional benefit, a second payment loaded automatically on their EBT card, toward the end of February.
This reduction in benefits was triggered by the omnibus spending bill passed by Congress and signed by President Biden in December 2022. The SNAP benefits increased in March 2020, with each household receiving the maximum SNAP benefit, an additional benefit of hundreds of dollars per household per month.
What does the SNAP change mean for Lancastrians?
Beginning next month, local households receiving SNAP benefits will see only one monthly payment on their EBT cards.
The average monthly SNAP benefits per person in Lancaster County are projected to fall by $103, or 38% — from $273 to $170. Overall, this change reduces federal food assistance to Lancaster County families, and by extension income to area SNAP grocers and food retailers, by more than $5.7 million per month ($200 million statewide).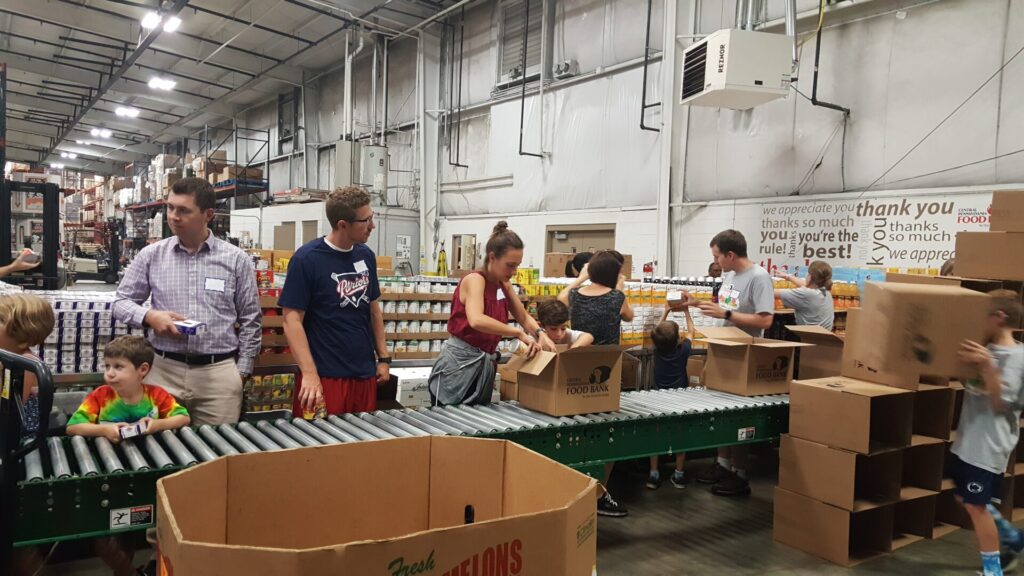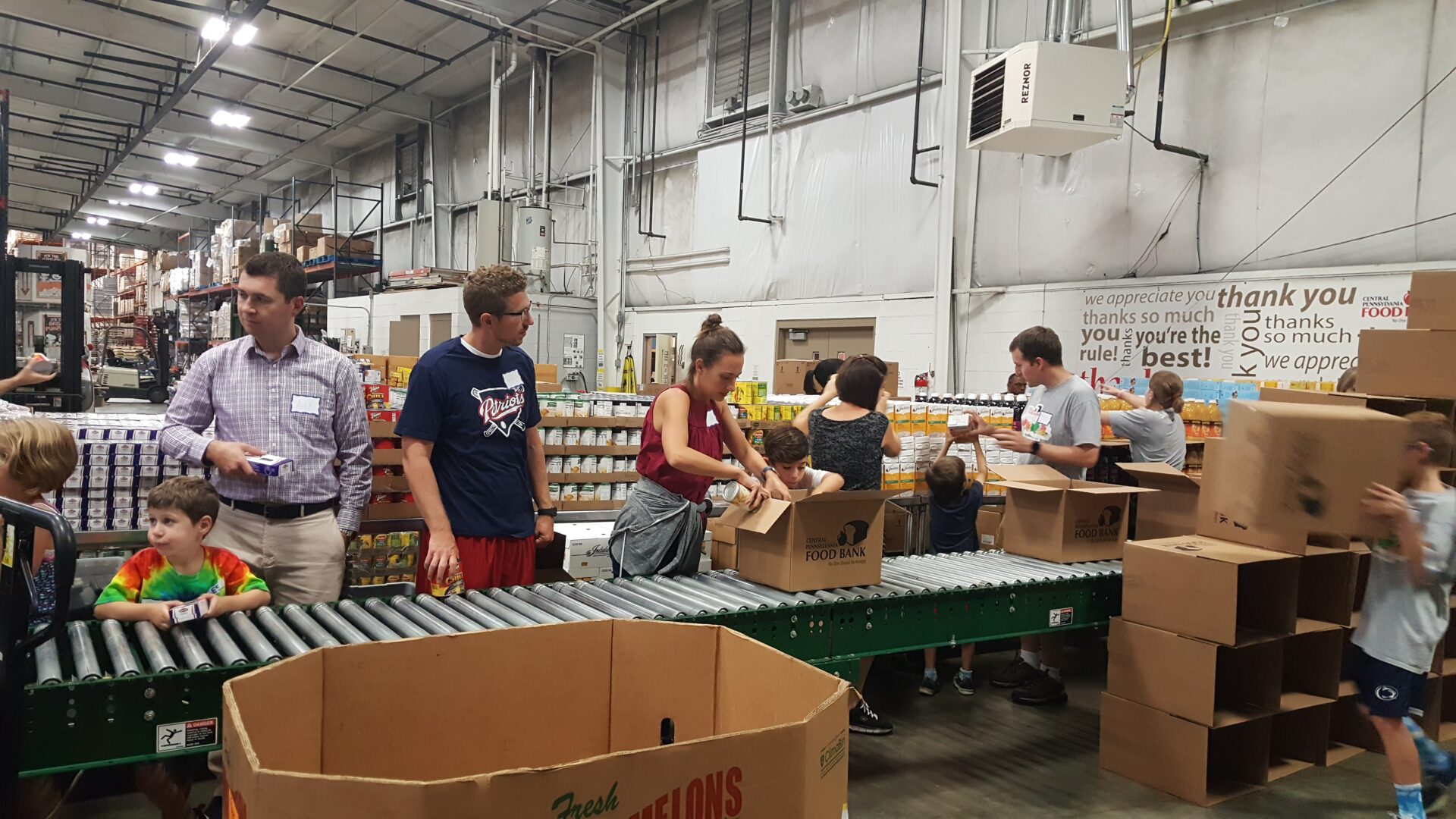 Today, there are more Lancastrians receiving SNAP benefits than there were at the height of the pandemic – 55,160 as of December 2022, up from 53,662 in June 2020. With the high level of SNAP beneficiaries who will lose emergency allotments, and the current high level of inflation, organizations in the Hunger Free Lancaster Coalition are bracing for a substantial increase in food assistance requests.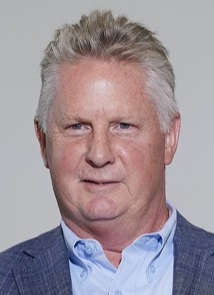 Joe Arthur, Executive Director of Central Pennsylvania Food Bank, reports that demand for food assistance is up significantly across Pennsylvania and the nation.
"Our network of partner agencies provided about 20% more food over the last seven months as compared to the same period just prior to the pandemic," Arthur said, adding that the loss of SNAP Emergency Allotments should be expected to bring more pressure upon charitable food assistance providers.
The Pennsylvania Department of Human Services (DHS) will be sending a notice about the reduced benefits to all participating households. Dr. Valerie Arkoosh, the acting DHS secretary, recently warned that because of this year's Social Security cost of living adjustment, the impact of the upcoming reduction in SNAP benefits may disproportionately hurt older Pennsylvanians.
For more information
The Central Pennsylvania Food Bank has created a one-page flyer (in English and Spanish) with more details on the SNAP reductions and alternative resources.
Please feel free to share this widely; organizations can add their organization's logo and information to it.
Government resources
To ensure that families and people in need get the highest benefit they are eligible for, they should report any changes and submit any verifications not submitted at the time of their initial application or last renewal, including:
New address
Loss of employment, fewer work hours, or lower pay rate
Childcare expenses
Court-ordered child support paid
Rent, mortgage, property taxes, homeowners' insurance, condo association fees
Out-of-pocket medical expenses (for anyone 60+ or permanently disabled)
These changes can be reported, and verifications submitted at:
The Central Pennsylvania Food Bank's SNAP Helpline at (877) 999-5964
DHS's Customer Service Center at (877) 395-8930
SNAP recipients who are pregnant or have children under 5 may be able to get help buying food from PA WIC. Call 1-800-WIC-WINS or apply online at www.pawic.com.
The Senior Farmers' Market Nutrition Program provides eligible seniors with vouchers redeemable at more than 800 farm stands and more than 200 farmers' markets in Pennsylvania.
The Senior Food Box Program can also provide eligible seniors with additional shelf-stable groceries.
Learn more about these programs from the Pennsylvania Department of Agriculture, the Lancaster County Office of Aging, or call the Central Pennsylvania Food Bank at (717) 564-1700.
Other resources
For other local charitable food and meal resources, call 211 or visit www.pa211.org
To find local food banks and other food assistance programs, visit www.feedingpa.org
For more help in accessing nutritious food and meals, visit the Central Pennsylvania Food Bank website or call (717) 564-1700
For free school meals, contact your child's school food service director
For a free cell phone, call (800) 234-9473 or visit https://www.lifelinesupport.org/
For free or low-cost Internet. contact your internet provider or visit www.GetInternet.gov
For help with home heating or cooling expenses through the Pennsylvania Low-Income Home Energy Assistance Program (LIHEAP), call (866) 857-7095 or visit www.compass.state.pa.us
For free or low-cost health insurance, call the PA Health Access Network at (877) 570-3642 or visit www.compass.state.pa.us