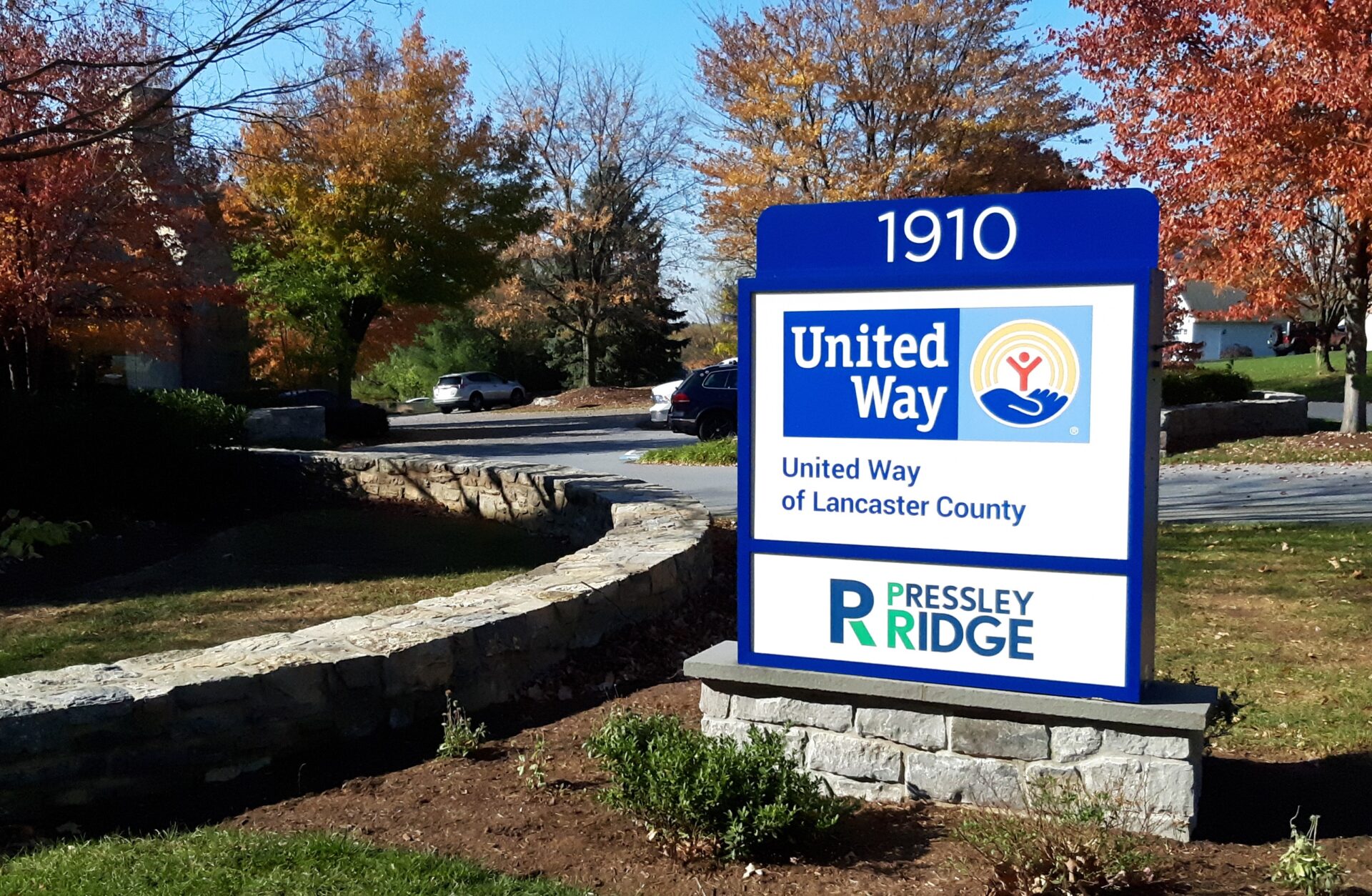 United Way of Lancaster County is highlighting its multifaceted response to the coronavirus crisis in a video created for its 2021 fundraising campaign.
During the pandemic, "United Way of Lancaster County expanded services, transformed products, leaned in to existing relationships and created innovative partnerships to solve new problems as they arose," United Way President and CEO Kevin Ressler says:
Programs such as VITA (Volunteer Income Tax Assistance) reconfigured their operations to continue to assist clients. A partnership with the Lancaster County Community Foundation raised $1 million to help nonprofits navigate Covid-19 and continue to serve the community.
Not least, in April 2020, United Way launched this website, One United Lancaster, as a focused local community news resource.
More than 400 businesses around Lancaster County participate in United Way's annual campaign, helping the organization advance its mission of improving education, health and economic mobility.
To learn more, visit liveunitedlancater.org. For information on running a United Way campaign in your workplace, email Campaign@UWLanc.org
"Each day is an opportunity to build upon the successes of yesterday," Ressler said.