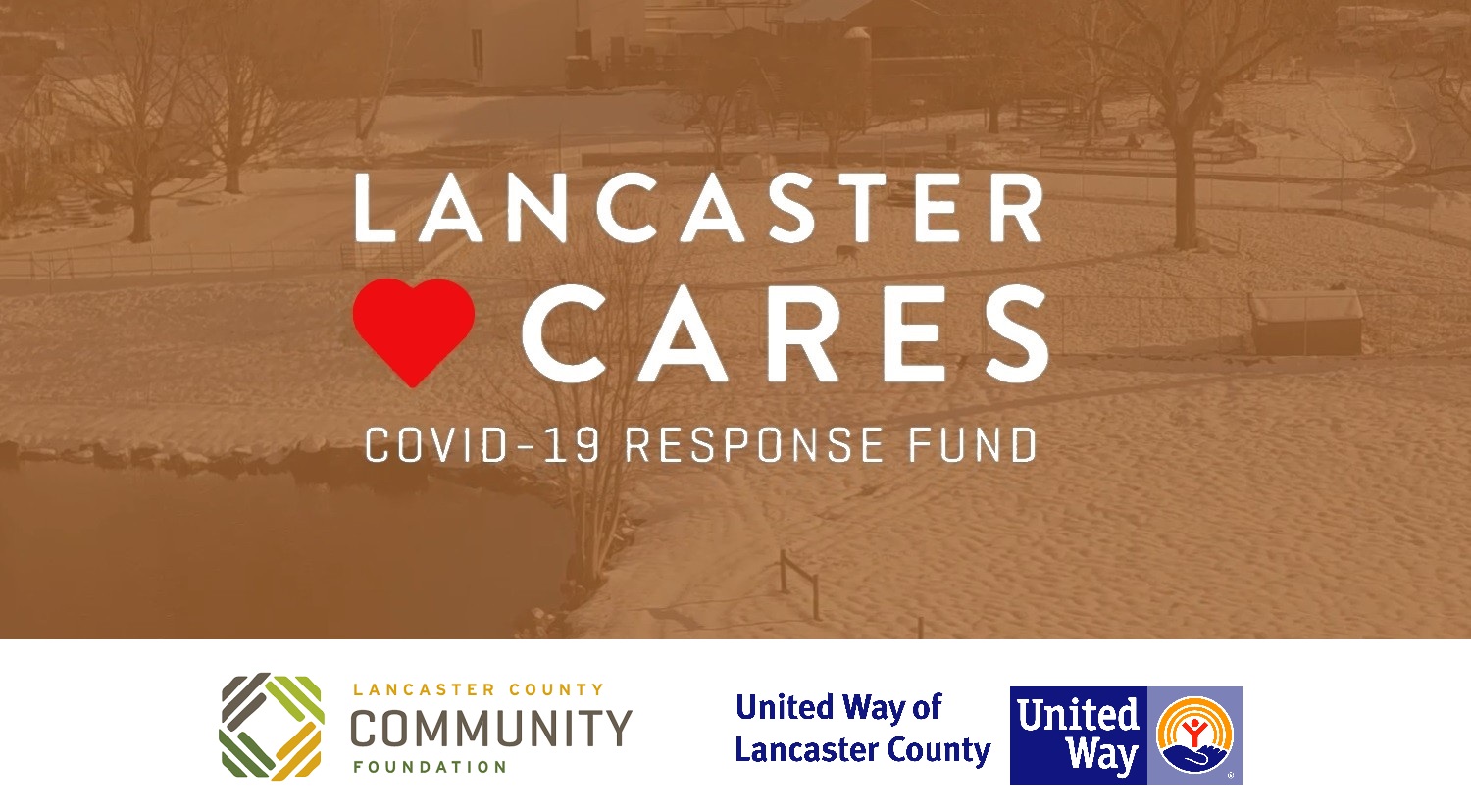 Nonprofits seeking grants from the Lancaster Cares fund have just a few days left to submit requests.
Applications will no longer be accepted after 11:59 p.m. Tuesday, Dec. 1, organizers have announced.
Created by the Lancaster County Community Foundation and the United Way of Lancaster County, the fund raised just over $1 million to support organizations that provide food and shelter and address other critical needs of Lancaster County residents affected by Covid-19. Grants have been made weekly since the spring. (You can read about some of them here.)
"As our goal was to get monies working ASAP, we are looking to grant all dollars by year end 2020," the Lancaster Cares grant team said in a statement.
To apply, visit the foundation's online grant portal.
The foundation and United Way said they are "forever grateful" for the community generosity that made the Lancaster Cares program possible.
"Rest assured that while 2020's Lancaster Cares grant opportunities are concluding, we are continuing to monitor our community's needs and will likely respond with additional fundraising and grantmaking in the coming months," they said.
(Editor's Note: The United Way is the sponsor of One United Lancaster.)