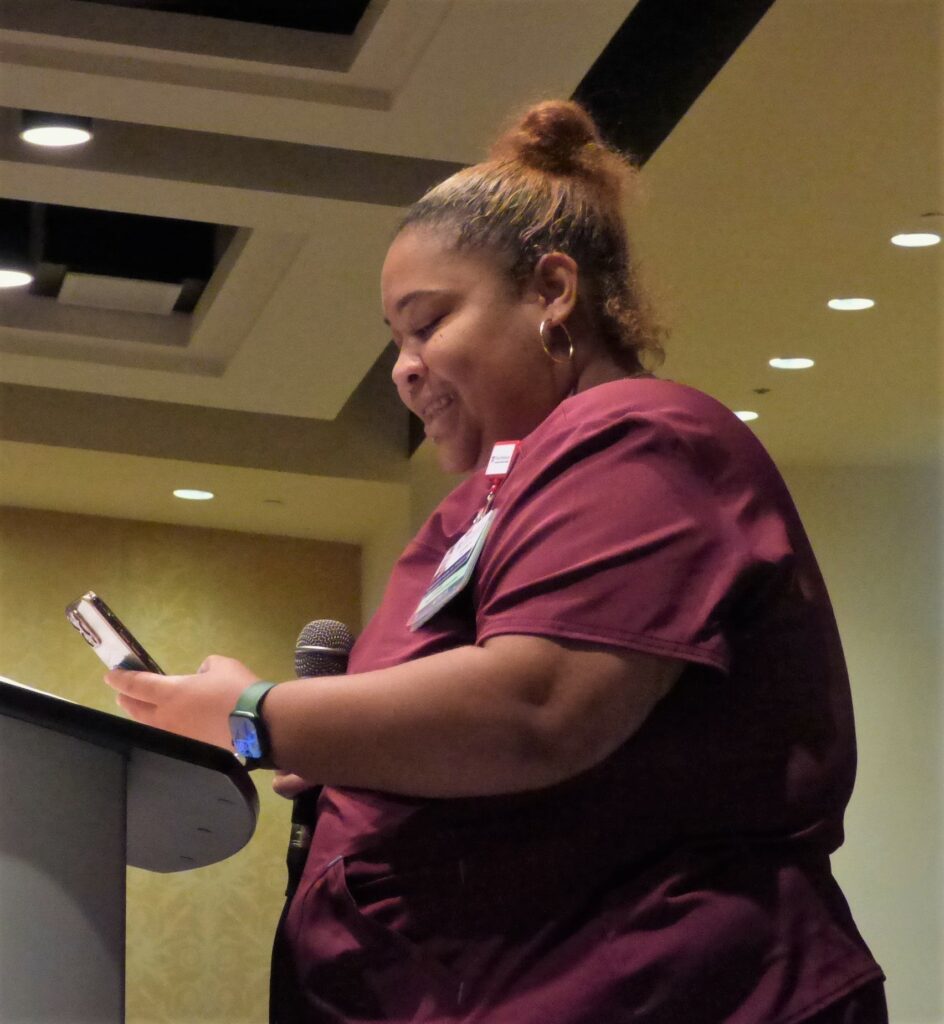 Karen Batista choked up several times Wednesday evening as she described to her classmates what Tec Centro means to her.
Years ago, struggling to make ends meet in a series of low-wage retail and hospitality jobs, she never thought she'd amount to anything, she said. Now she has earned a medical assistant certification, works in a doctor's office and has plans to buy a house.
Going to Tec Centro has really changed my life," said Bautista, 32, who is mother to two young boys and has a daughter on the way.
"I'm finally doing what I want to do. I'm finally happy to get up in the morning to go to work."
Batista was one of the student speakers at Tec Centro's annual graduation ceremony. About 80 graduates and their families attended Wednesday's event, held for the first time at the Lancaster County Convention Center.
In all, the nonprofit trade school recognized 179 individuals who completed programs in culinary arts, commercial & industrial techniques, high school equivalency and an array of medical and dental support specialties.
Based in Lancaster's southeast, Tec Centro provides bilingual job training at minimal cost to help graduates secure family-sustaining jobs. Last year it opened a branch, Tec Centro West, in partnership with Thaddeus Stevens College of Technology.
Tec Centro has been consulting with nonprofits in nearby cities such as York, Lebanon and Reading, to create similar programs. This year, for the first time, the state budget includes a $5 million line item to support such initiatives.
That support is something that Carlos Graupera, CEO of Tec Centro's parent organization, the Spanish American Civic Association has long sought, making the case that Tec Centro's model is a proven strategy for reducing poverty and strengthening the economy in Pennsylvania's smaller "Third Class" cities.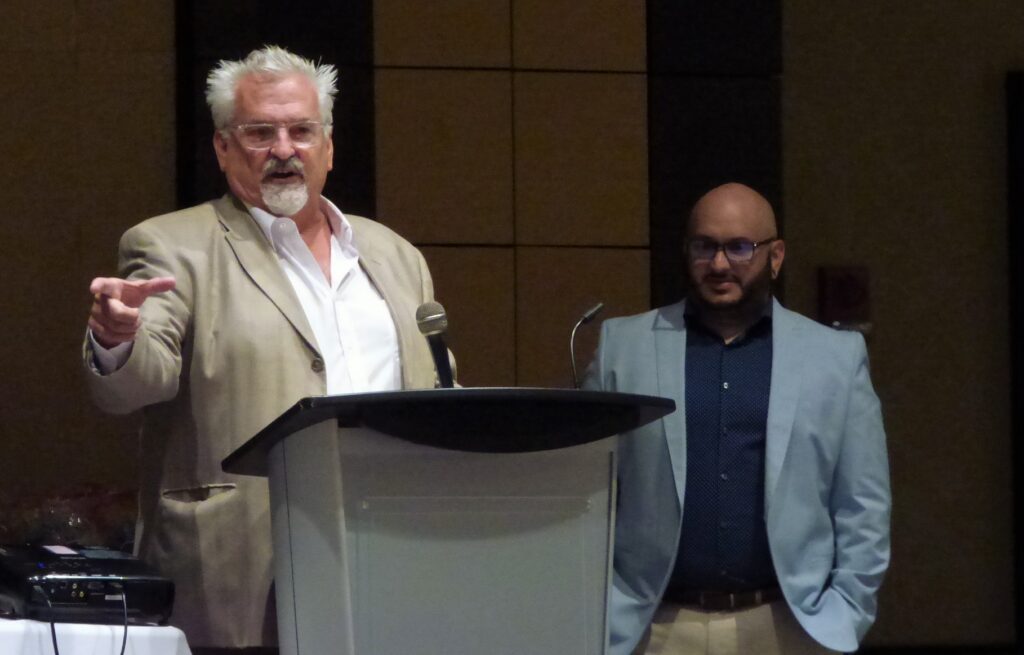 State Rep. Mike Sturla, D-Lancaster, the event's keynote speaker, worked with state Sen. Scott Martin, R-Lancaster, other lawmakers and Graupera to push the funding across the finish line.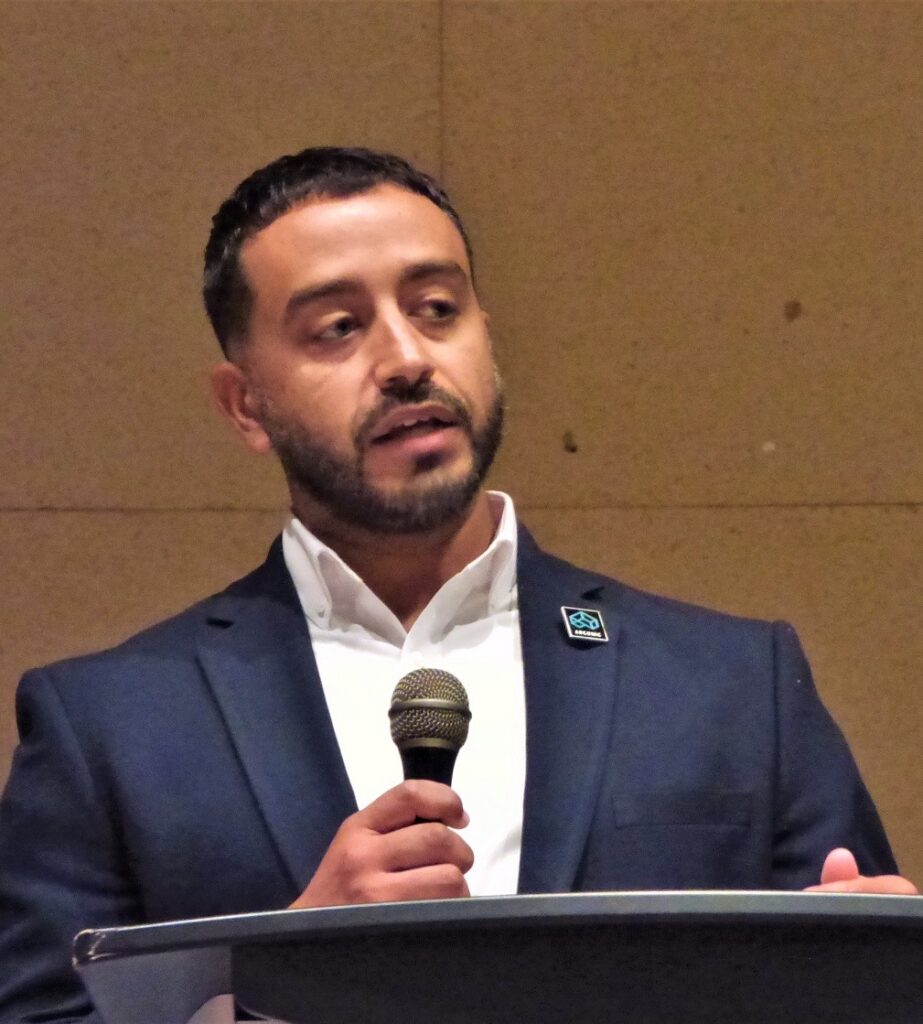 Sturla told the graduates they are what made it possible: "You're the success stories. If you guys weren't here, we wouldn't be able to get that money."
Kyle Amor, SACA's board president, congratulated the students for prioritizing their future and their families for supporting their journey. Tec Centro is dedicated to helping families break the cycle of poverty, but it requires focus and commitment, he said.
Graduation is a major accomplishment, Amor said, and one of "many more to come."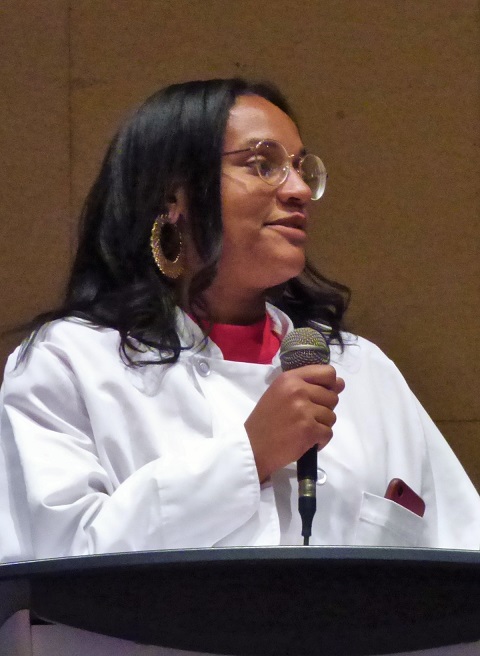 Sturla struck a similarly forward-looking tone, describing the many revolutions in technology he's seen in his career and encouraging the graduates to embrace lifelong learning.
Batista and her fellow graduates repeatedly emphasized the importance of the encouragement and support they received from Tec Centro's faculty and staff and from each other.
The level of support is "second to none," said Nina Folk, who plans to apply what she learned in the culinary arts program to her catering business, Certified Soul.
"It was inspiring to see much family support our graduates received on this night," said Sandra Valdez, SACA chief operating officer. "As an organization, we're proud to be able to be part of their success."
Photo gallery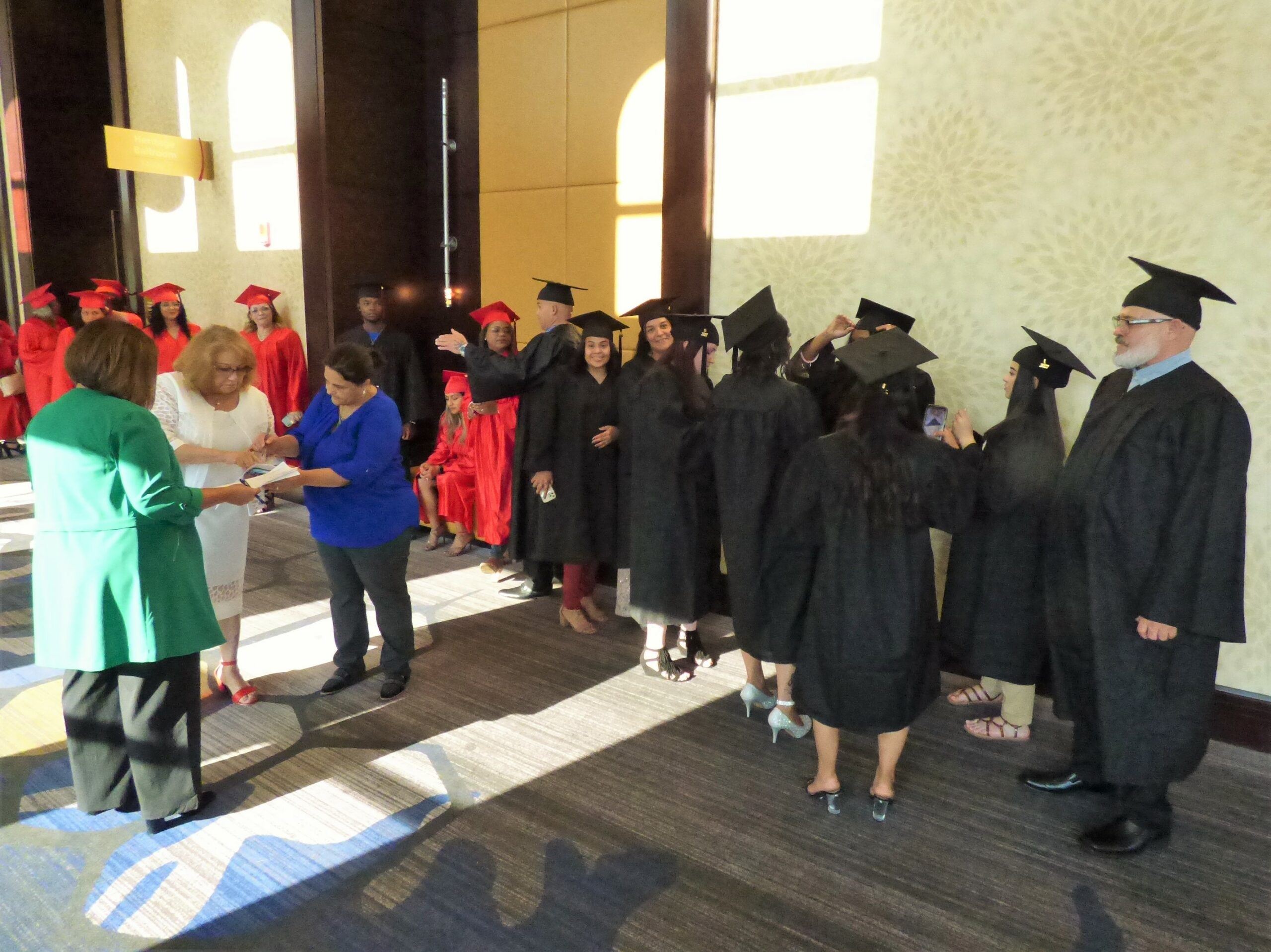 (Photos: Tim Stuhldreher | One United Lancaster)