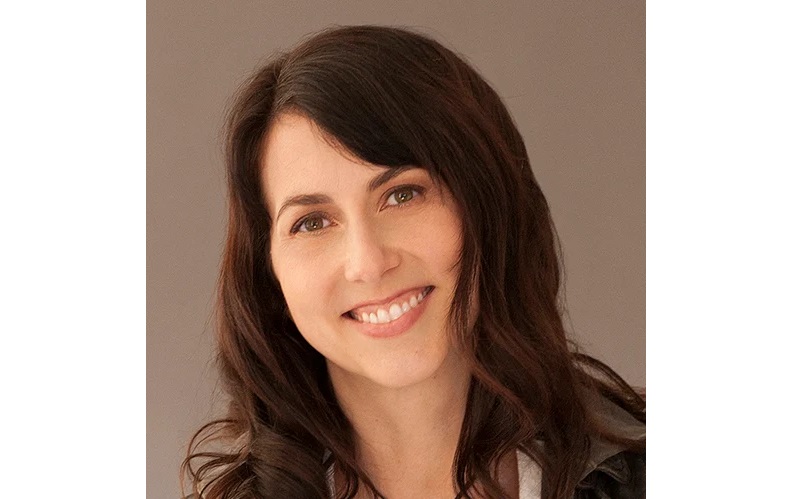 Big Brothers Big Sisters announced a major donation Tuesday from MacKenzie Scott. (Source: Provided)
Update: Harrisburg-based Big Brothers Big Sisters of the Capital Region has received $1.1 million from MacKenzie Scott.
The organization is one of 38 Big Brothers Big Sisters chapters to receive a portion of the philanthropist's $123 million gift to the national Big Brothers Big Sisters organization.
The Capital Region chapter is based in Harrisburg and covers five central Pennsylvania counties, including Lancaster County. It said it has more than 100 young people waiting to be matched with mentors.
"This generous gift will provide opportunities to collaborate and create partnerships so we can expand our services," Amy Rote, president & CEO of the chapter, said in a statement.
Previously reported:
Philanthropist MacKenzie Scott donated $122.6 million to Big Brothers Big Sisters of America, the nonprofit youth-mentoring organization announced Tuesday.
Big Brothers Big Sisters said it intends to "transform mentorship in communities across the country" with the gift, saying it will enable more young people to be matched with mentors and underwrite "more staff, resources and training."
Scott's donation will go toward Big Brothers Big Sisters' head office and 38 of its 230 chapters.
The amount is the largest to come from a single individual in Big Brothers Big Sisters history.
The organization is "incredibly grateful and humbled," president and CEO Artis Stevens said in a statement.
Big Brothers Big Sisters has 30,000 young people on its waiting lists for mentors, reports the Chronicle of Philanthropy via the Associated Press. The nonprofit's plans include expanding group mentoring, peer mentoring and workplace mentoring for new entrants into the job market.
Scott has now contributed nearly $12.5 billion of her fortune since 2020, the Chronicle reports. The funds have gone to more than 1,200 nonprofits, including local organizations YWCA Lancaster and Community First Fund.