(Editor's Note: This article is part of One United Lancaster's series on United Way of Lancaster County's 2023-24 Level Up & Launch grant recipients.)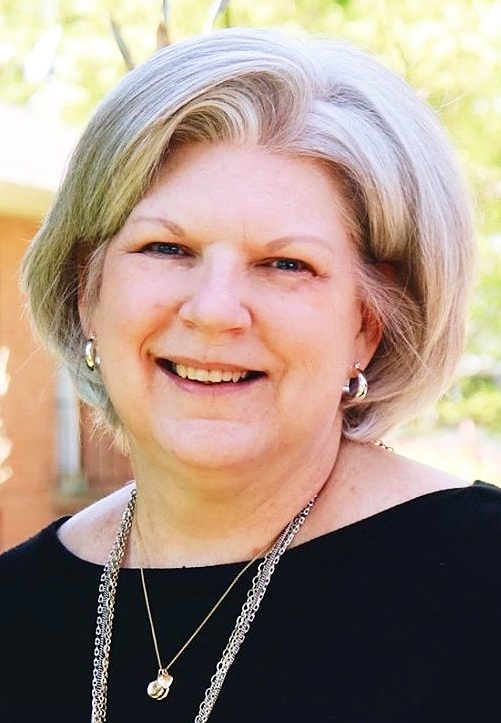 "Education is the underpinning of our mission," Christina Duncan said.
Duncan is executive director of Milagro House, which provides transitional housing and other support to women and their children who are in poverty and are at risk of or experiencing homelessness. Founded in 1998, it is celebrating its 25th anniversary this year.
Education "is what sets us apart," Duncan said. The nonprofit provides women an opportunity to secure a GED or post-secondary training: "That's the catalyst and leverage to being able to get a job at a family-sustaining wage. …
"If we can stabilize mom, we can then stabilize her children, and then they're in a better position to perform well in school. … We're stabilizing that family so that when they leave us, they have a greater chance of being sustainable over the long term."
To better serve its students, Milagro House recently determined it needed two upgrades: Larger classroom space and new laptops to replace its outdated ones. It is making those changes with help from a $15,000 Level Up & Launch grant from United Way of Lancaster County.
"We're really appreciative of that," Duncan said. "(This) allows us to prepare more women to be part of the community, to be successful in their professional lives."
Among other things, the new facilities allow Milagro House to offer classes to non-residential clients. That means women can pursue their educational goals through Milagro House without necessarily living there – and has the potential to help broaden the reach of the program.
United Way, she said, helps to bridge gaps in nonprofit programs: She called the Level Up & Launch program a "creative, out-of-the-box approach."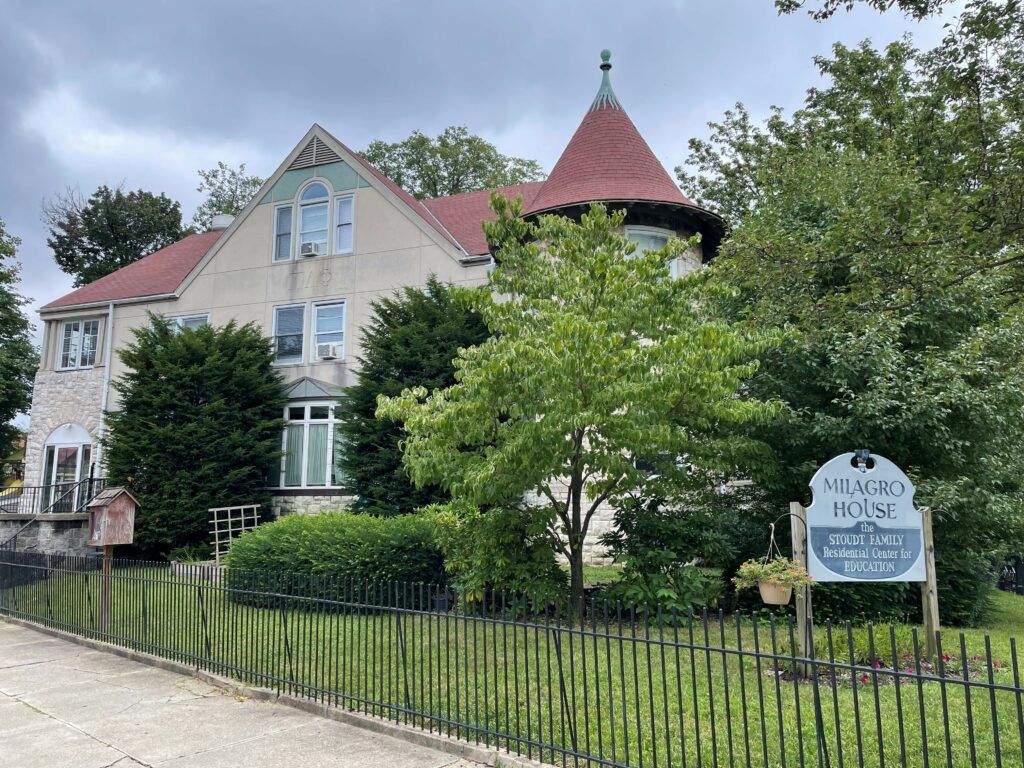 Meanwhile, Milagro House has plans to expand its residential capacity. At present, it's limited to nine women and their children, who are quartered at Milagro House's building at 669 W. Chestnut St.
Across the street is the vacant former St. Joseph Hospital campus, which is targeted for redevelopment. Under an agreement with the nonprofit HDC MidAtlantic, Milagro House will own and manage some of the units planned at the hospital's Delp Pavilion, which HDC is planning to convert into affordable housing.
(Washington Place Equities owns the balance of the campus, which is slated for a mix of townhouses and market-rate apartments.)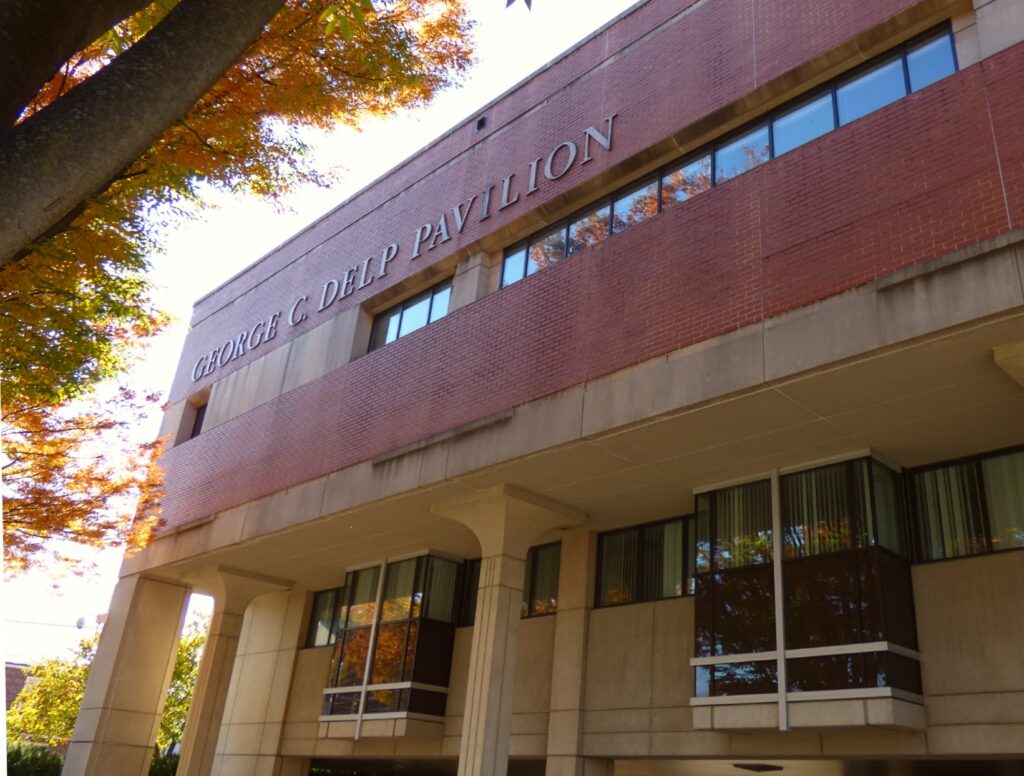 Duncan said the move will allow Milagro House to double its capacity.
"It was important for us to lay the foundation now – to make sure we're ready for that growth," she said.
Duncan has been with Milagro House for six years. Her job was supposed to be temporary when she arrived in 2017, but she appreciated the welcoming culture and the mission: "I needed to stay," she said.
Duncan said that when women leave the residential program, there's a follow-up program called Beyond Milagro House. Women receive support through their first transitional year to help with budgeting and career development. (In 2021, Milagro House received a grant for the program from Women United, an affinity group of United Way of Lancaster County.)
"Whatever your dream is," Duncan said, "We meet you at that dream."
As for the future, she said Milagro House's expansion is necessary and timely.
"We don't see the need waning right now," she said. "Affordable housing is a huge problem in our community – we still have poverty alleviation as a big part of what we do. …
"We're really looking at the foundational elements that are going to prepare us for the next few years of our organizational growth."