Fritz Schroeder will succeed Phil Wenger as president and CEO of the Lancaster Conservancy, effective July 1, the environmental nonprofit's board announced Wednesday.
Wenger is stepping down from his role as the head of the conservancy but will remain active part-time as a member of the organization's development team, where he will raise endowment funding and lead fundraising in York County, the board said.
Schroeder has been with the conservancy for 11 years, most recently serving as senior vice president of community impact. He joined it in 2012 in connection with the conservancy's merger with Live Green, a nonprofit headed by Danene Sorace, now Lancaster's mayor.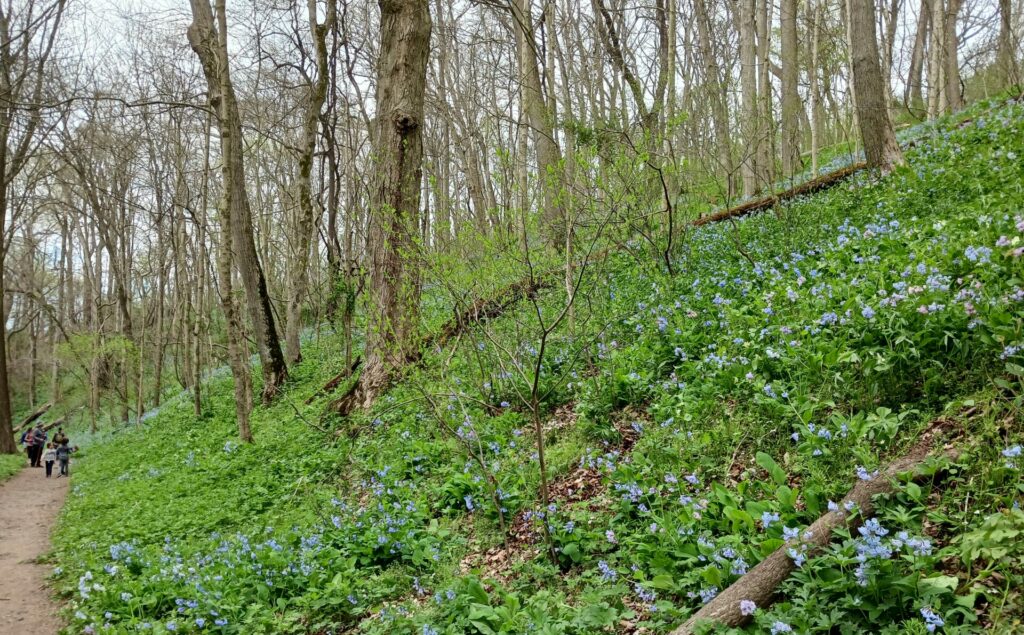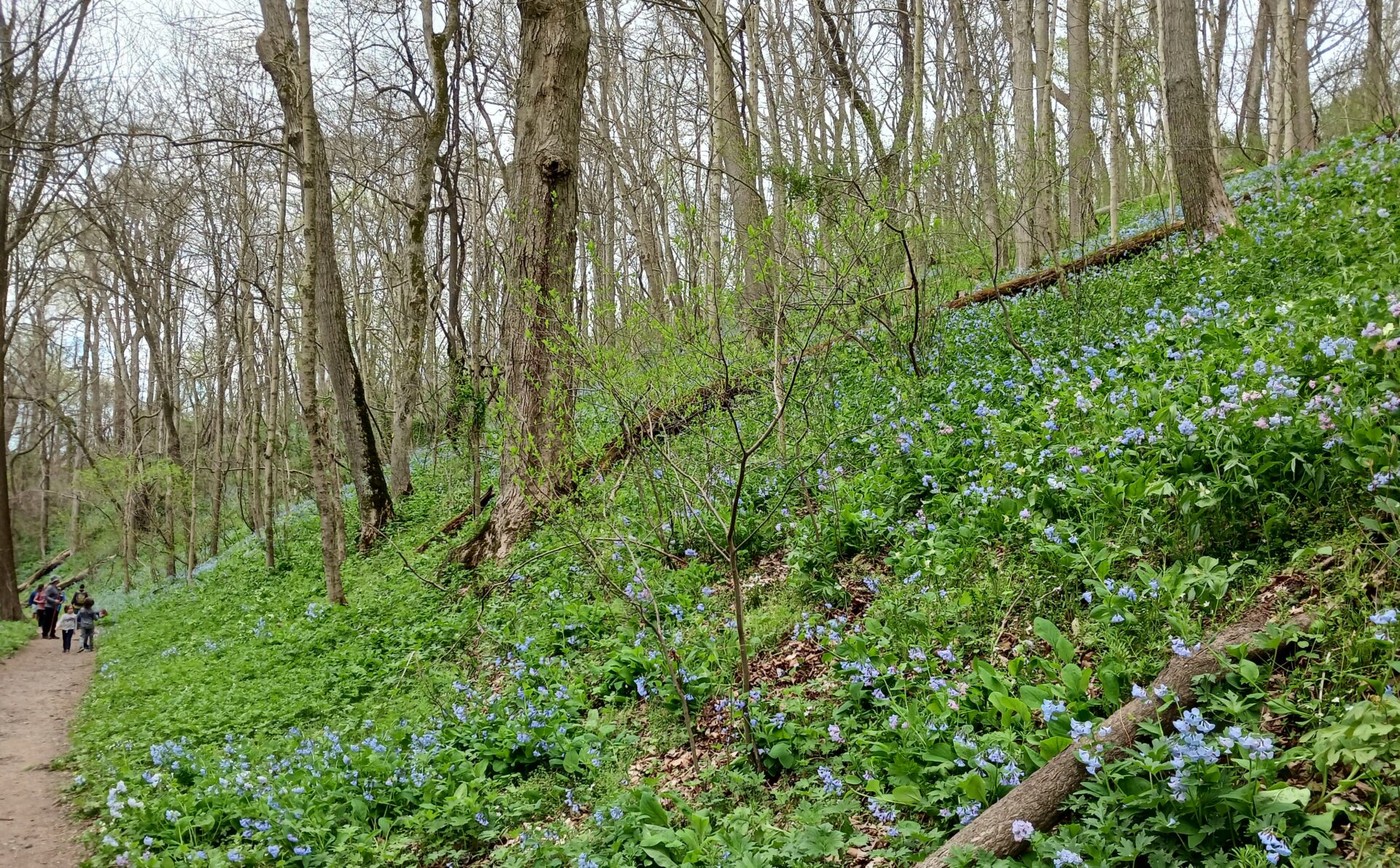 In 2017, Schroeder launched Lancaster Water Week, an annual campaign to promote clean water and stream restoration.
Under his leadership, the conservancy's Community Impact Department doubled its funding from local business. In all, he has helped to raise more than $21 million.
"Fritz is the right person at the right time," Conservancy board chair Sara Lamichane said in a statement. "He has proven his capabilities, and the board is confident he can build off the momentum and growth the organization has experienced in recent years."
Wenger was previously the founder and CEO of the Isaac's restaurant chain. During his eight-year tenure at the conservancy, it increased its staff from 11 to 25 and doubled the land protected through its work, to more than 10,000 acres.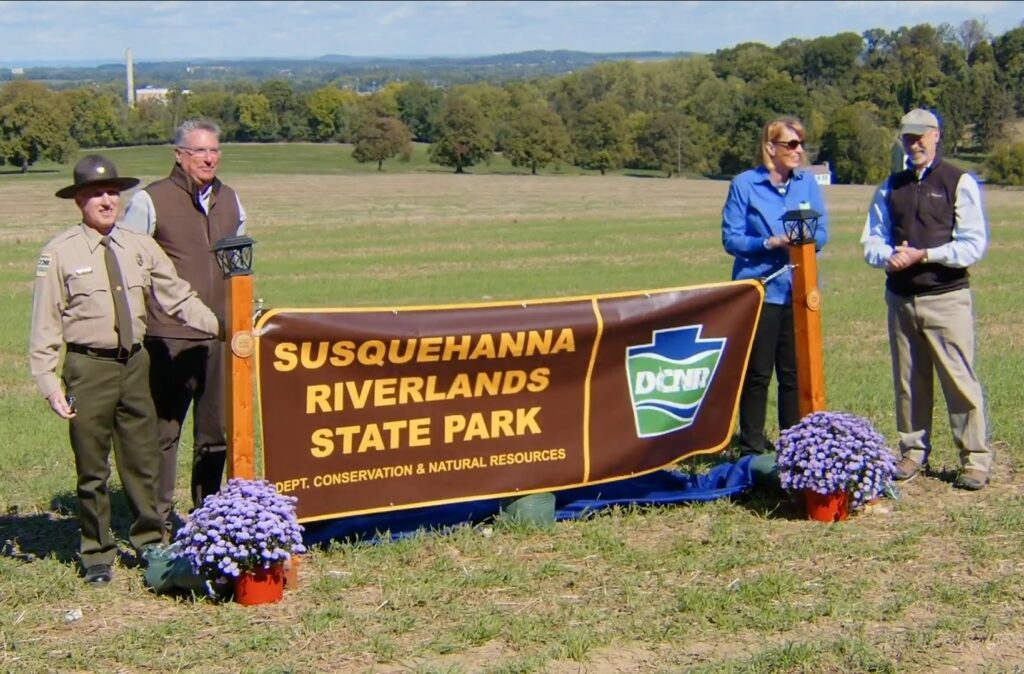 Last year, the organization transferred 1,044 acres to the Department of Conservation and Natural Resources for the creation of Susquehanna Riverlands State Park. The conservancy itself owns and manages 50 nature preserves that are free and open to the public year-round.
The conservancy was founded in 1969. Its mission is more important than ever, Schroeder said in a statement.
"The initial impulse of our founders was to protect land for hunting and fishing. Today we face climate change, impaired waterways, polluted air, and loss of lands to unsustainable development – challenges that we need to face if the Lancaster County I grew up in is the Lancaster County our grandchildren will hopefully call home," he said.
Along with Schroeder's promotion, Kelly Snavely is being promoted from director of marketing and communications to vice president of development and marketing and Keith Williams has been promoted to vice president of engagement and education.