One of Pennsylvania's three brand-new state parks will be created out of nearly 1,100 acres of land being transferred to Pennsylvania's government by the Lancaster Conservancy.
Announced Tuesday, the 1,066-acre site, tentatively named Susquehanna Riverlands State Park, sits in Hellam Township, York County, just across the river from Lancaster County.
It abuts the conservancy's Hellam Hills Nature Preserve and the conservancy's Wizard Ranch Nature Preserve is next door. Together, the three parcels comprise more than 2,000 acres.
"This is a momentous accomplishment," conservancy President Phil Wenger said in a statement accompanying the state's announcement.
The conservancy had unveiled its acquisition of the Hellam Township site in March. The purchase was the latest step in organization's decades-long effort to preserve the remaining natural land along the river.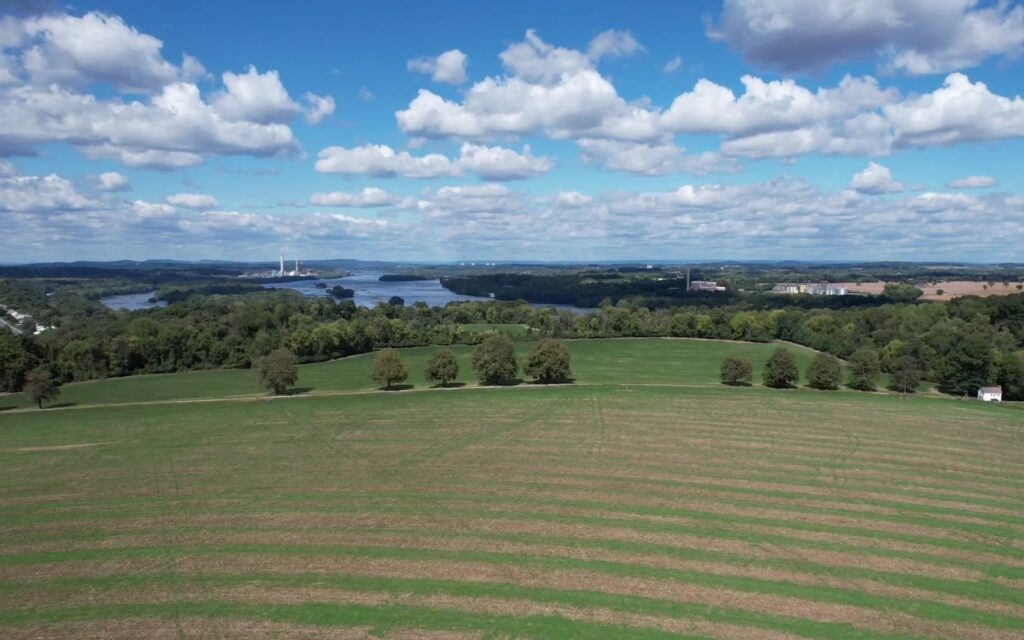 In June, Wenger said, the Department of Conservation & Natural Resources, which was to provide funding for the acquisition, proposed that it take ownership instead, with a view toward creating a state park, and asked the conservancy to collaborate.
"At the end of the day, it doesn't matter who owns the land, as long as it is protected and cared for, forever," Wenger said.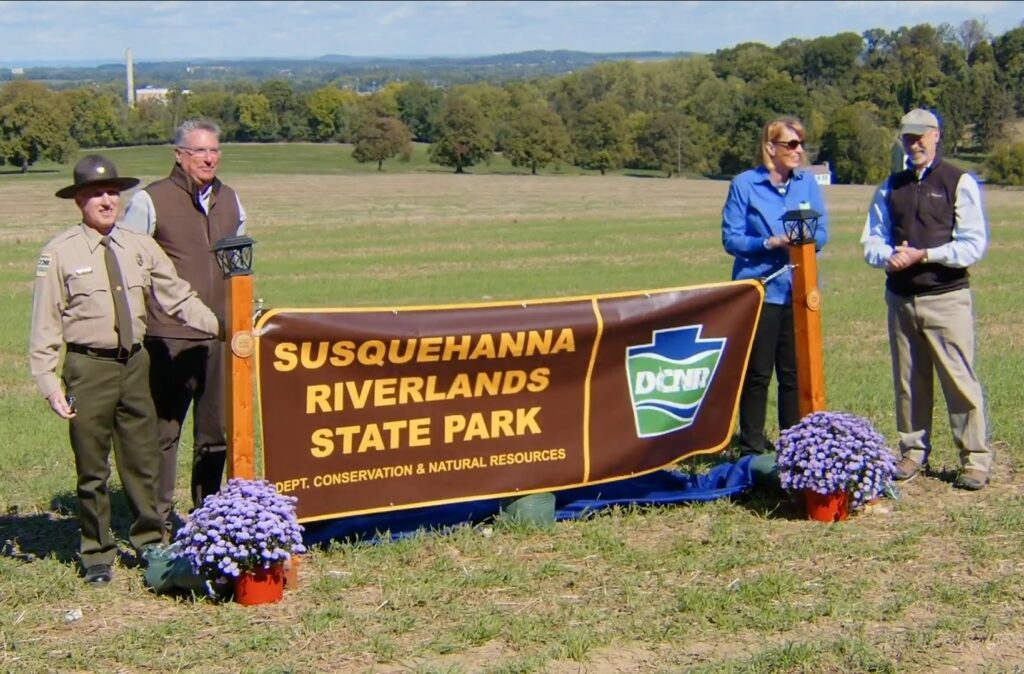 Wenger joined Gov. Tom Wolf and other officials Tuesday morning for the announcement of the new park and two others: Vosburg Neck in Wyoming County (669 acres) and Big Elk Creek in Chester County (1,712 acres). As with Susquehanna Riverlands State Park, the latter two names are tentative.
The three acquisitions, funded with $45 million in the 2022-23 state budget "will not only preserve invaluable natural resources and habitats for wildlife but provide in-demand access for Pennsylvanians to enjoy the beauty of nature and recreational opportunities," Wolf said.
The acquisition cost for Susquehanna Riverlands State Park is $11 million. Building the needed infrastructure for a public park will raise the total cost to about $20 million, DCNR Secretary Cindy Adams-Dunn said.
Wolf previously added Washington Crossing State Park to the state's roster: With Tuesday's three additions, he will have added more parks than any governor in the past 40 years.
The three new parks are expected to be operational and open to the public by the end of 2026.
The Hellam Township tract brings the total amount of land protected through the conservancy's efforts to more than 10,000 acres.
Transferring acreage to DCNR frees up conservancy funds that it can use to preserve more land, Wenger said. Other parcels the conservancy has transferred to public ownership include Chickies Rock, East Donegal Riverfront Park and Pinnacle Overlook.