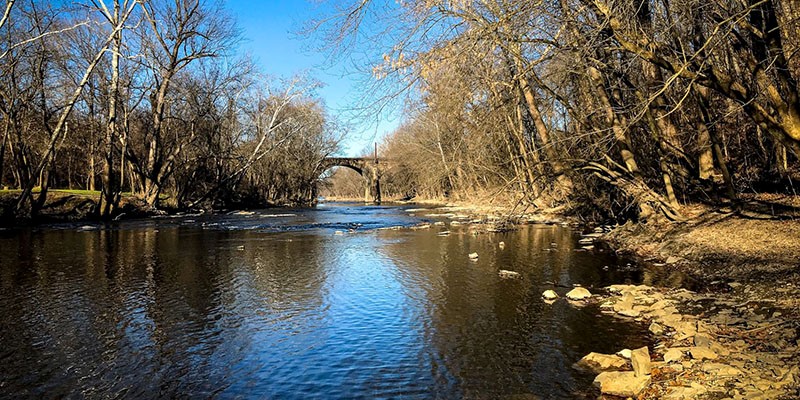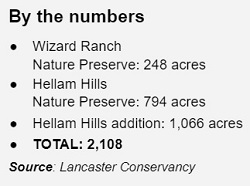 The Lancaster Conservancy said Wednesday is in the process of doubling its Hellam Hills conservation area along the Susquehanna River in eastern York County.
The conservancy announced it is acquiring a large forested property totaling 1,066 acres in Hellam Township adjacent to its existing Hellam Hills Nature Preserve.
The site contains a long section of the Mason-Dixon Trail and about 1.5 miles of the Codorus Creek. It will be added to the Hellam Hills and Wizard Ranch preserves to form the 2,108-acre Hellam Hills Conservation Area, preserving the last large section of contiguous forest along the Susquehanna River south of Harrisburg.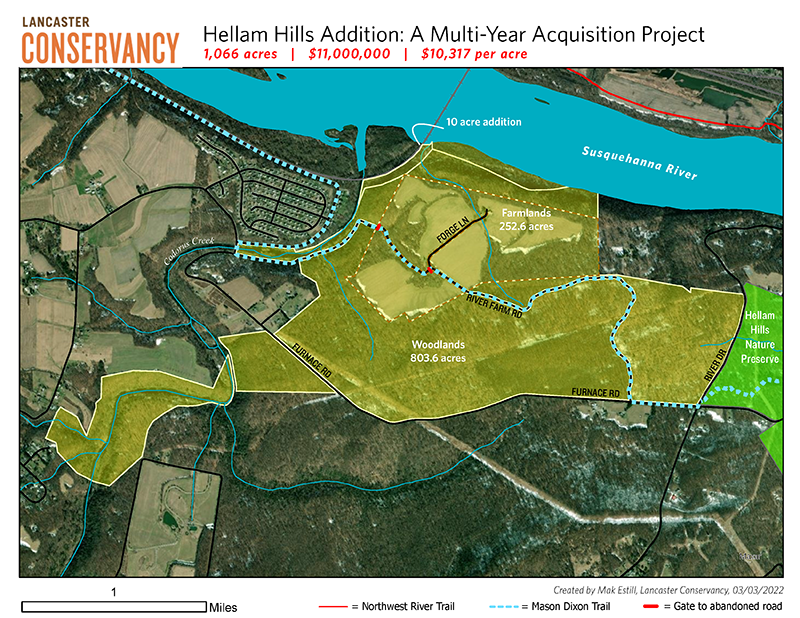 "The conservancy has been working within this landscape for a number of years and we were delighted and excited when the owners agreed to partner with us to protect what their families had worked so hard to acquire and manage," said Kate Gonick, the conservancy's general counsel and senior vice president of land protection.
All told, the conservancy has preserved nearly 5,500 acres in the "Susquehanna Riverlands," including more than 2,000 acres in York County. The new acquisition raises those totals to 6,500 acres and more than 3,000 acres, respectively.
The conservancy said it is raising funds to cover the $11 million purchase price plus an additional $1 million for master planning and initial restoration and infrastructure. Settlement of the transaction is expected in 2023.
The conservancy has just wrapped up development of a Hellam Hills master plan and has posted information about it on its website. A public Zoom meeting on the final plan is scheduled for 6 to 7:30 p.m. Wednesday, March 30. To register, click here.