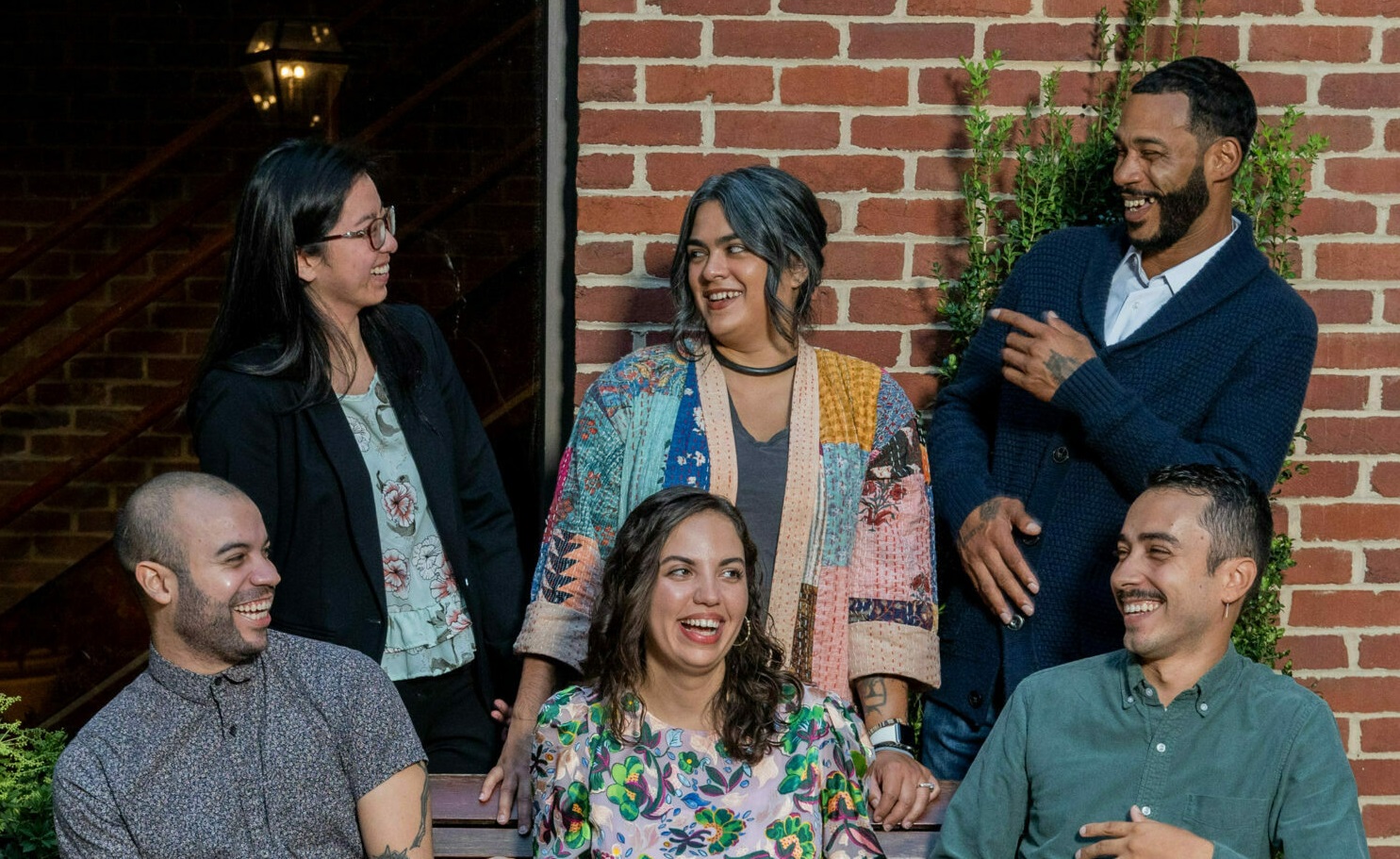 Lancaster County's recently launched Equity Council has awarded $50,000 in grants to 13 individuals through its Equity Fund.
Formed in 2021, the Equity Council oversees the fund, launched with a $100,000 seed investment from the Lancaster County Community Foundation. The grants announced this week are the initiative's first.
The grantees were selected from 23 applicants. Each of the 13 will receive from $2,000 to $5,000 for work to support "change and opportunities" in local Black, Indigenous and People of Color communities, the foundation said in a statement.
"For the first time, local leaders of color are guiding funding decisions that support communities of color," the foundation said.
Frequently, applications for grant funding can be daunting in their complexity. Equity Council founder and co-chair Xavier Garcia-Molina said the organization sought to reduce those barriers.
"We want to bring equity into the space of philanthropy," he said.
The grantees and project names are below. For more details, click here.
Ahmed Ahmed: Welcome packets for Refugee and Immigrant Families
Salina Almanzar-Oree: Taller Pa'lante: Art in Parks
Evita Colon: A Speak to My Soul Publication, BLK Voices Magazine
Garret Drew Ellis: Elder Stories of Lancaster
Keisha Finnie: Strategic Planning or Professional Development: BIPOC Gallery Row Exhibit
Starleisha Gingrich: Strategic Planning or Professional Development: In Our Own Words, A Look at The Lancaster Community
Perseus Gross: Jordan's River Web-Series & Equity Summit
Marquis Lupton: TCP Media Center
Dominique Miller Shell: Strategic Planning or Professional Development: Tru2You
Madhumitha Rajakittu-Pudupatti: What's a Doula? Community awareness for better understanding.
Niambi Stanley: Transcendent Documentary
Solise White: Soul Soul Kharisma: Professional Development
Kent Wilkinson: Kent Nazareth Yoga Man Studio