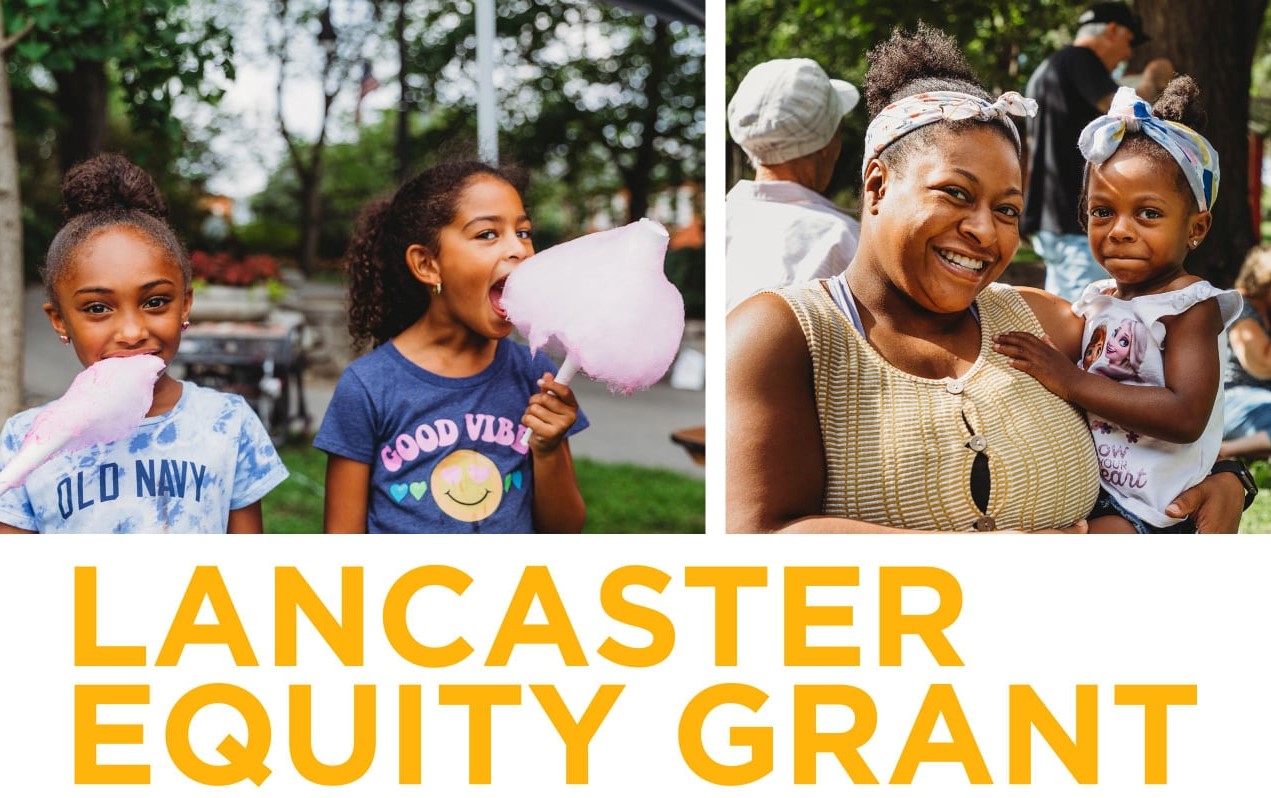 A local philanthropic initiative focusing on equity and racial justice is launching with support from the Lancaster County Community Foundation.
The Equity Fund, overseen by an Equity Council, has been seeded with an initial $100,000 grant from the foundation. As its first investment, the fund is offering five grants of up to $5,000 for local projects related to accessibility and racial equity.
Grants are open to 501(c)3 nonprofits or individuals with a fiscal sponsorship. Applicants must identify as Black, Indigenous or an immigrant of color.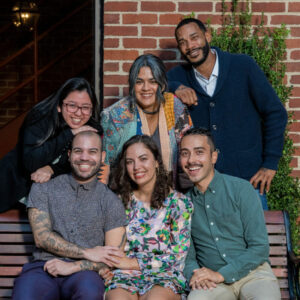 The Equity Council will offer an information session from noon to 1 p.m. Friday, Jan. 14, after which the application period will open. To register for the session, click here.
Applicants have the option of either submitting a written online application or scheduling an interview with the Equity Council to answer the application questions.
A second virtual information session will be offered from 6 to 7 p.m. Monday, Jan. 31.
The application window closes at 11: 59 p.m. Thursday, Feb. 24 at 11:59 p.m., with all applicants notified of their acceptance or rejection by 5 p.m. Tuesday, March 29. The funding period runs from then to Sept. 29.
"We aim to remove barriers and provide new, unique opportunities to embolden residents to create positive change," the Community Foundation said in a statement.
Project applications will be evaluated by the Equity Council, which was created and co-chaired by former Lancaster City Councilman Xavier Garcia-Molina. The other council members are co-chair Kareena Rios, a School District of Lancaster board member; as well as founding members Christopher Aviles, Julia Cao, LaRock Hudson, and Norma Vazquez.
Evaluation criteria include commitment to racial equity; vision and desire; challenges; goals and results; and impact.
Any questions can be directed to the Equity Council at EquityCouncil@lancfound.org.