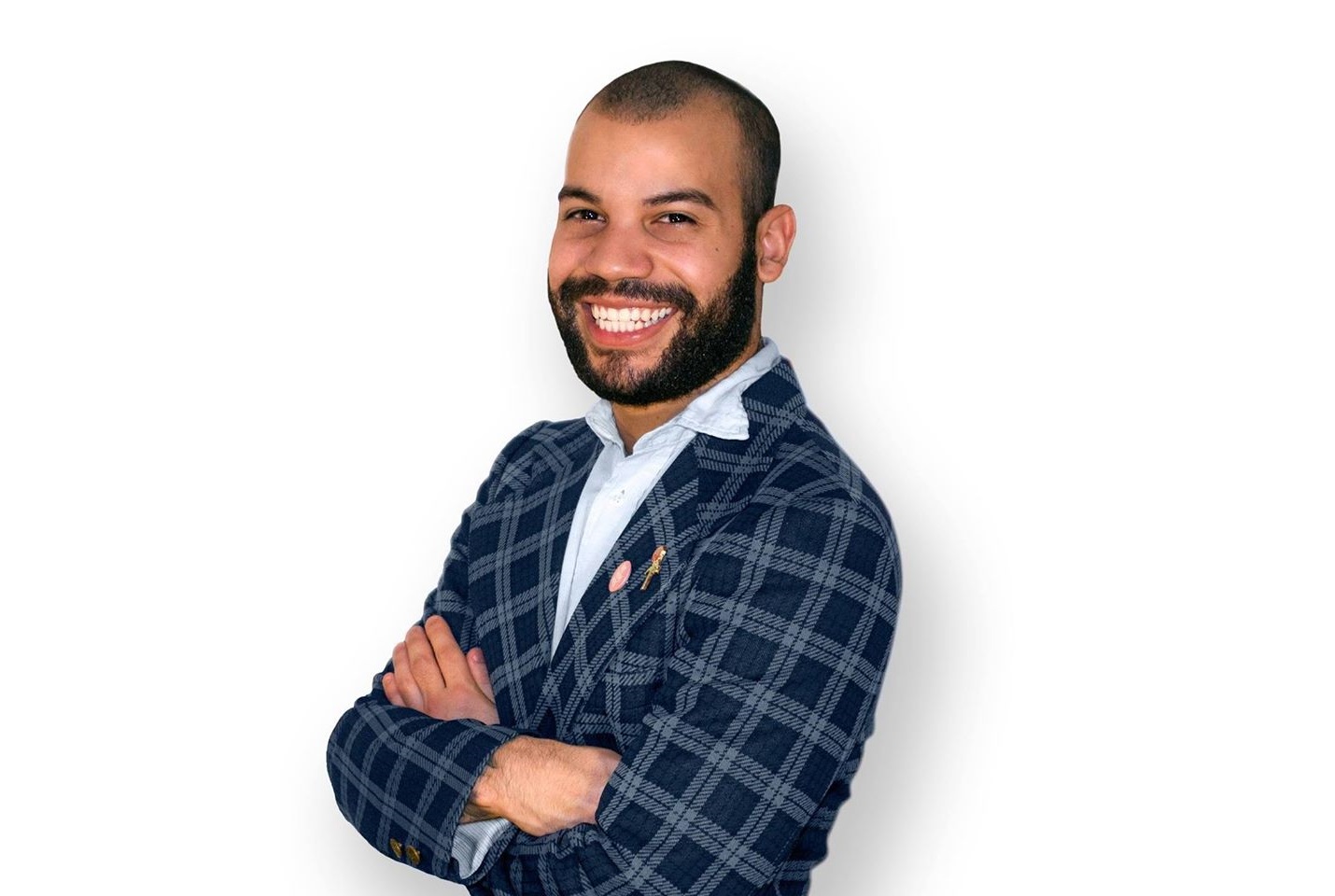 Xavier Garcia-Molina has announced he is resigning from Lancaster's City Council, effective after this evening's meeting.
In a social media post, Garcia-Molina said his work-life balance is "not sustainable," due in part to the demands of his graduate program at Georgetown University, where he is a National Urban Fellow at the McCourt School of Public Policy. He also cited the stress of the coronavirus pandemic and the need for self-care as a person diagnosed with bipolar disorder.
He said he does not want to be a public who isn't giving his role and community the energy and attention they deserve. Under state law, the remaining City Council members will appoint Garcia-Molina's replacement.
Garcia-Molina, 27, was elected in 2019 along with Jaime Arroyo and Amanda Bakay. Together with City Council President Ismail Smith-Wade-El, they made up City Council's first ever millennial majority. Garcia-Molino was also part of a Hispanic majority with Arroyo, Councilwoman Janet Diaz and Councilman Pete Soto.
Garcia-Molina said he is proud of prioritizing equity in city government, and that he will continue to advocate for equity as co-chair Lancaster's Equity Fund, an initiative developed in partnership with the Lancaster County Community Foundation that is launching this Friday.
He has been active in local and state LGBTQ+ advocacy and mediated between protesters and police during the protests outside Lancaster's police station in summer 2020.
City Council's last resignation took place in 2017, when Barbara Wilson stepped down to become executive director of the Lancaster City Housing Authority. City Council appointed Chris Ballentine to complete her remaining two years.