A month after a sprinkler malfunction forced Union Community Care to close the New Holland Health Center for repairs, the health provider once again has medical and dental practices up and running in the New Holland area.
On Monday, Union Community Care reopened its dental offices at the health center, located on the Garden Spot Village campus at 435 S. Kinzer Ave. in Earl Township.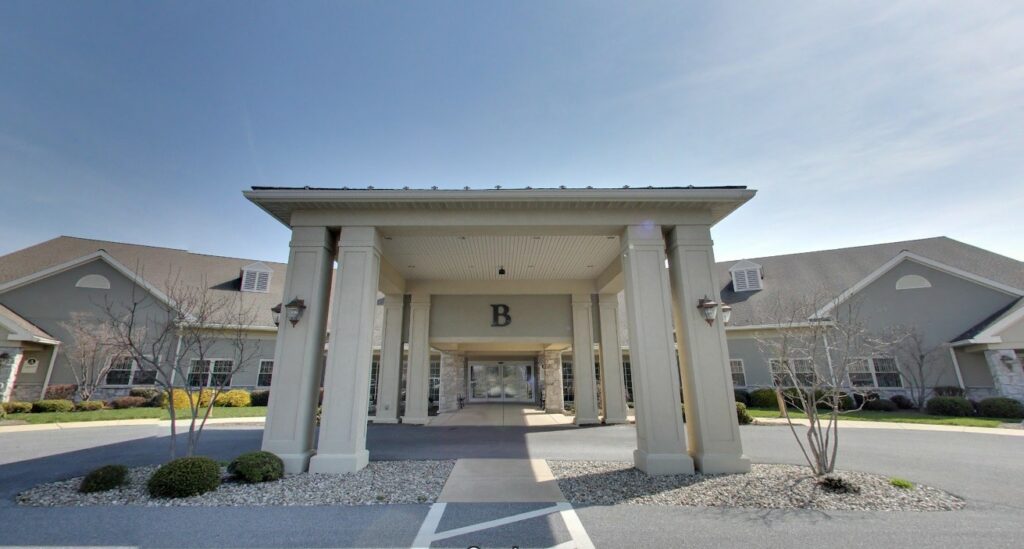 There was minimal water damage in that section of the building, and workers were able to restore it fairly quickly, spokeswoman Nicole Specht said.
Damage was more extensive in the health center's medical offices, however, and restoration there is ongoing. In the interim, Union Community Care has reopened the Welsh Mountain Medical Center at 584 Springville Road in Salisbury Township. Clinical staff begin seeing patients there last Tuesday.
The center served for years as the headquarters of Welsh Mountain Health Centers, one of the two entities that merged to form Union Community Care. Following their consolidation, the site closed last spring.
However, it remained in good condition, and it was a fairly straightforward process to move in the necessary equipment to make it operational again, Specht said: "Our facilities team did an excellent job."
The sprinkler mishap that shuttered the New Holland Health Center occurred Dec. 26. Union Community Care made arrangements for patients to be seen at other locations while it worked on resuming care locally.
About 4,400 clients a year visit the center for medical, dental, behavioral health and social support services.
Specht said she didn't have a firm date for the restoration of the center's medical offices but it's likely to be a few months. The cost is still being determined, she said.
Union Community Care had put the Welsh Mountain Health Center up for sale after closing it. However, it was taken off the market in November, Chief Community Impact Officer James Reichenbach said. Union Community Care will continue to evaluate it for potential reuse, he said, and there are no immediate plans to put it back on the market.
The New Holland Medical Center is owned by WellSpan Health, which leases it to Union Community Care.
(Editor's Note: This article was updated Jan. 24 to add information on client volume and to note that a cost determination for the restoration remains pending.)