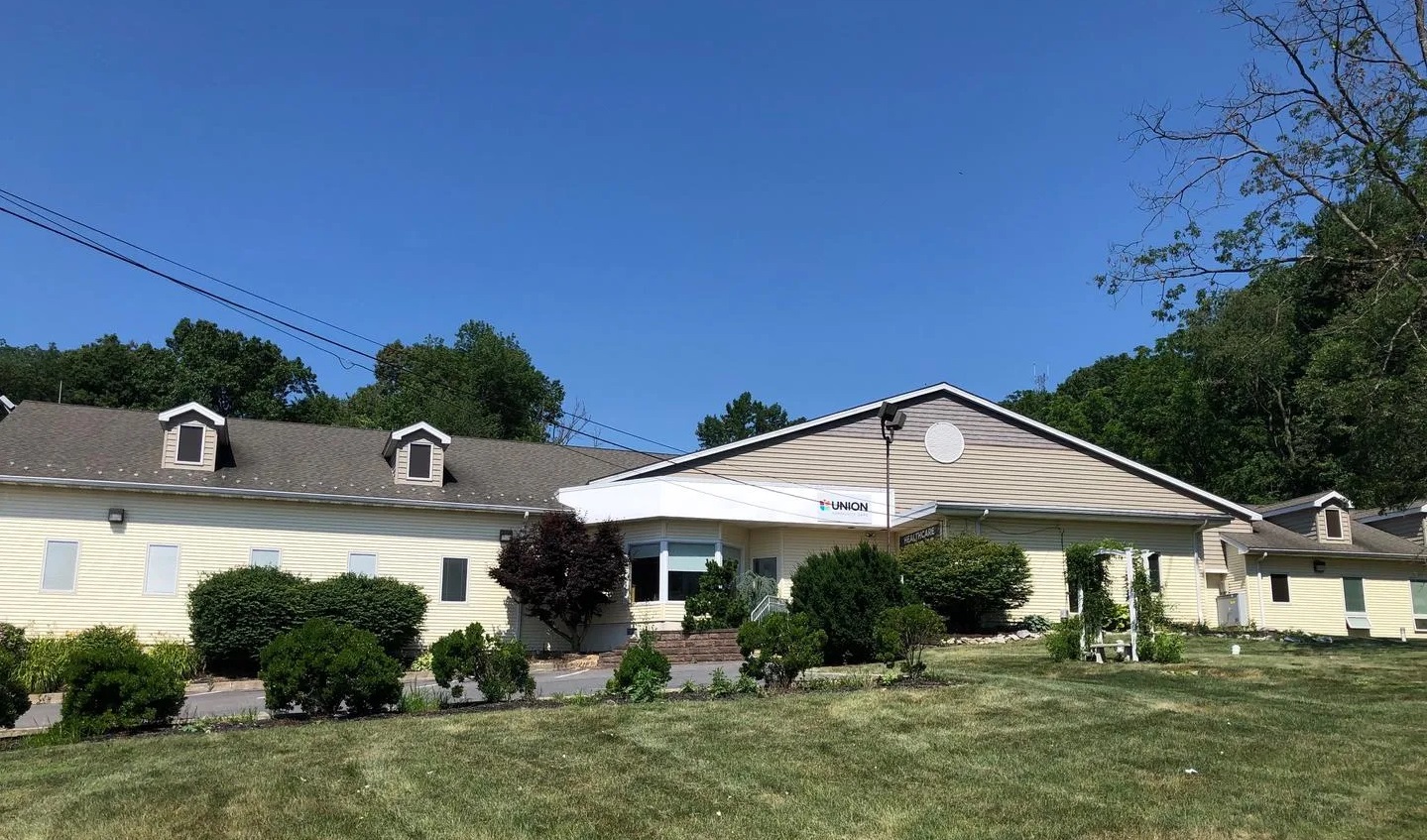 Union Community Care will hold a ceremony Thursday to mark the closure of its location at 584 Springville Road in Salisbury Township southeast of New Holland.
The event, "Sunsetting Welsh Mountain," will take place from 5:30 to 8 p.m. and will feature music and appetizers. Community members are invited to join staff to celebrate and honor the facility's legacy.
For decades, 584 Springville Road was the flagship location for Welsh Mountain Health Centers, one of the two health nonprofits that merged to form Union Community Care.
Welsh Mountain first offered medical services at the Springville Road site in the early 1970s, using two Federal Emergency Management Agency trailers set up on the site. The organization relocated there from the Mount Airy one-room schoolhouse, where it had begun offering health services part-time on a nonprofit basis in 1969.
A few years before the heath center's founding, Welsh Mountain had been described by the Lancaster New Era newspaper as "Lancaster County's Worst Rural Slum Area."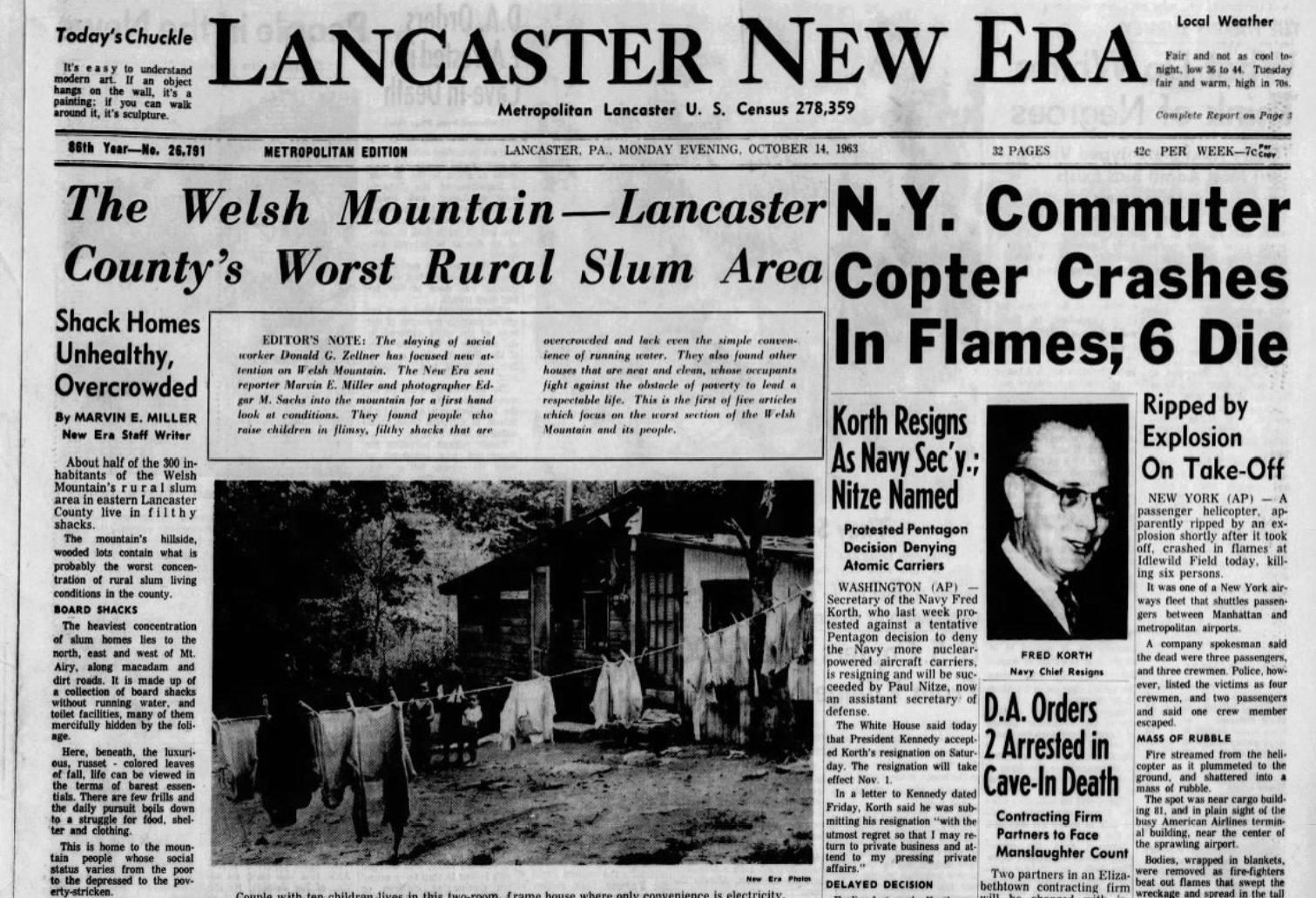 With additions and renovations, the Springville Road facility evolved into a 4,400 square foot health center that served more than 4,000 patients a year by the mid-1990s.
Today, Union Community Care serves the area's patients at its New Holland Health Center, 435 S. Kinzer Ave, New Holland. In April, it moved its dental center from Springville Road to the Kinzer Avenue site.
"While this means sunsetting our beloved Welsh Mountain location, moving dental care from the mountain puts both medical & dental services in a place that is walkable from downtown New Holland," said Jackie Concepcion, Union Community Care's Vice President of Health Center Operations.
Welsh Mountain Medical Center was created as a joint venture by Community Aciton Program, the Christian Medical Society of Lancaster County, the Visiting Nurse Association and the Office of Economic Opportunity.
The 584 Springville Road property has been put up for sale.