Blessings of Hope has signed a purchase agreement for a shuttered supermarket in Mount Joy Township that the food ministry plans to convert into its second satellite distribution center.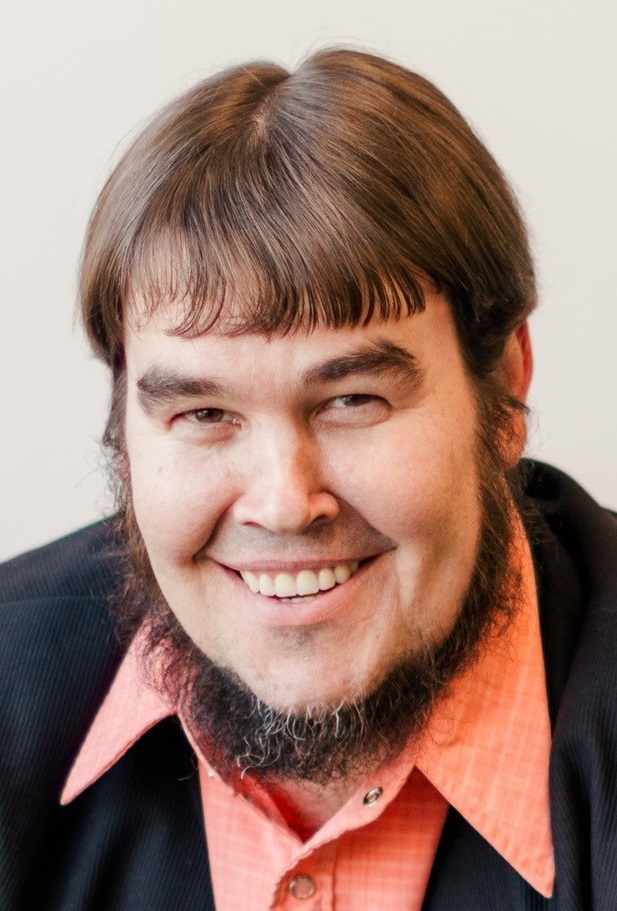 The nonprofit also plans to set up a food processing and dehydration operation at the former Darrrenkamp's at 191 Ridgeview Road, east of Elizabethtown, Blessings of Hope CEO David Lapp said.
The "Ministry Selection Center" and the food processing will each occupy about half of the roughly 52,000 square foot building, he said.
The purchase price for the 8 1/2 acre property is $3.5 million, and Blessings of Hope anticipates spending another $4.5 million to $6.5 million on renovations, equipment and so on, Lapp said. The organization hopes to have things up and running next summer.
Blessings of Hope's announcement comes just a couple of months after the opening of its first freestanding Ministry Selection Center at 515 N. Frankin St. in Lancaster, the former Treasures Markets building.
Laid out much like a conventional supermarket, the center allows representatives from Blessings of Hope's hundreds of partner churches and nonprofit food pantries to pick out food themselves for their charity operations. The 29,000-square-foot facility replaced a much smaller one at Blessings of Hope's headquarters in Warwick Township.
Long term, the nonprofit plans to expand through a "hub-and-spoke" model, building multiple Ministry Service Centers supplied by a central distribution facility.
The Mounty Joy Township complex advances Blessings of Hope's vision, Lapp said. Its Ministry Service Center will be built along the same lines as the one in Lancaster, and should allow the organization to accommodate additional volunteers and increase its throughput of fresh food by 25% to 50%.
The food-processing operation will allow more food to be shipped internationally, he said: "Our plan is to take fresh fruits and vegetables and give them a shelf-stable life through dehydration," he said.
Blessings of Hope anticipates hiring 40 more employees in connection with the Elizabethtown expansion, he said.
The building at 191 Ridgeview Road was designed by David and Karen Sweigart, who opened Ridge View Farms Market there in 1986, expanding a family-owned "jug milk" store.
In 1995, the business became a Redner's Warehouse Market under a lease with the Sweigarts. Redner's discontinued operations in December 2006; Darrenkamp's acquired the property and reopened it the following year. The Sweigarts reacquired the parcel in 2009, property records show.
The Darrenkamp's market operated until 2018; the property has been vacant since then. Earlier this year, the vendor General RV had been interested in opening a dealership there, but eventually settled on another township property, the former Messick's Farm Equipment site at 187 Merts Drive, about 2 miles to the southeast.
David Sweigart, who is a Mount Joy Township supervisor, said he and his wife are happy about the future of the building they created for their business nearly four decades ago.
"Blessings of Hope is providing a needed service to the community," he said.