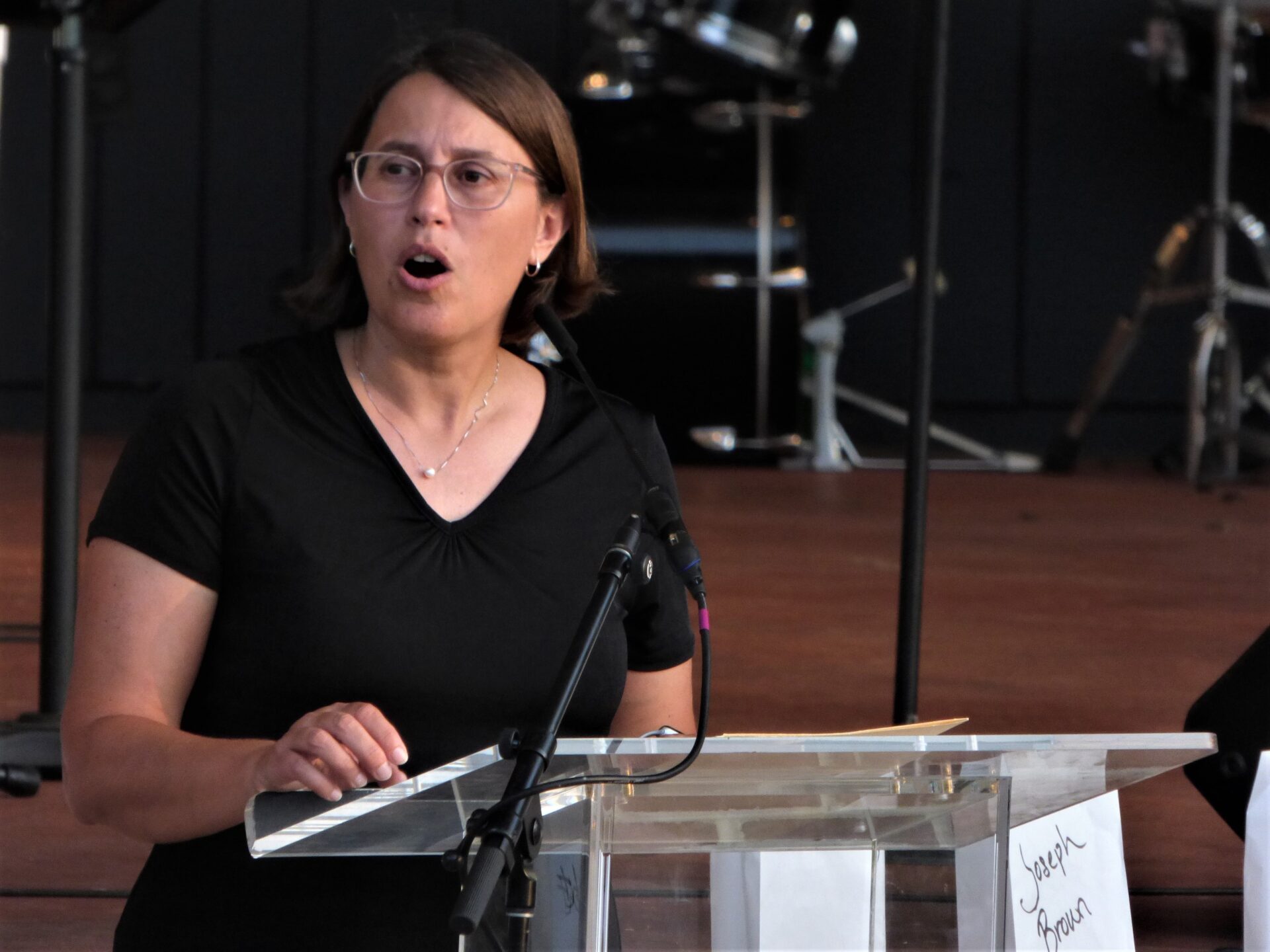 "The only way to describe what it was like at the beginning was just terrifying," Dr. Anne-Marie Derrico said.
Derrico, who is chief medical officer at Union Community Care, was speaking of the coronavirus pandemic, which began its spread across Pennsylvania two years ago this month.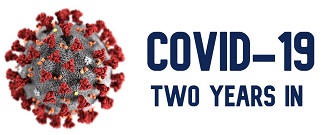 Like so many other healthcare professionals, Derrico, Chief Medical Officer at Union Community Care, and her team has spent the past two years working tirelessly on the frontlines of an unfolding global health crisis.
The first case in Lancaster County was reported two years ago today, on March 18, 2020; the first death came 10 days later.
"It was a really tremendously scary time [to be] in health care," Derrico said. "Knowing that we had to continue to serve patients and be here, but really having no way of knowing the best way to do that."
Union Community Care is a federally qualified health center with offices in Lancaster and Lebanon counties. Federally qualified health centers provide medical care to underserved populations on a sliding fee scale.
Derrico emphasized the sense of responsibility she and her executive team felt for the 200+ employees working "an ungodly number of hours."
She did her best to lighten the load her staff was shouldering. Serving as a buffer for her staff, she became the clinic's liaison with federal and state health officials and the media.
"I wanted to be the person to take that information and provide it to my teams so that [they could stay] busy seeing patients and doing the work," she said.
Despite the flight of health care professionals from the industry in recent months, Derrico says Union's team of providers has displayed high levels of retention.
She said she's proud to be part of Union Community Care's mission and of her team's efforts to serve patients who face barriers to care.
"I very naively thought [at the beginning] of the pandemic, we had this horrible virus, that it was going to be a level playing field. It absolutely wasn't the case," Derrico said.
"Patients who are underserved in healthcare, who [are not] as well-resourced as other patients, suffered more during Covid. … It just amplifies the healthcare inequities among our community."
As vaccines started being approved for distribution, Union Community Care recognized local health care providers would make vaccines available outside of the city. In March 2020, a coalition led by Penn Medicine Lancaster General Health opened a mass vaccination center at Park City Center mall with a capacity of up to 6,000 shots per day.
Union Community decided to double down and ensure vaccine clinics were made accessible to the patients in their own neighborhoods.
"Getting out to Park City for some of them just wasn't going to happen," Derrico said. "Our patients trust us and our organization, they trust our providers and our clinical teams. I think we've made really good inroads with vaccinating patients."
"From where I stand now, I'm extremely proud to be part of this organization. I think we weathered it extremely well. I think that we did a very good job taking care of our staff and our community."
In Aug. 2021, Union Community Care hosted a "Day of Healing" event at Longs Park in hopes of creating an opportunity for remembrance and collective reflection.
"We all needed to force ourselves to take a pause, to look back, to recognize how challenging this was, the good work we had done, and then continue to take care of ourselves to continue to work in this new environment of healthcare," Derrico said.
As Lancaster County saw the omicron variant ramp up this past winter, Derrico said it was like deja vu, a reminder of the grim beginning to the virus. Looking ahead, she and her team are preparing to remain agile should there be another surge in cases.
"As the clinical leader of this organization, it's my job to sort of prepare for the worst. So, I always sort of have a doomsday prediction of what things will look like and then I hope the world proves me wrong," Derrico said.
"I think that we are in for a bit of a roller coaster. I mean, I think it's a virus that's going to live with us."